WELCOME to the PARKS' ARK
​
My husband & I have a small farm in outside of Roy WA where we have a variety of critters - the newest & certainly one of the most interesting are the buff Orpington chickens we got last year. My husband nearly ran away from home when I said,"Honey, we should get some chickens...." Then he had a coop to build - and somehow wound up building a covered yard as well...and now he has a barn to remodel........
So now I want more chickens - guess I've caught the "bug" too. This year we hope to add some Wyandottes to our little flock - silver laced, golden laced, and hopefully a few blue laced reds!​
The rest of the "family" consists of 2 dogs, 3 cats, 3 geese, 3 pregnant cows, & 2 horses. Plus 3 grown sons & their families - including 6 grandkids that love to visit the farm.
​
TA DA!!! The Wyandottes are here!
​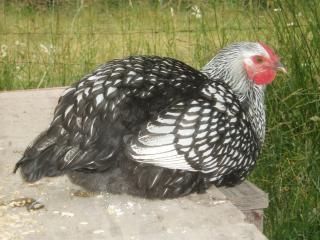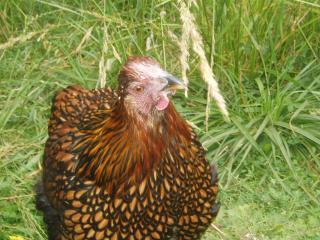 ​
HOPING TO GET BLUE ORPINGTONS CHICKS

ON TUESDAY!!!!!!!!!!
WHOO HOO!!!!!!!!! Got me some new Orpington chix!!!
Here they
are - the black rooster is from a different farm, and unrelated to my hens.
​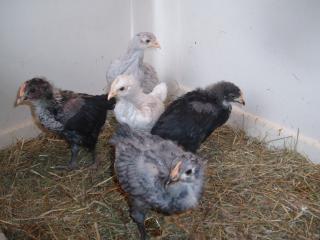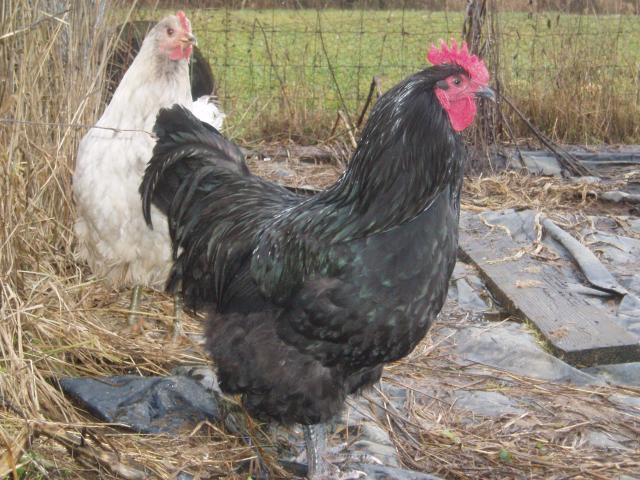 So now we wait ... then this summer we will see what our guys
& gals produce for us!
​
​


​