I am:​
Completely new to chickens.
Thoroughly addicted to my new chickens.
Looking forward to learning as much as possible about my new little feathery friends.
Once upon a time...
When we recently moved, and I found myself with an acre of
land in the country
, lots of
scrap and such
, and a great desire to try my hand at raising some
lovely pets
that would feed me in return

. So, I am starting out with lots of scrap pallets from my job, and this old decrepit doghouse that was left on our property for the coop, and some free in-need-of-a-little-love totes I found that someone was throwing away for the brooder.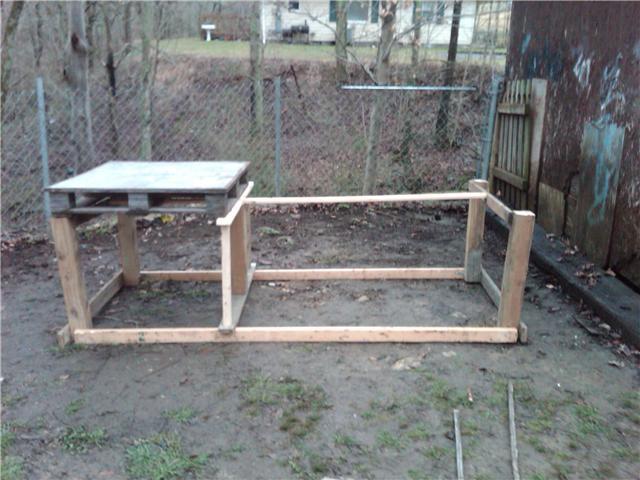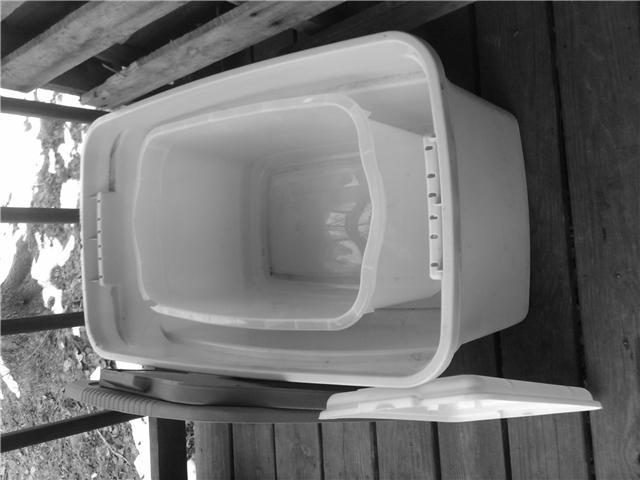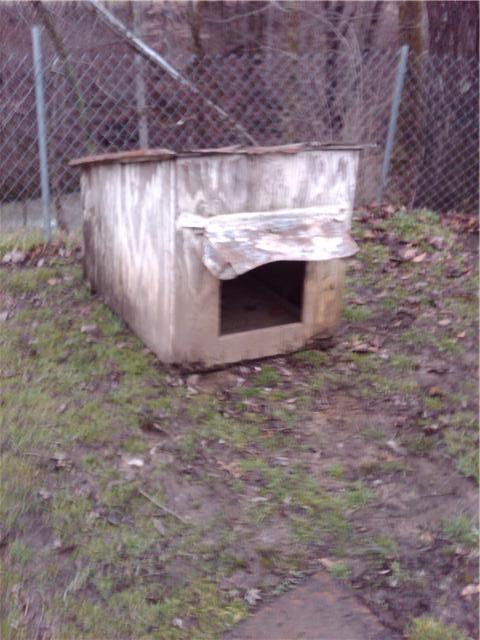 After scrubbing the totes and purchasing a few heat lamps. I found myself with 2 Mottled Cochin and 5 I-have-no-idea-what-color Cubalaya chicks.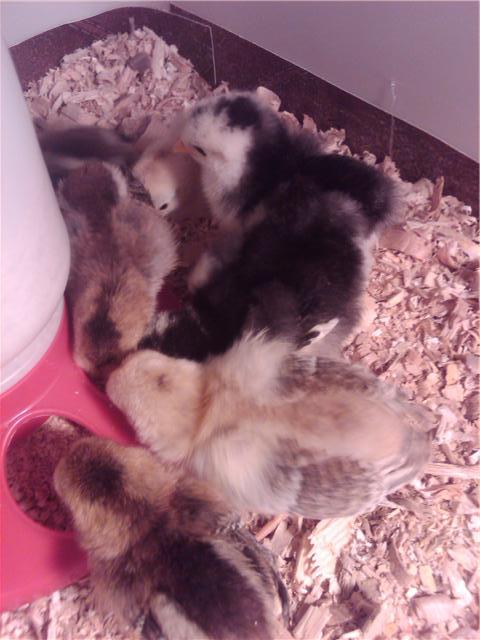 And I am still awaiting the delivery of my Buff Brahmas and Easter Eggers, as well as 4 "Surprise" Pullets.
And that's the story up-to-date! Stay tuned for more...
[[last edited: 2/25/10]]
​