The Stevens "fake" Farm
Hello everyone! My name is Marshawn, my nickname you all can call me is "Mar". This started years upon years ago after I was on the internet on so many forums everyone wanted to shorten my name; hence "Mar".
I am a mom of four. Brittany is 20, Jeron he is 13, Elayna is 7 and Lydia is 5. I am married to Brian. We live in a very small rural town, almost country, but not quite. We are just getting into chickens for the first time this year!
We are in the process of building our coop and run. The coop will be 10x10. The run will be 25x10 (yes; we do have room to expand if we want).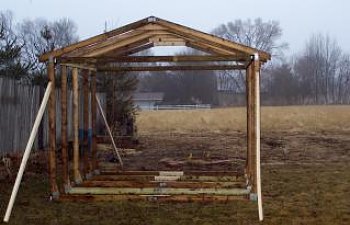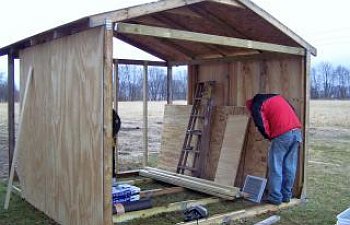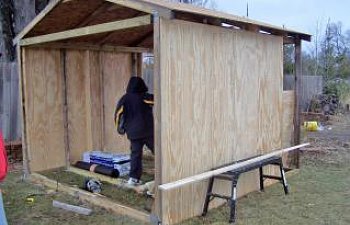 Will post more pics of the coop/run as we make them in the next couple weeks!

Today; 3/12/11
Inside pic & one side with a small vent...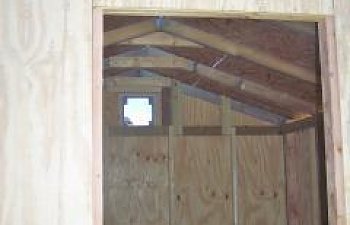 Windows & color: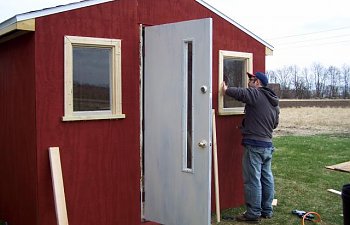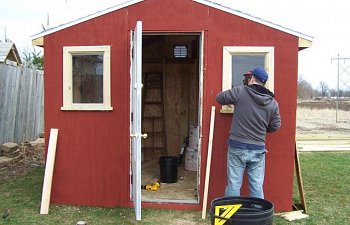 Hubbys homemade nest boxes: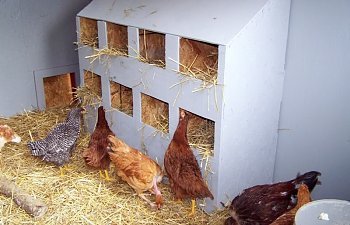 The homemade roost (Which we have since LOWERED..it was too steep)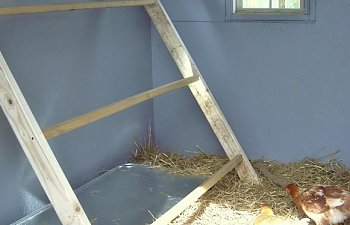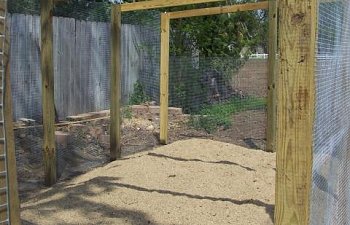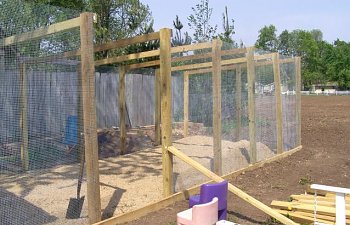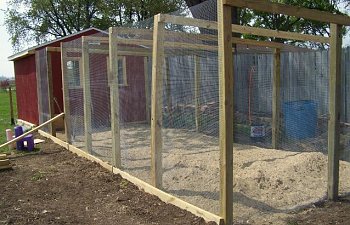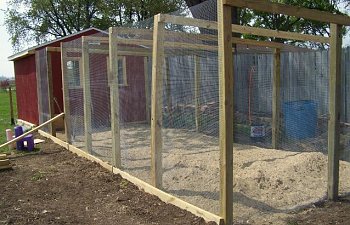 *We now have a roof over the run*
AND the left hand side of the barn red coop; is a juvie pen for the unexpected birds.
We used chicken wire to make a temporary home as they are freezer camp birds.

​