Hi fellow BYC members!
I've been raising chickens most of my life and in the past 3 years have just gotten into raising them to the standard and going to shows. And the best part? I've got a great DH to help me with everything, who oddly enough (because this has never happend to anyone any of us has ever known) didnt care for chickens, and now loves them too!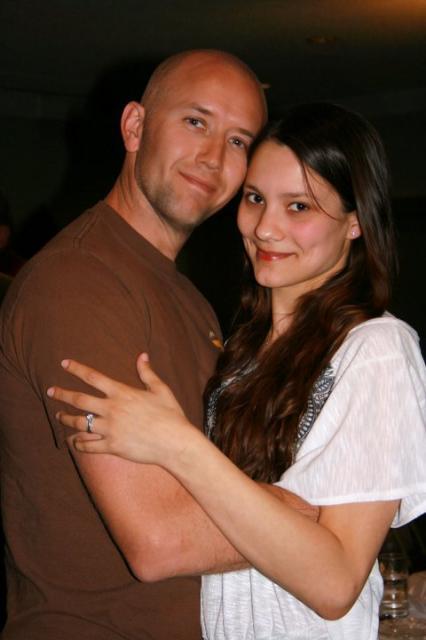 I absolutly LOVE my birds and take care of them extremely well. We have completely fallen for Black Copper Marans! They are such a wonderful breed and we have really gotten into the swing of things this year breeding them. So if your intrested in some lovely hatching eggs or chicks let me know, I will happily send you pictures and answer any questions you may have!
These pictures are of Chi Chi. He came to me in and egg, shipped under horrible conditions, sadly packaged in an unfortunate way. He was the only one who hatched and I babied him like crazy

He is such a sweet boy.
We also breed large fowl Black and Blue Wyandottes, although we are still getting our flock numbers up but they sure are lookin good! Since were new to the show circut we've only been to three shows but our beautiful black Wyandotte has repeatedly gotten BB,BV (I thought he should've won Grand Champion but of course im mom, i'm supposed to think that!

We also raise black and white silkies to the standard with cuckoo as our project.
Thanks for readin,
Kyle
Mrs. Cannon