WELCOME TO KRAYNAK ACRES
​
It seems as my children leave the nest, I keep filling it with more and more farm animals. We have 4 goats, 2 Silkie roos, 1 Silkie hen, 1 bantam buff orpington hen, 2 cuckoo manan hens, 5 buckeye hens, 2 call ducks, 2 geese, 1 german shepherd, 1 bull dog, 1 basset hound, 2 cockatiels and a cat. That's just the animals, there's also a son, daughter and husband. Life on the farm is my "therapy" from my busy work week, but since the addition of the geese, it has been more work than therapy, however, they are coming along and with time I think they will be fine. I have looked to BYC forums for answers to many of my questions and so now have decided to share what you have all been helping me out with. We are located in Hernando Florida and sell most of the offspring. I am looking to breed the goats in November and will be posting pics.
This is Tinkerbelle, but we call her baby


Can you guess why?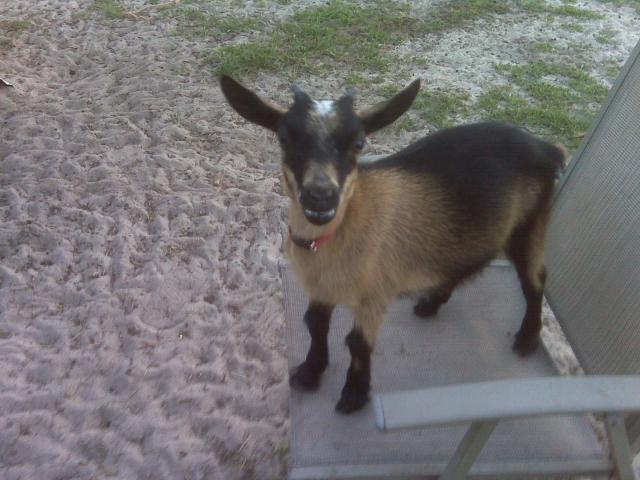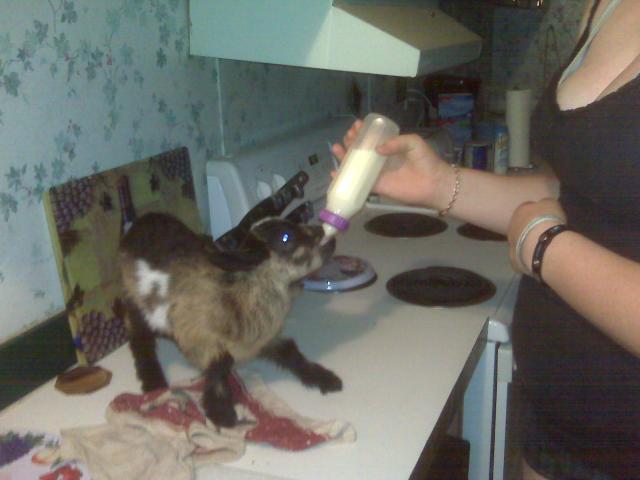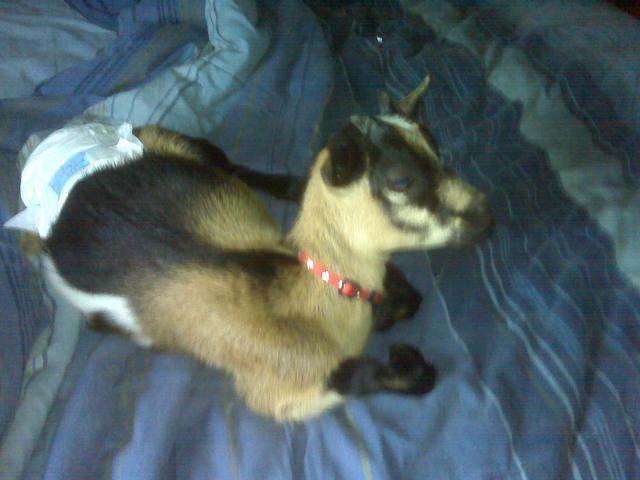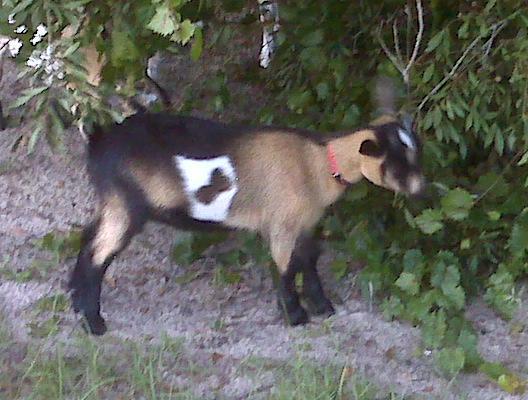 Tinkerbelle was the runt of a litter of triplets. Her brothers were getting all of mom's milk, so she had to be bottle fed. She is now 2 years old (full grown pic on R) but she would sit in my lap in a minute if I let her.
​