Schmitt's
Sunny Side Up
Poultry Palace
​
One of my Heritage RIRs only about 8 months old (as of 1-2012) These were given to me from a friend.
They are from the late Ricky Bates's line. He aquired this line from a woman in Louisiana a long time ago.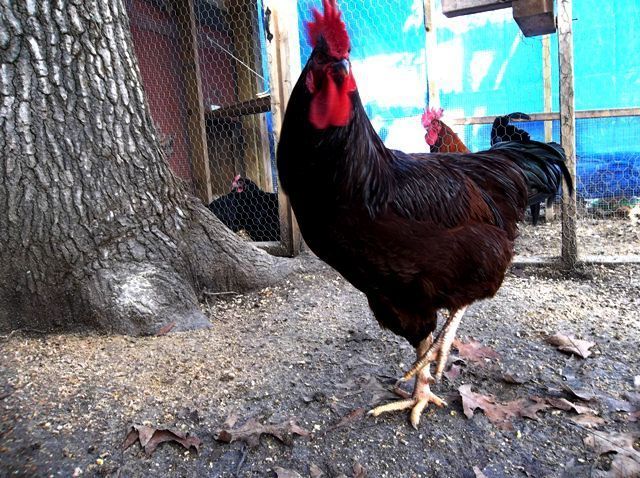 JUST A FEW OF OUR NEW RECENT BABIES.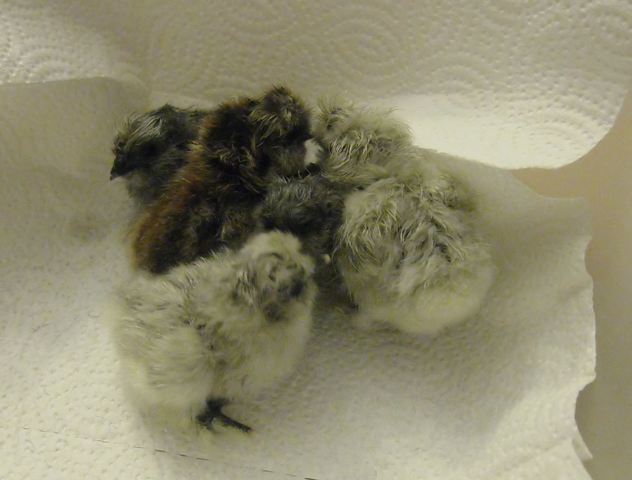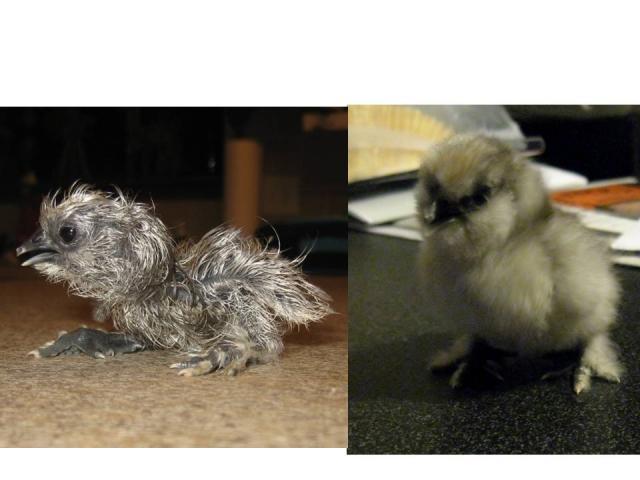 ​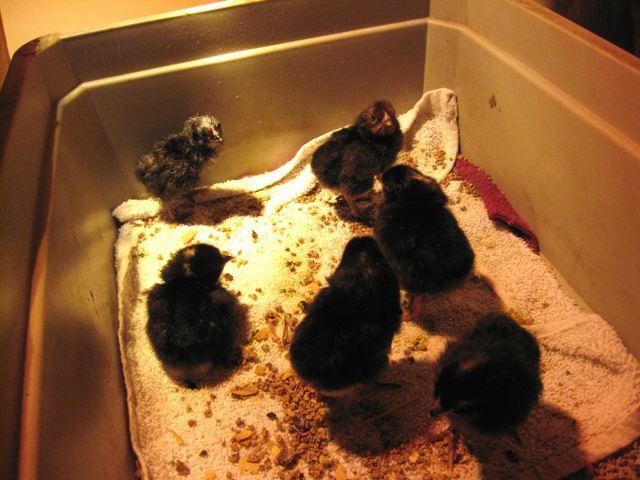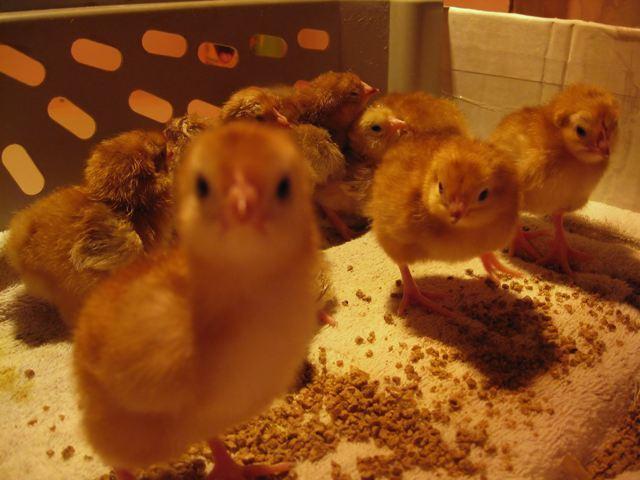 ​
This is Big Red. His was a Rhode Island Red (RIP Big Red) but some say he is more Production Red due to his tall tail.
​
I am glad we have a lot of Big Reds baby chics before he passed.
​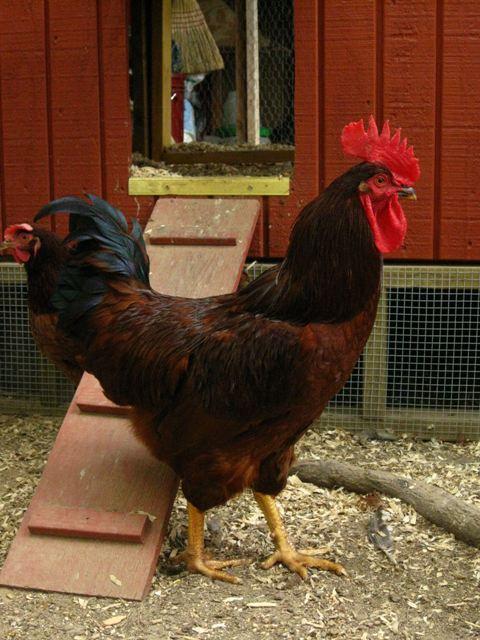 ​
​
and his girlfriend CoCo Production Red ​
​
​
​
White Crested Blue Polish Hen and Roo
​
​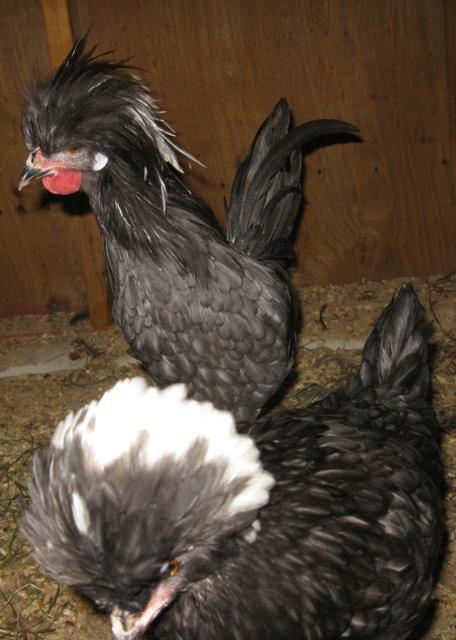 ​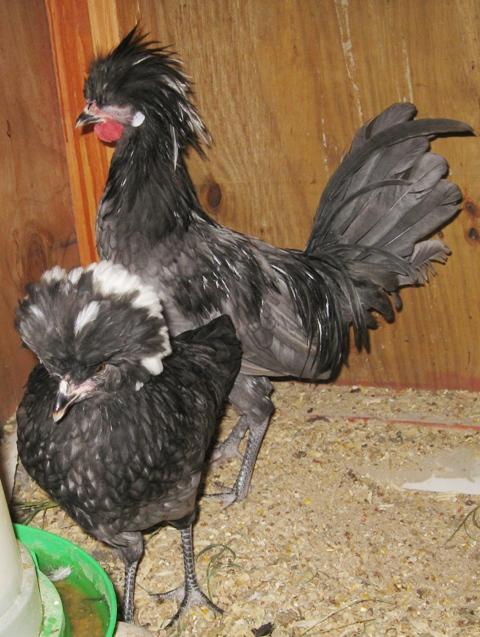 ​
​
​
​
​
​
​
Big Ben - Bearded Mille Fleur d'Uccle Rooster and Old English Game Bantam in the Mille Fleur color hen.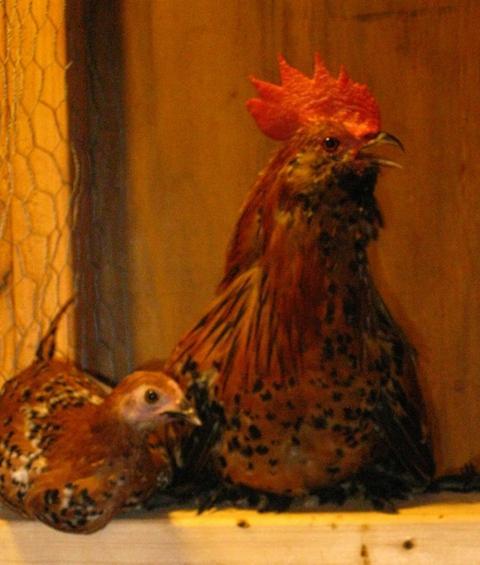 ​
​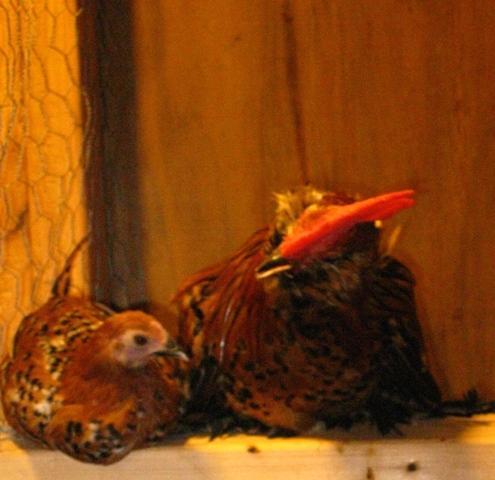 ​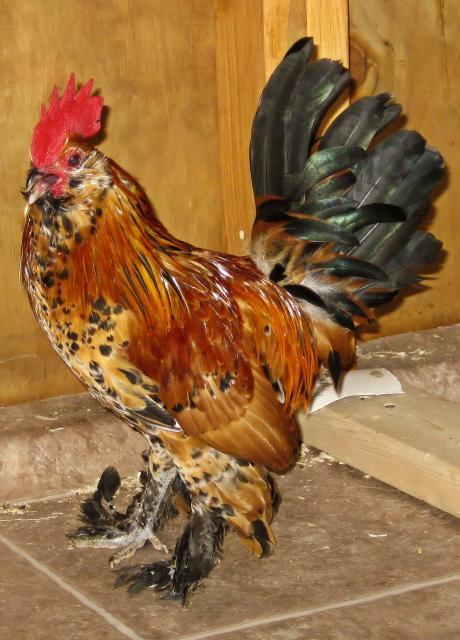 ​
​
​
​
​