I LOVE NAKED NECKS.
Now with splash NN's
Splash NN video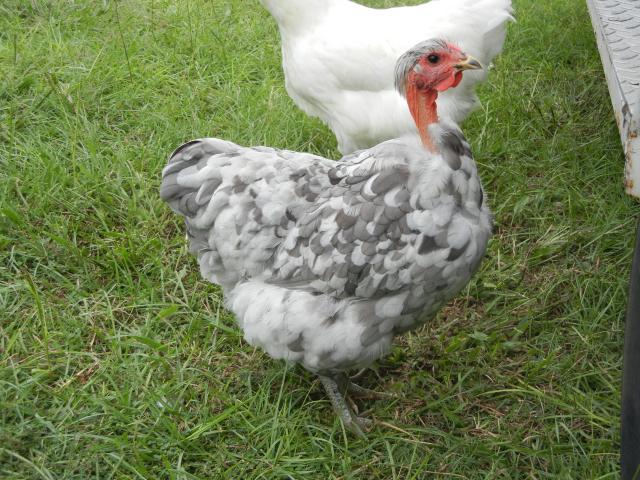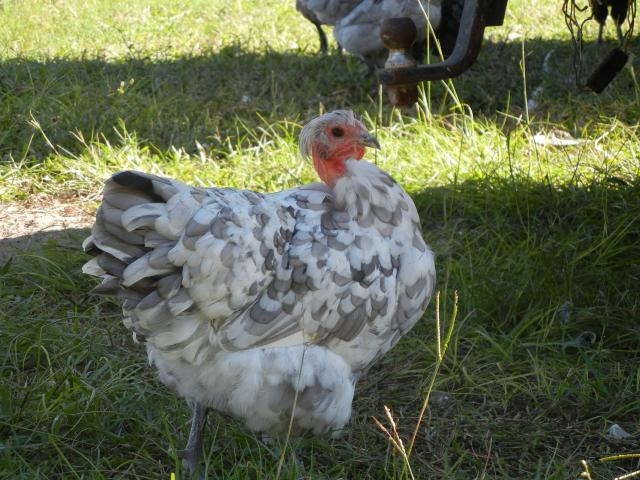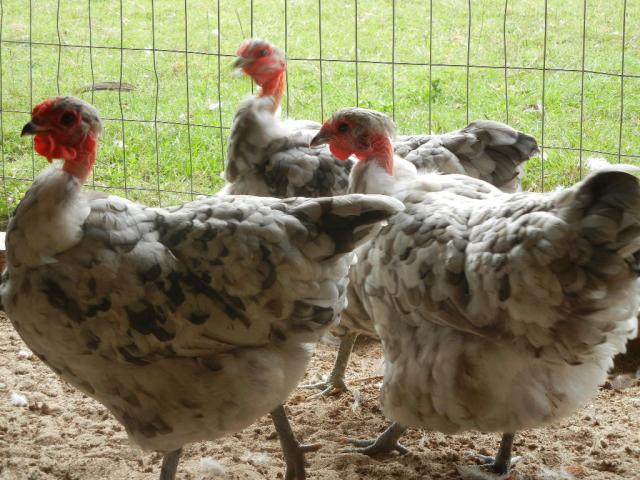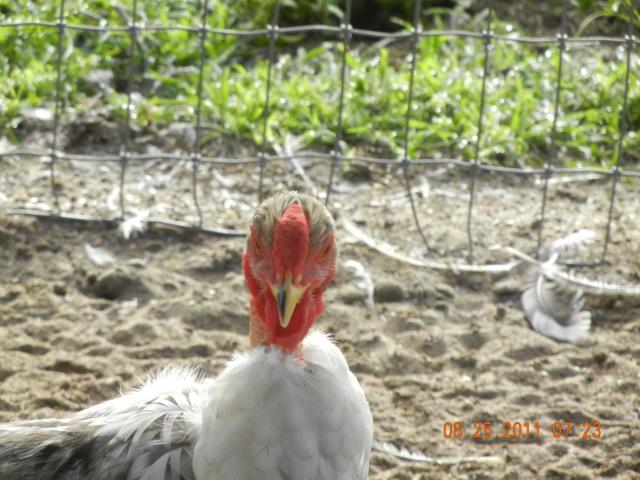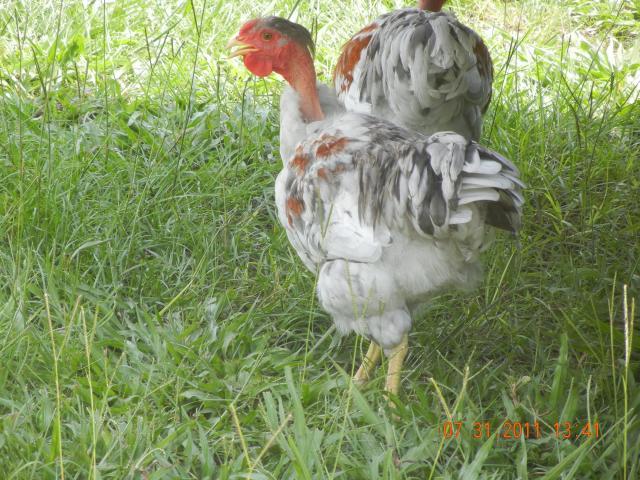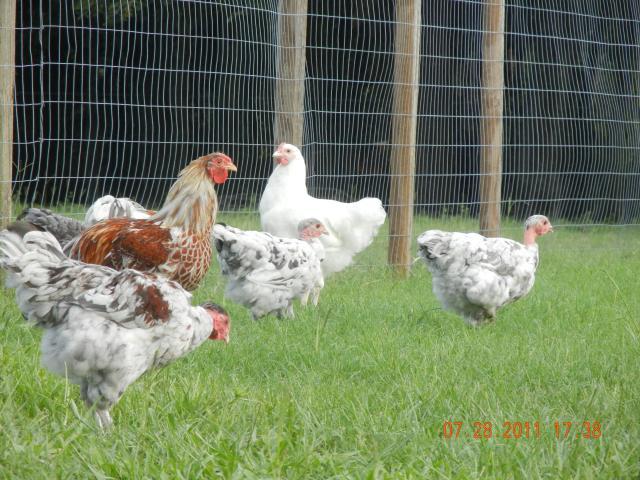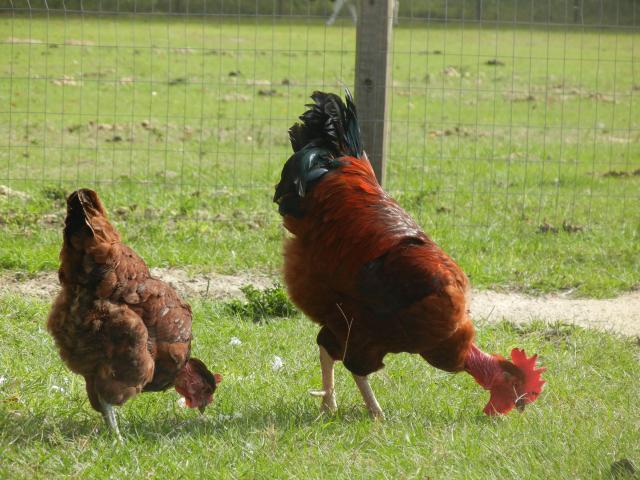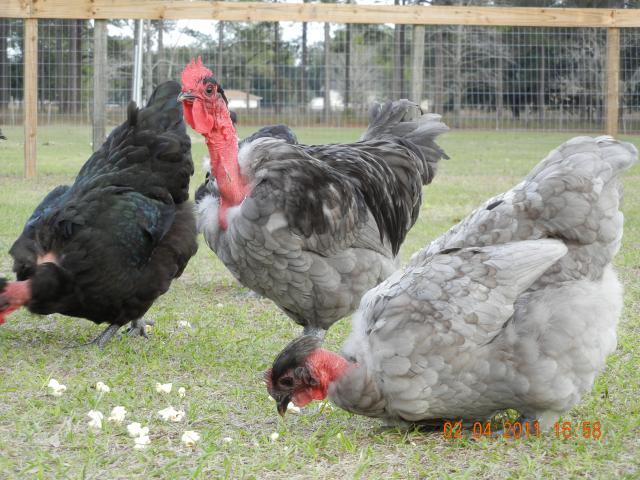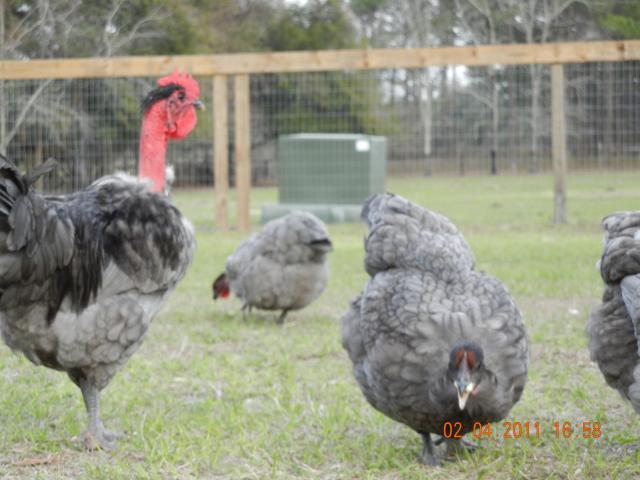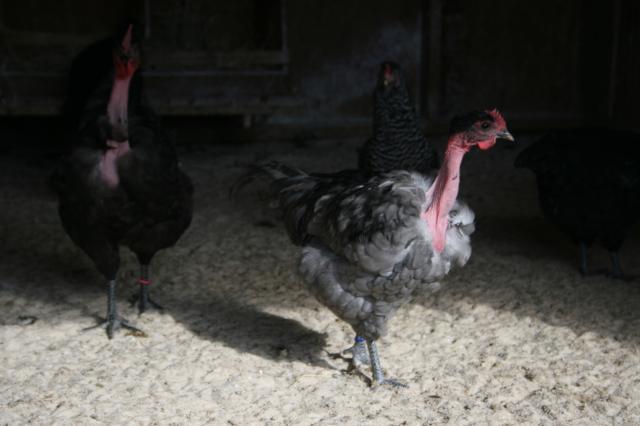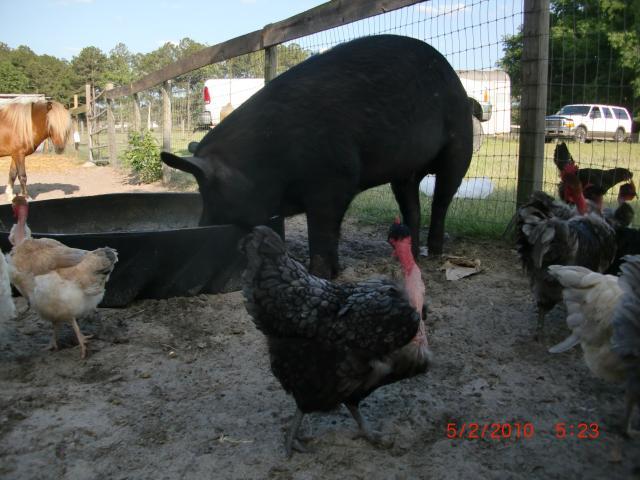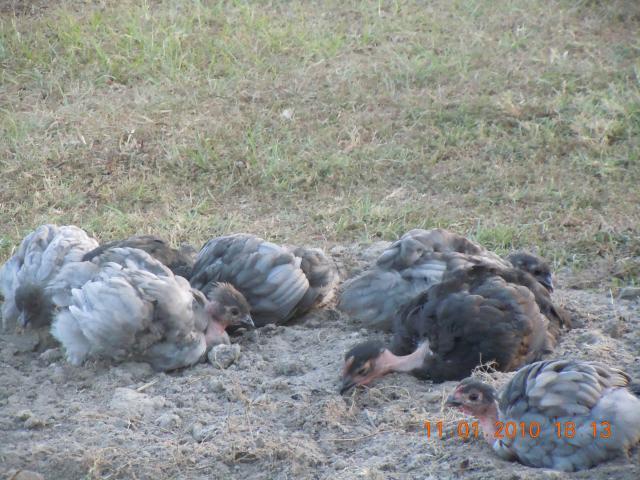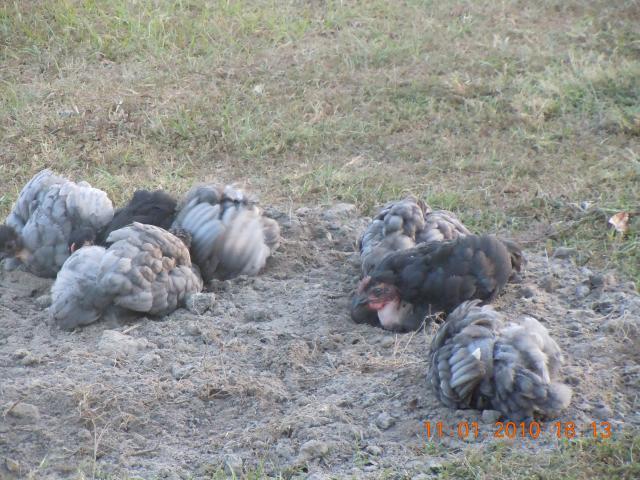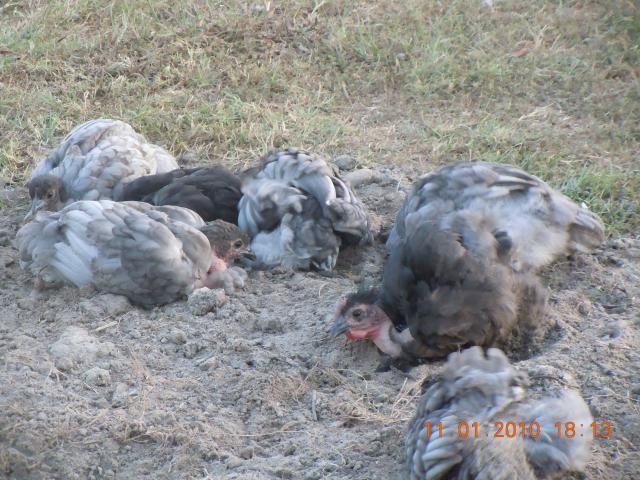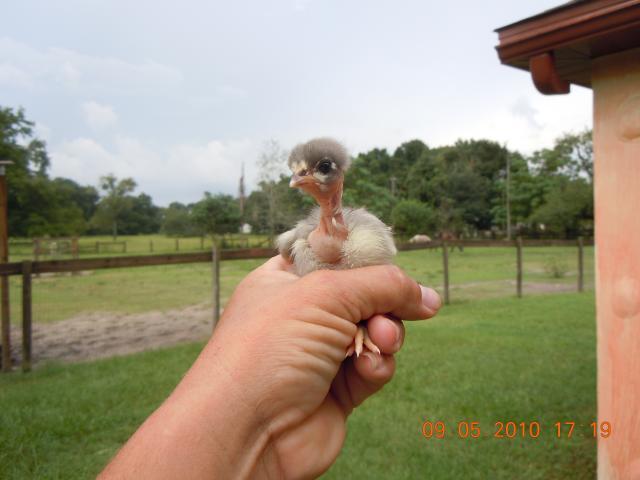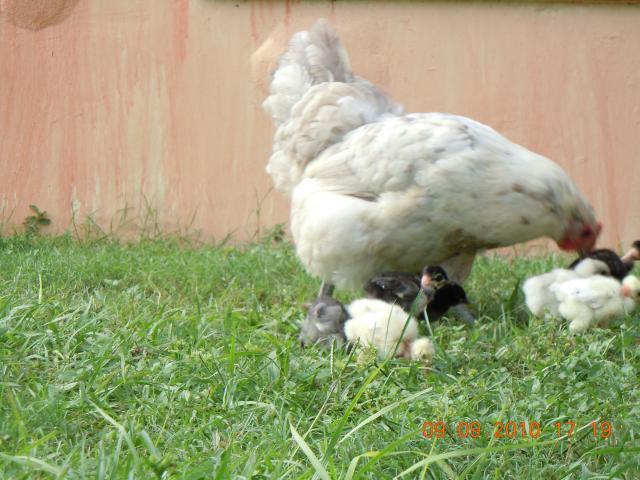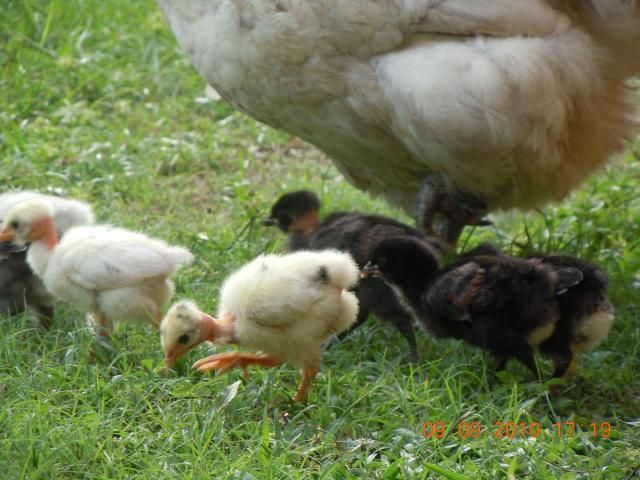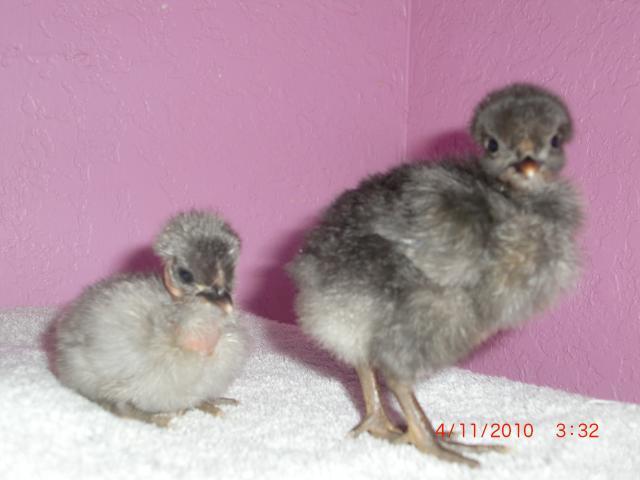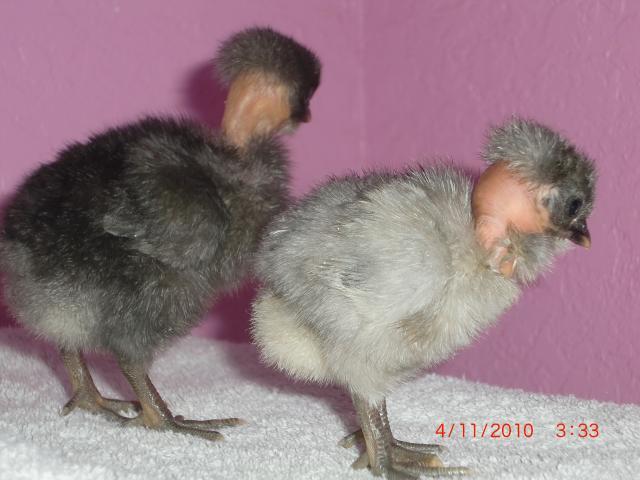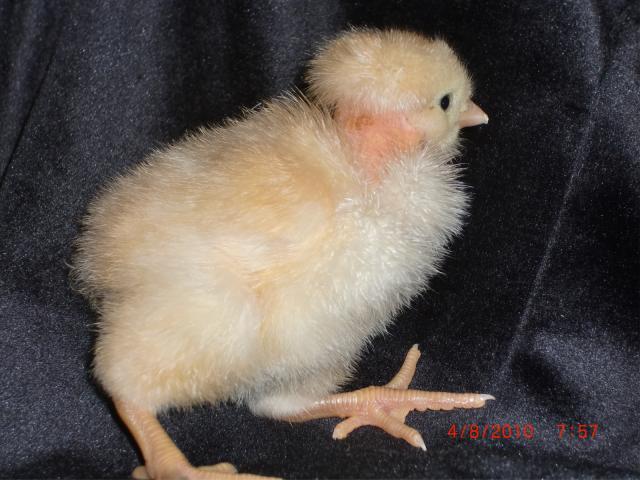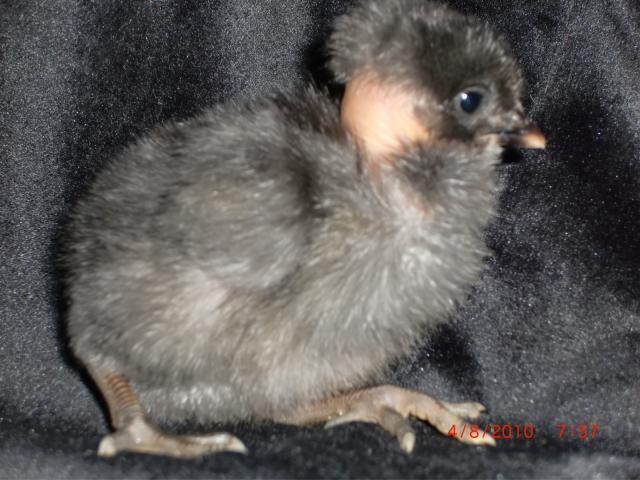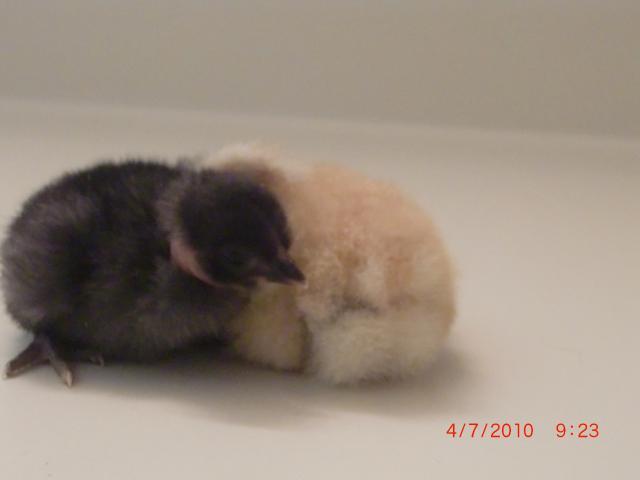 want some fertile eggs? I got them but, I rather sell day old chicks.
​
Because you will get what you want and as many as you want for sure,with hatching eggs there is always that "WHAT IF".
​
Thanks for looking, I hope you enjoy NN as much as I do.
​