my new coop that my dad gave me.
this is the side door enterance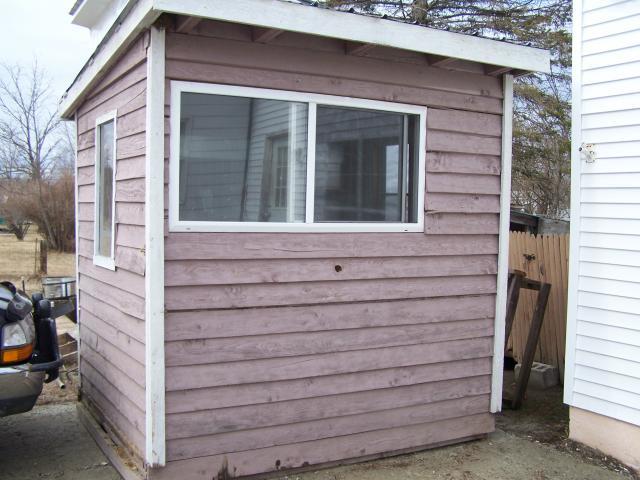 this is the front of the coop.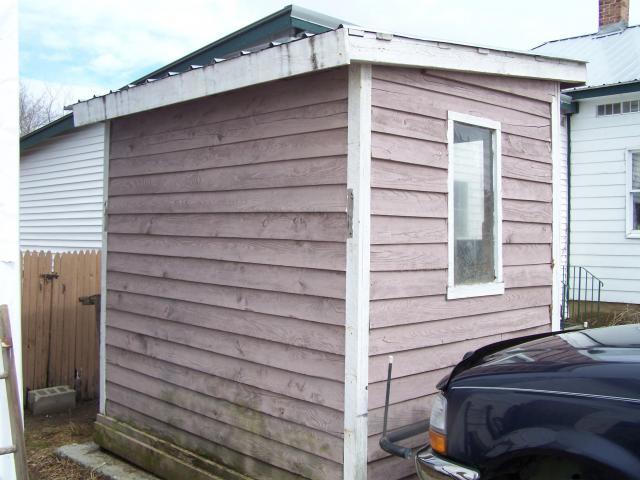 this is the back of the coop and left side view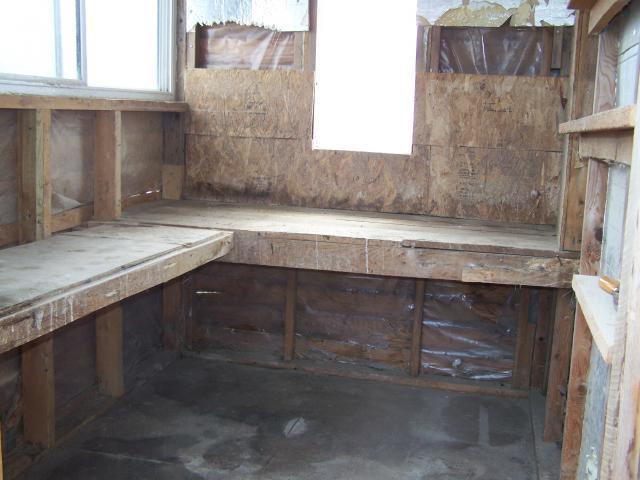 this is inside look at coop.
I am going to remodle the inside and clean it up quite a bit. I will add insulation between studs and add plywood over insulation. I want to remove bench that is on left side to make room for storage and I am going to build nestboxes under bench on back wall. On top of bench I will add a place for hens to purch and add a poop board for easy clean ups. Stay tuned for picture updates.........