THE NEW COOP​
I finally got around to making a page for my new coop. It took a long time to build, but was worth every second.
I dont have any interior pictures of it yet, but hopefully will soon.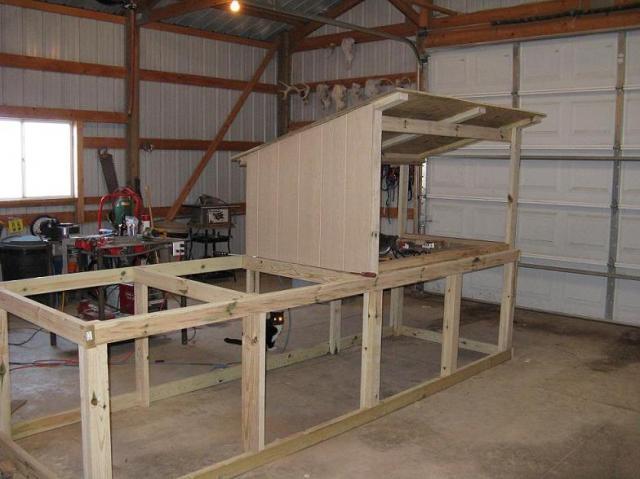 This is what it looked like after a couple days.... pretty fast progression.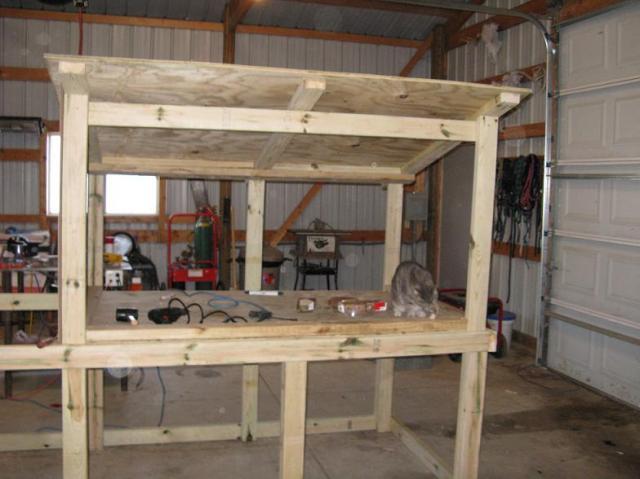 The cats looked like good helpers, but they just got in the way.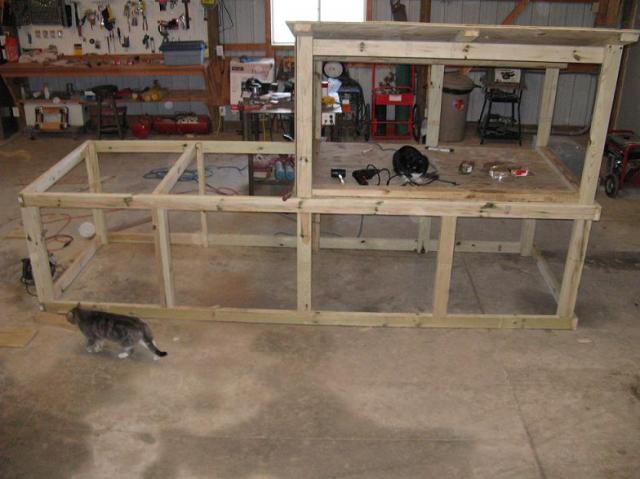 I didnt get any more progression pictures, but have some finished pics.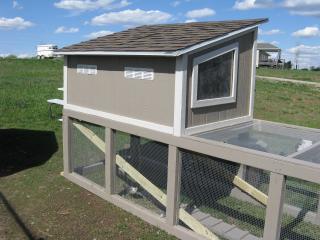 The cross way boards arent permanent, they just prevented flex when moving it.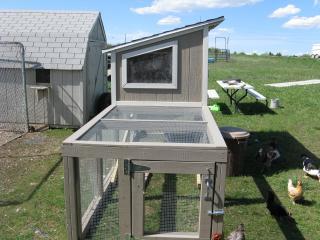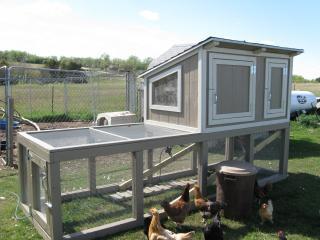 I will keep adding information and pictures as I get time, but this is all for right now.
If you would like more information you can PM me ( chickenwhisperer123. )
Thanks for Looking!! Please Check back soon, as I will hopefully have added more on!!
Thanks,
Jason
​