The building of "The Chez Ami"!
If you put your cursor on each picture it explains what each pix is about.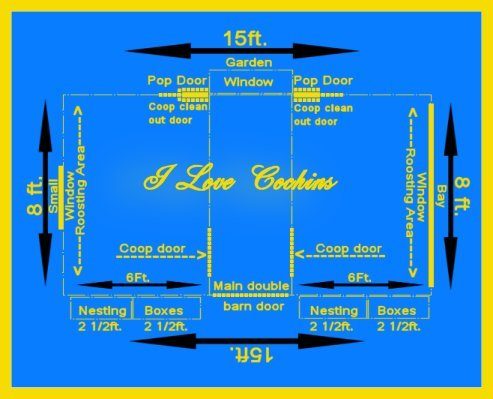 My original plans got messed up

So I recreated them.
​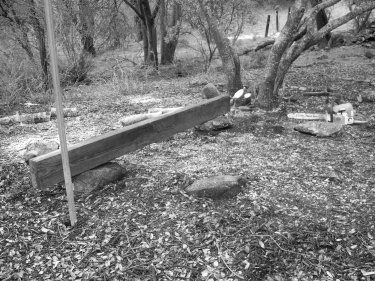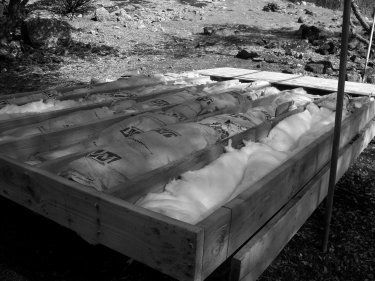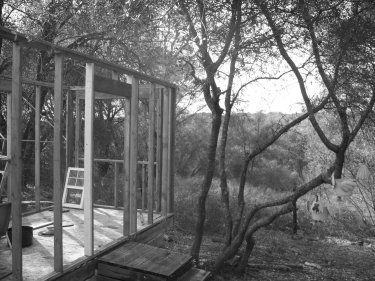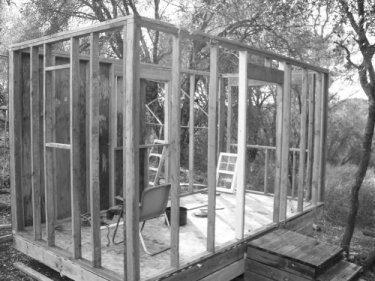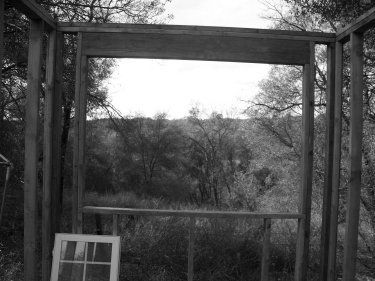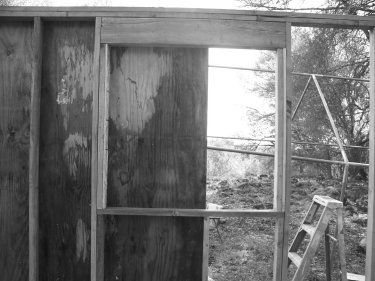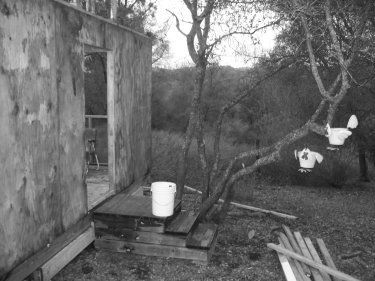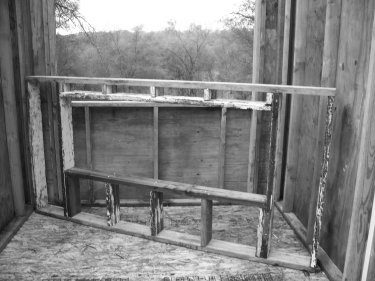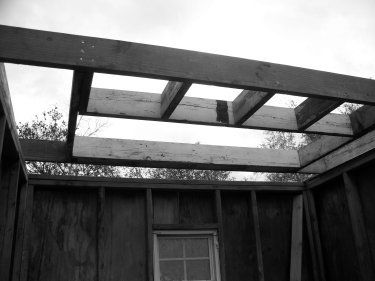 ​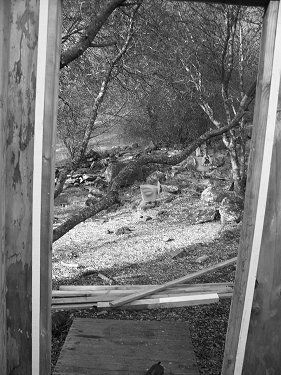 The Chez Ami
(At the home of a friend)
Here is my chicken barn (The Chez Ami) that we are in the process of building. So far we have not spent any extra money on the building of the barn. We are using everything that we just happen to have around. A lot of these items were either free or almost free. I've been collecting stuff for over a year in hopes of my dream chicken barn. We checked our lumber inventory and there was not enough to build the large barn that I wanted, but this small barn is awesome. It's a work in progress.
My chicken barn is 15 X 8, there will be two 6 X 8 coops with-in the barn. In order to finish the inside the way I want, I think we will have to buy
more wire unless I can figure out another way. One of the hardest things about building this barn was my Dear Husband, Bless his heart. He's a contractor and he didn't like having to work with old and used building supplies
. Once he relaxed and realized that I didn't need perfect he was just fine with it.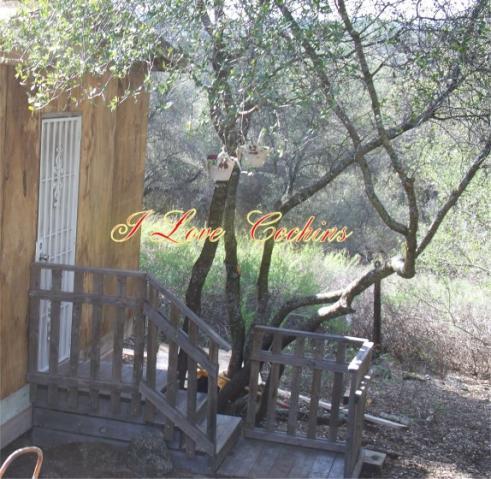 Items used
​
Ply wood was -USED Friends donated some of it so the can clean up their on places. You know the saying "Another Wo-Mans Junk is the other Wo-Mans Treasure" That is such a true saying!2x8s that we used for the foundation had been used for another temporary job
2x6s were from a dismantle of trailer and Add-on & fence that we done. All the 2x6s had to be scrapped with a putty knife to remove all the old and peeling off paint.
Garden window is old and it's from the same dismantle. One part of the window has broke it's seal, so we are trying to figures out away to separate the two panes. Then it will just be a single pain window but at least I will be able to see out of it!
~
J
~
Bay window- was new but bought on clearance for another project and we changed our minds. So the window has been just stashed and taking up space, it's been hanging around for a couple of years. We are trying to remove all the clutter from around our house , so I decided to put the window in my chicken barn.
The small window was a $2.00 yard sale find
~
J
~
​
The security door was also on clearance. It has a dent in it and when we were buying our doors for our house Lowes was having a BIG clearance sell. Since we were buying a lot of doors that day we just asked if they could cut us any deals on any of the clearance stuff that we were interested in. The head guy of that department said that he had been getting into trouble because he had to much clearance stuff and it was cluttering up the isles. So he said that he would give us great deals…. but the catch was that we would have to buy this huge custom slider door for $20.00. It was messed up but my husband said that he thought he would be able fix it. So to make a long story short we did wind up buying it for $20.00 plus he gave us some awesome deals on other clearance stuff too!!! It never hurts to ask, cause all they can say is no!!

J

Oh and by the way we found a nice home for the "Huge Slider" too plus got our money back!
Main door came from a yard sale for $5.00 it has a few problems but it still looks nice. Door knobs were donated by a family member!
Insulation - Some of it came from the ADD-ON that we dismantled and the insulation has just been in big garbage bags. Plus we had left over insulation from building our house.
Tar paper & Comp shingles was all left over's from our roof.
Just some FYI, I know that there are people out there just like me and yes my barn might look like over kill, BUT……..my chicken barn is not just for my birds. It's just my little haven that I can mix gardening and my chicken addiction together.
I will add more when I have more time!!
~

J

~
Sure hope you enjoyed visiting my Chicken Barn, The Chez Ami!
​