Major Coop Overhaul
By North Casceggs
​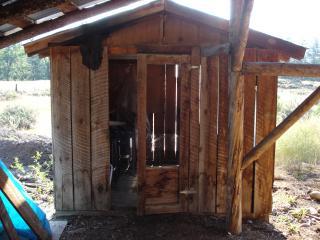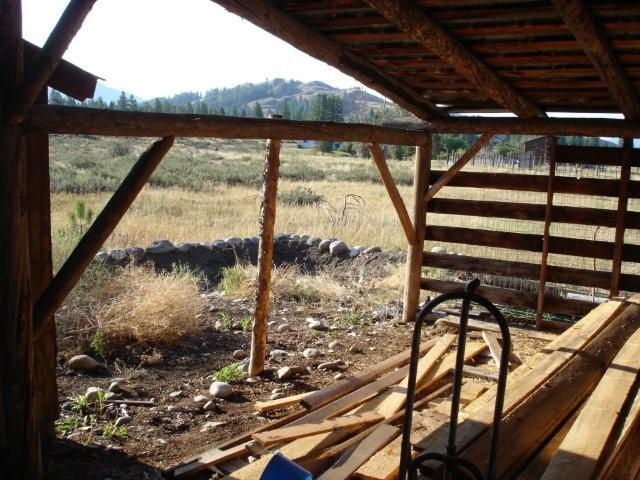 [FONT=tahoma,arial,helvetica,sans-serif]
The property we are living on has an old but serviceable coop we are going to attempt to refurbish. It's July 26, 2009 and our chicks are 1 week old. We will need this coop ready to go in a few weeks. There's a lot to do!
On left we see the front of the coop. The photo to the right was taken at the same location, but looks at what I'm going to include in the run. The run will be partially covered, perfect for the winter and providing shade in the summer.
[/FONT]
Below is the interior of the coop. It's quite a mess, mostly thanks to a gigantic mouse nest I pulled down from the ceiling. I have never seen so much mouse poop in my life. Truly disgusting!

I intend to keep posting updates on the overhaul as we make progress, mostly so we can see how far we've come and to provide motivation to see the job until completion. And we have too, these cute fuzzies are counting on us!​