Welcome to OMyFarm's Flock!
​
Let me introduce you to.. well, me first I guess.. <----thats me!

And the ladies:
Gertrude- We lovingly call her Gerty. She layed her first egg 11-30-2011!
​
And then there is Penelope (peen-a-lope)... But we call her Penny. She's camera shy but shes in the background..




And finally of the Orpingtons... This is Honey. She's a bit younger than the other two.. but she isn't scared of anyone or anything! well, except hawks, ballons, slippers, raspberries, and other various common household items....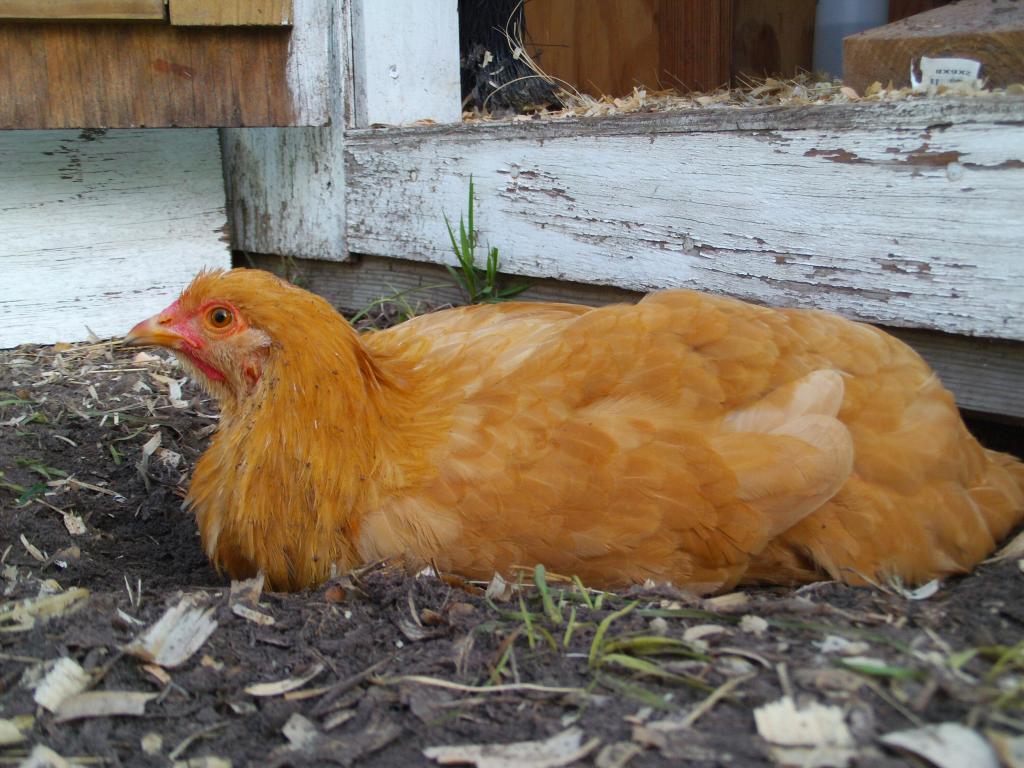 And the new chickies.. Ameraucana chickies.. Pepper (left), Cleo (not shown), and the one that looks like one of those creatures from The Labrynth that switch heads... the furry pink guys... you know...



Here's Gerty's Hen house



Had a hawk problem but fixed it with hawk net.. and some mylar baloons... Now the chickies can "range" and have free run in their pen. They love the freedom!


Thanks for stopping by to show some BYC love!
​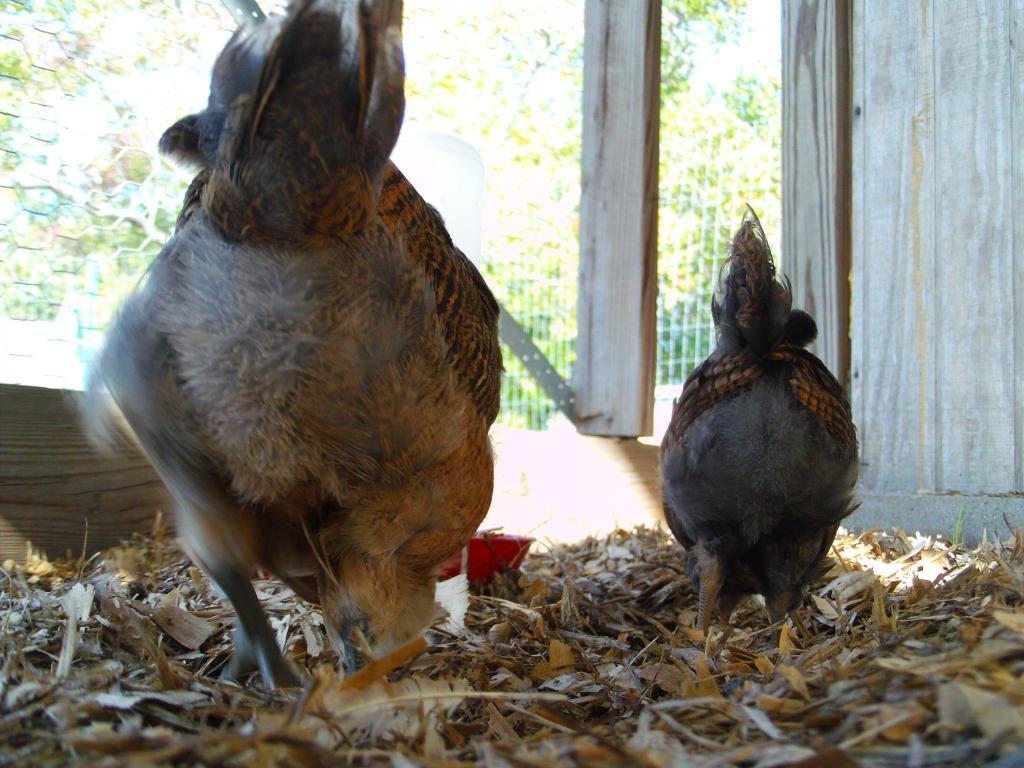 ​