This is Lola, I adopted her from the animal shelter I work at. She was due to be put to sleep for being to dog/cat aggressive. I knew she was a good dog, so I rescued her. She's been a wonderful member of our family ever since.​
Freddie the cat that found us.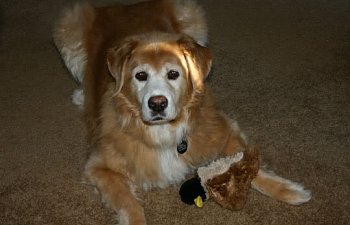 This is my childhood dog Buddy, she lives with my Mom, she is 17 years young.
Best dog ever. Adopted from a local animal shelter.
R.I.P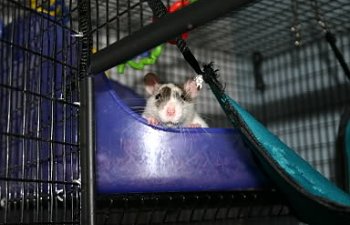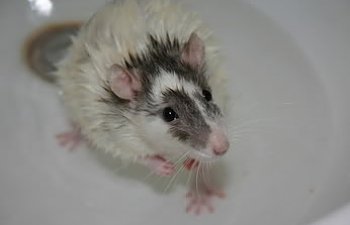 My old pet rat Indira R.I.P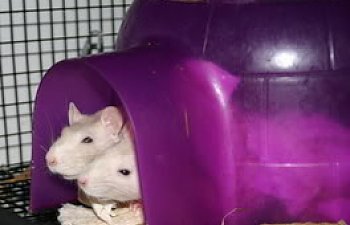 Ringo and Daisy, R.I.P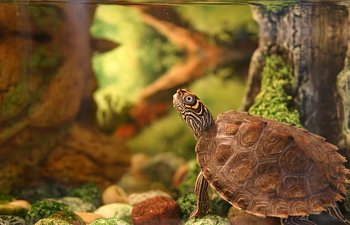 Kashi the Mississippi Map Turtle as a baby
R.I.P​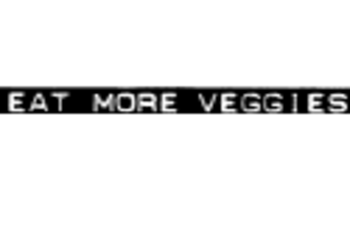 ​