Our collection of breeds and colors has sure grown and changed a lot since our first order of chicks in 2008 from McMurray hatchery.
Autumn -Rhode Island Red- Born May 2008 (McMurray)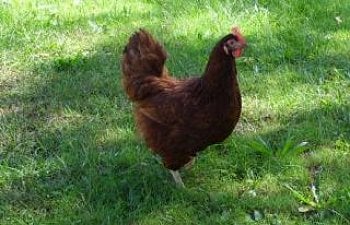 Aurora -Easter Egger- Born May 2008 (McMurray)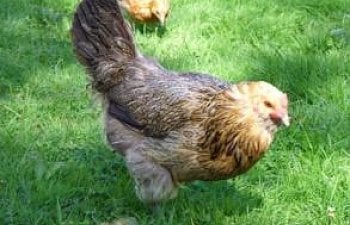 Lulu -White Crested Black Polish -Born May 2008 (McMurray)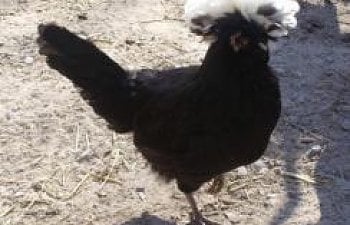 Sandy -Wheaten Ameraucana- Born July 2008 (peachick)
Robyn -EE/Australorp mix- Born March 2008 (silkieluver_07)
My special needs chicken. Was severely hurt at a couple months old, before I got her. She physically recovered, but is sight impaired and acts a little weird.
Sadie -Splash Cochin- Born March 2009 (peachick) My Favorite!!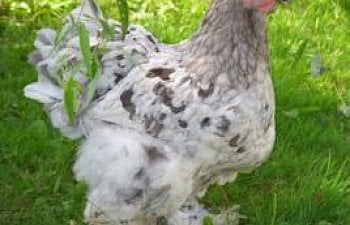 Willow -Welsummer- Born April 2009 (Ideal)