Hey there! My name's Mary and I'm from upstate NY. I have two adorable children, Anna and Brady. I also live with one pit bull (Tank), two cats (Gizmo and Zion), two adorable chickens (Dora and Goliath) and temporarily four orphaned squirrels (Eeenie, Meenie, Mynie and Mo). I know I'm on a chicken forum, but I wanted to share pics of all of us. After all, we all interact with the chickens on a daily basis and we know the world really revolves around them! So, This page will now be my official get-to-know-me page.
Let's start with the adorable temporary babies...

And this is me...
Anna, my beautiful daughter who just started college last week (major in science)...


Brady, my adorable, intelligent son who happens to have autism...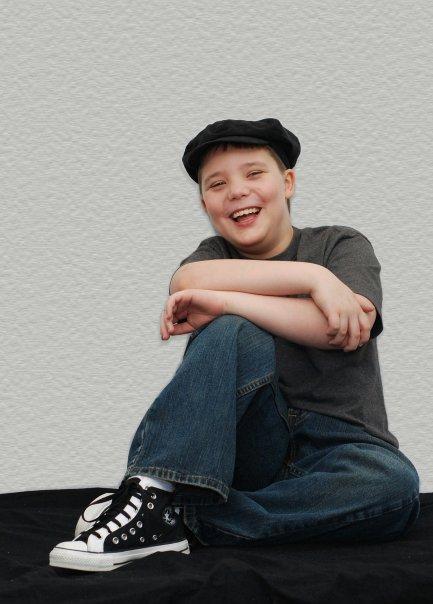 The most famous pet in my home, Goliath...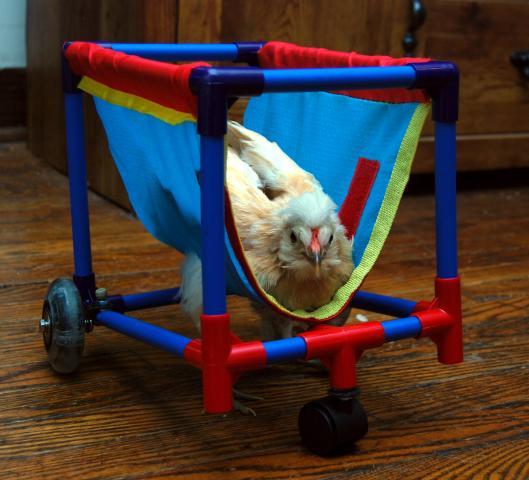 Her best bud, Dora...


Zion my rescue kitty...


Gizmo, my daughter's cat...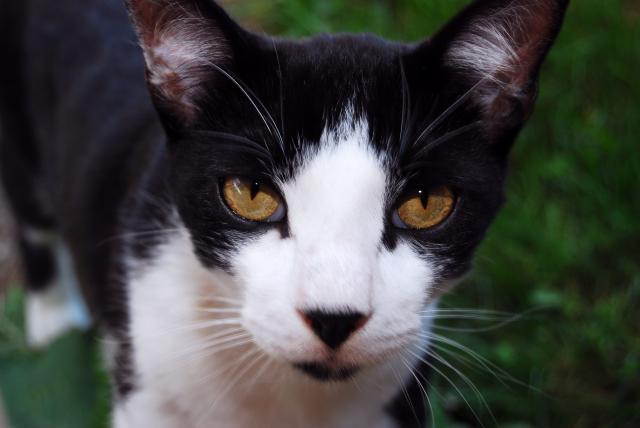 and last but not least, good ol' Tank, my son's best friend...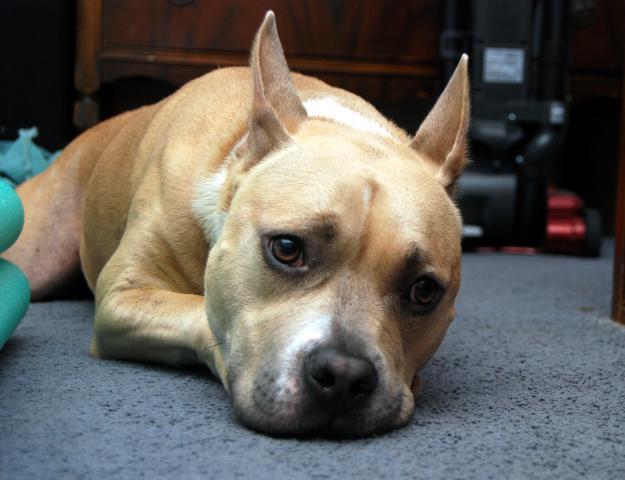 ​