Welcome to our ParrotsNPullets page!
May 18, 2010
Please visit our Mulberry Haus Coop Page , Bantam Coop , Chickens , Chicks , Parrots, Garden , and our Egg Page !
Our new little mascot!
Le Coop, The Finished Mulberry Haus (4/7/10)
​
The Banty Coop - Mostly Finished (6/2010)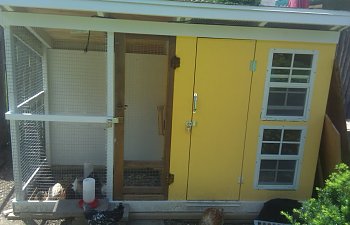 The original flock (6/2009)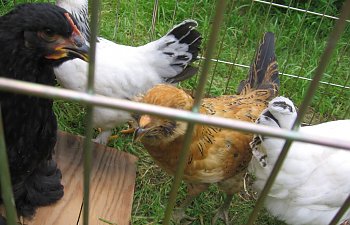 .
Grown Ups in their Finished Run (4/7/10)
​
Use the links at the top of this page to navigate to other sections to see all of my pictures!
​