PhotoChicken... Sept 2, 2011...
Buffy's Rubber Chicken Pose.
Six Months ago I didn't want chickens. Melissa did. She fell to her knees and begged me for chickens. . .
Chicken Butts!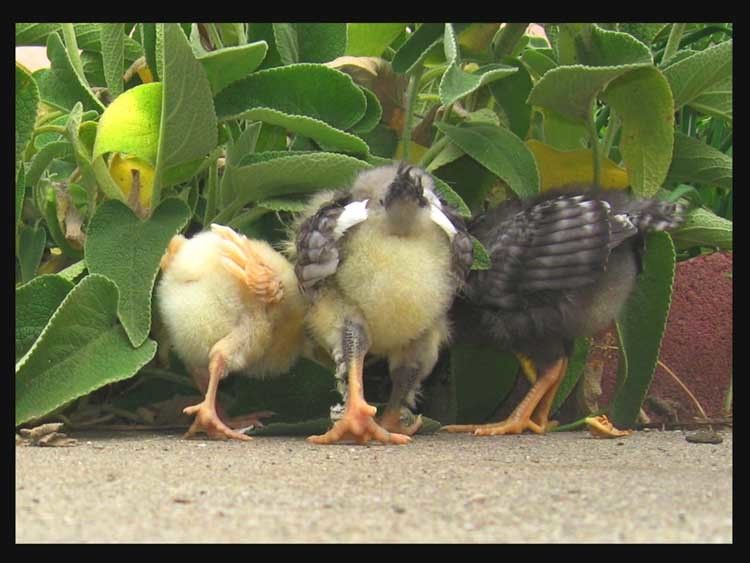 At the time I was browsing my facebook page . . .
A Very Shapely Young Chicken.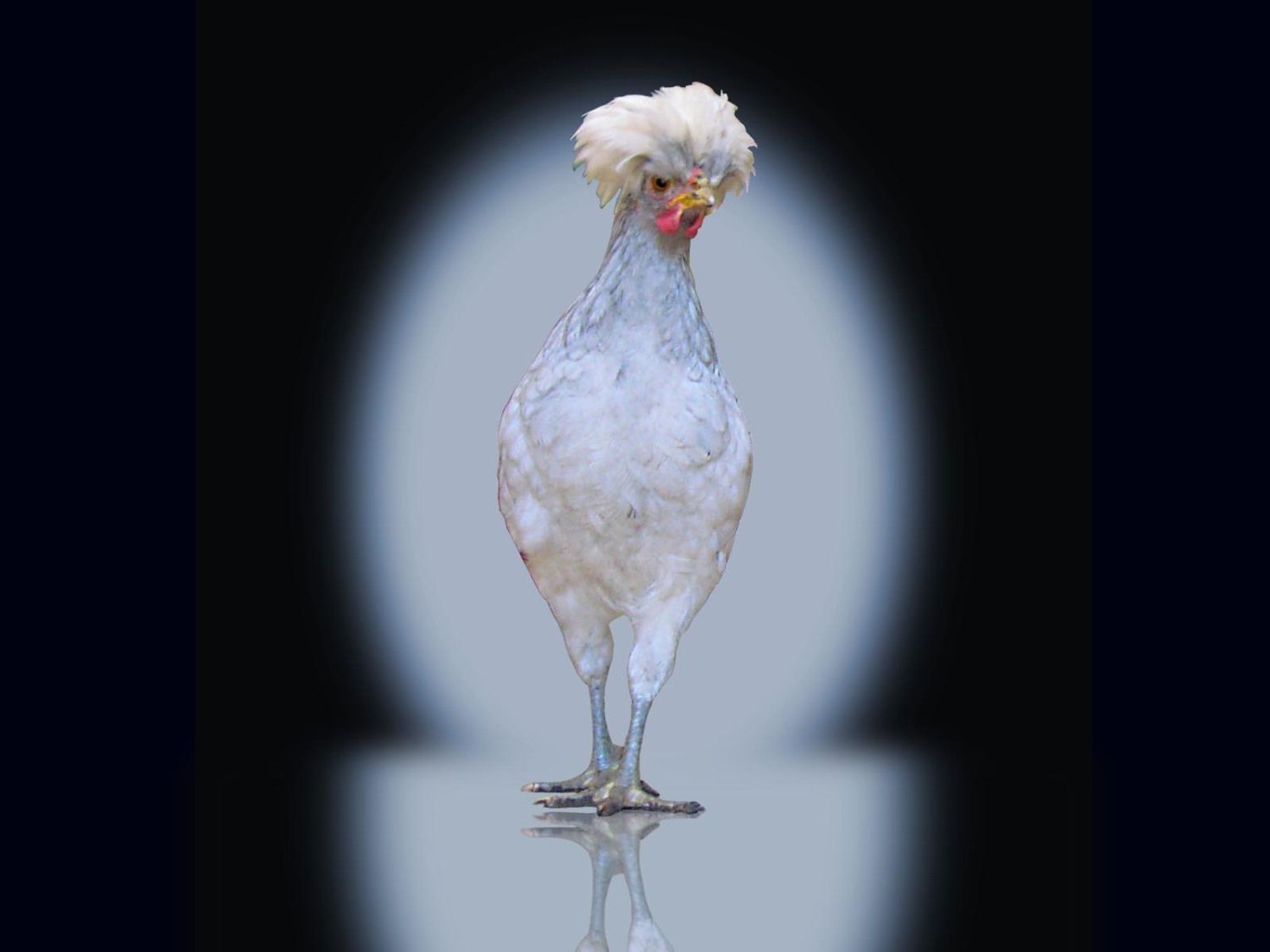 As a FB status update (what's on your mind?) I typed: "Oh crap, Melissa really, really, really wants Chickens. Vote Here" . . .
Samantha Landing.
Within a day I had 29 responses, many humorous, most saying: GET THE GIRL SOME CHICKENS!!! . . .
Guy-Guy's Sacred Ritual.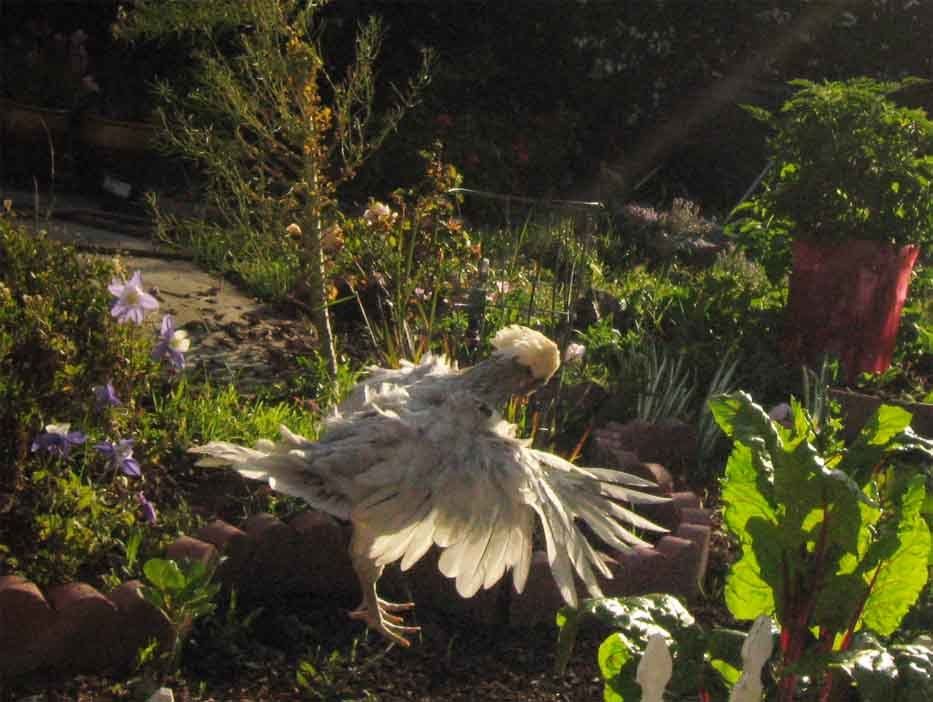 From the moment we got the chicks I've enjoyed them immensely.
I've taken hundreds of photos of 'the kids' and posted them on my Facebook page,
-which has resulted in a very lively virtual discussions. . .
A Very Solemn Memorial Day's Visit.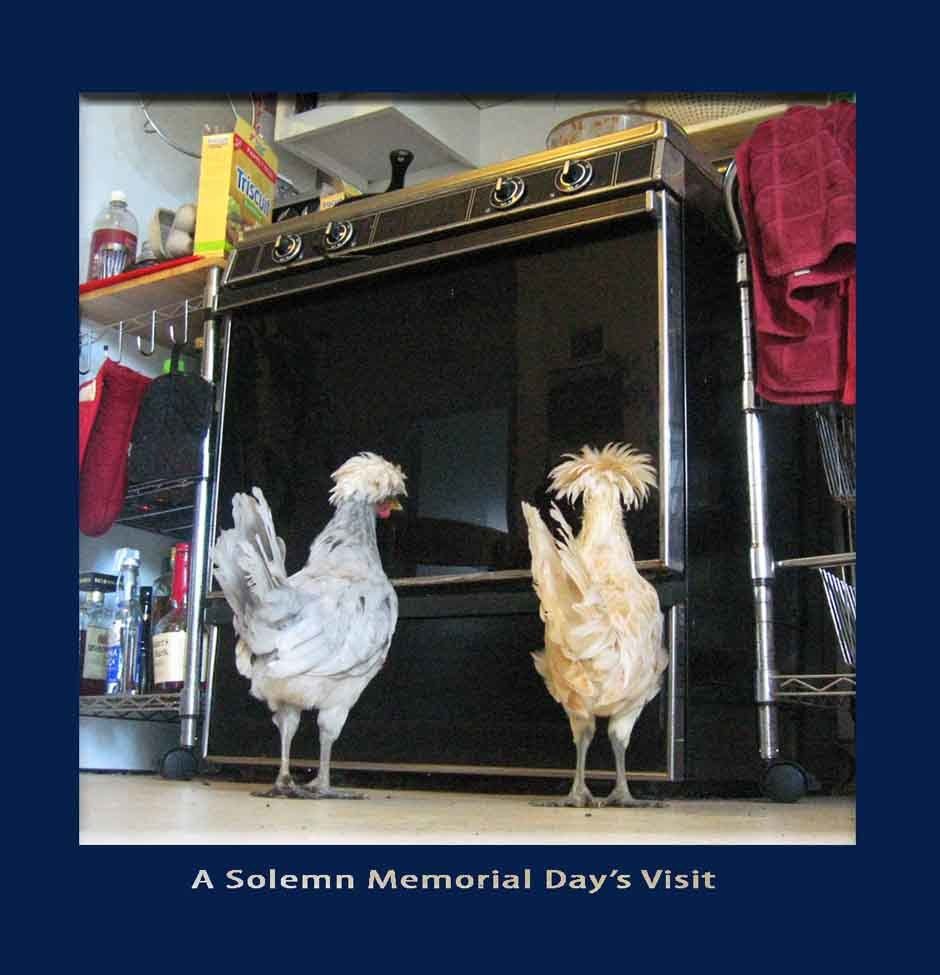 I figured they should be shared here on BYC as well, so . . . here are a number of those pictures. . .
Uncle Sam and the Great American Bald Rooster.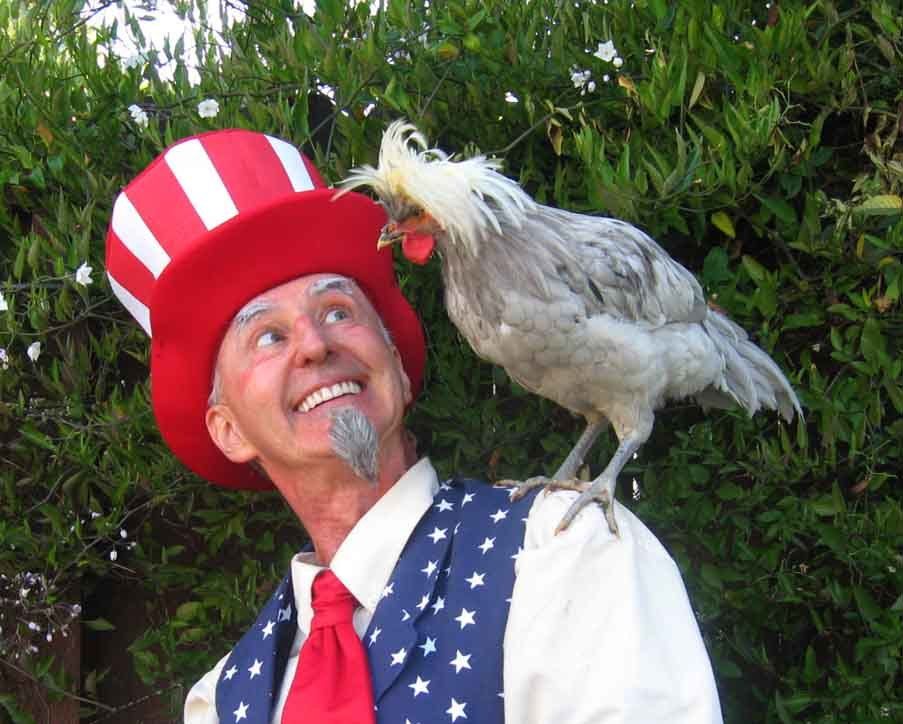 Chickens from the Sistine Chapel.
Peeps and Clover.
Buffy The Worm Headed Chicken.
Baby Guy-Guy.
Rorschicken.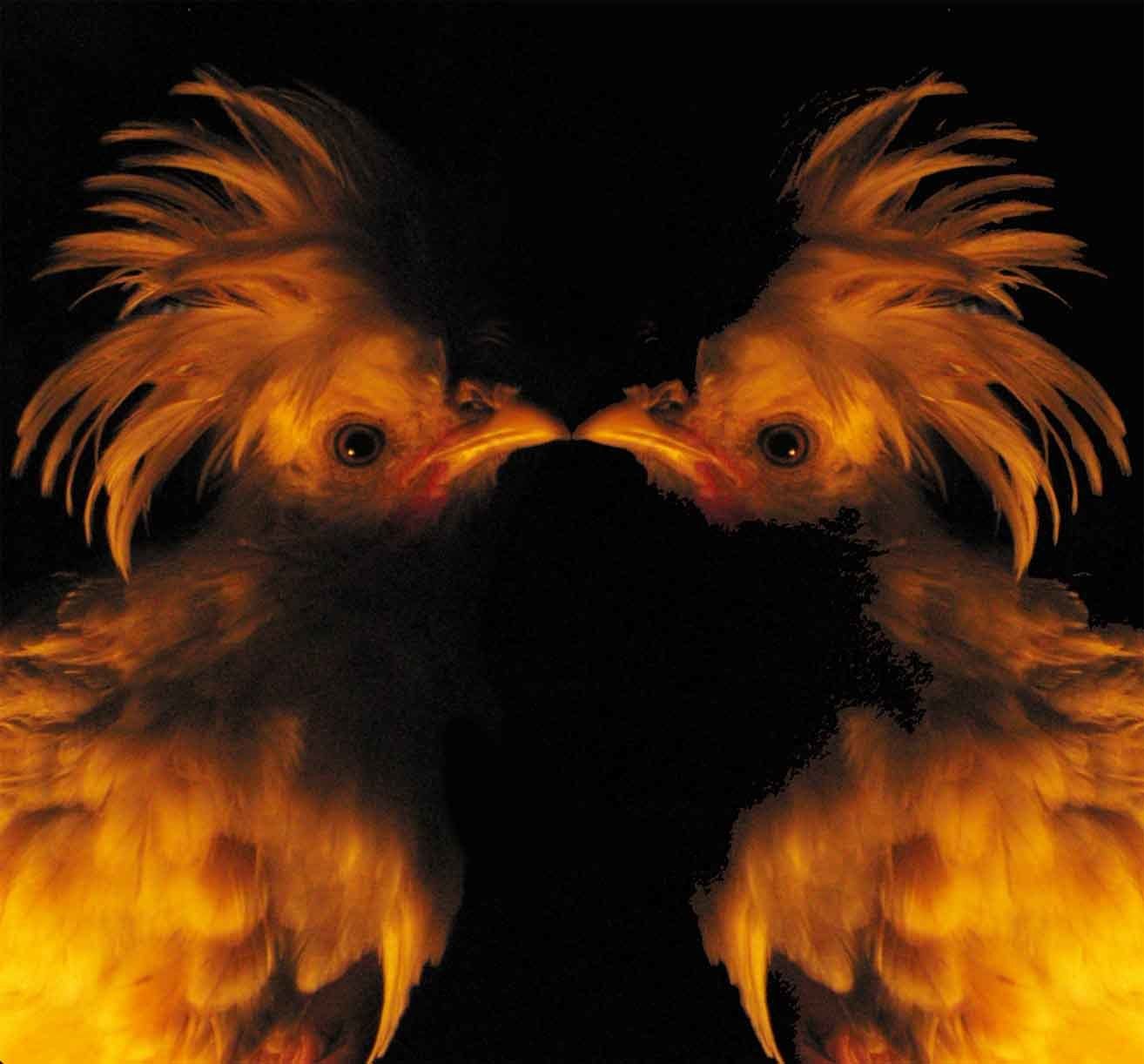 Samantha's Nightmare.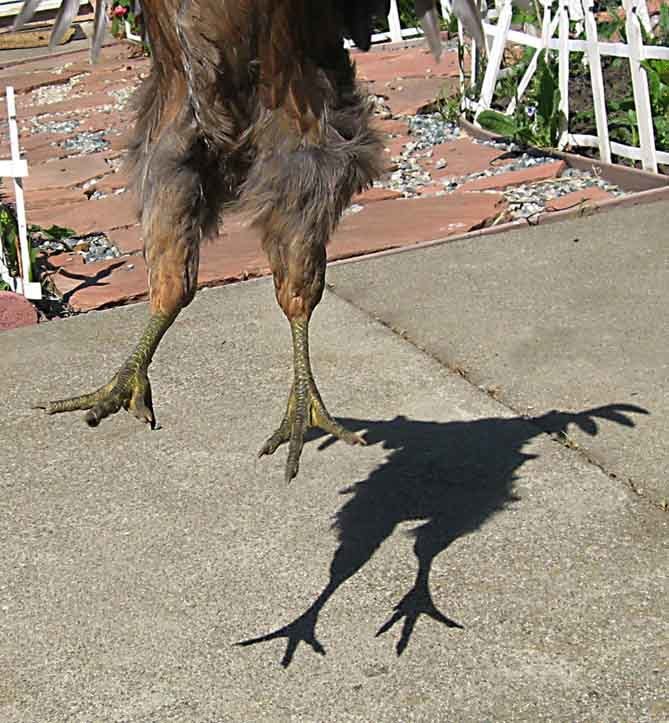 Chicken Chat.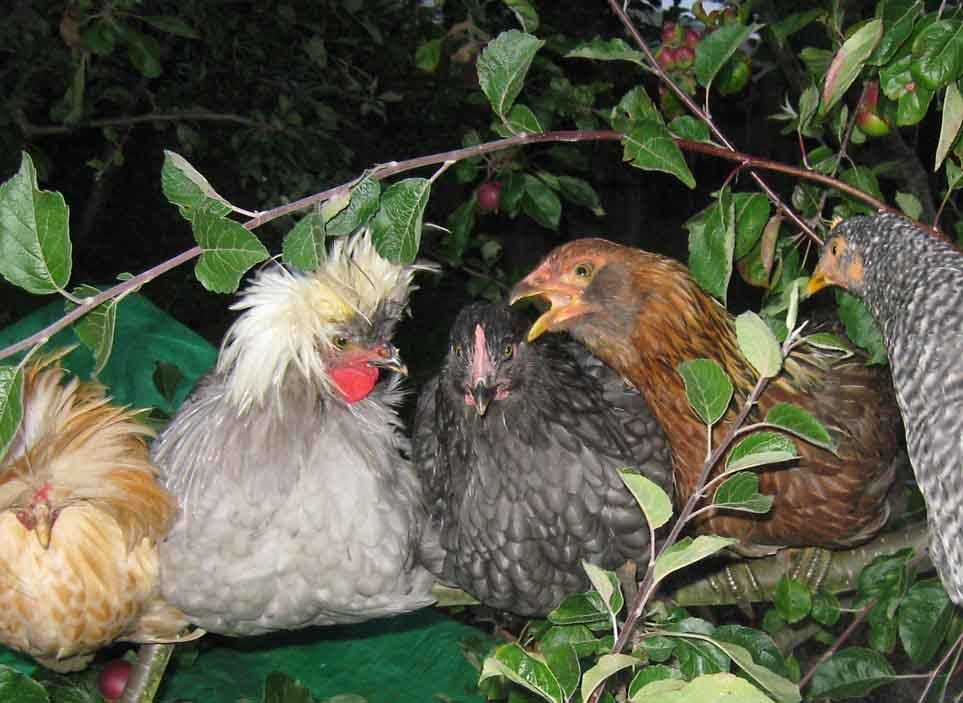 War Chicken.
The Chicken Herder.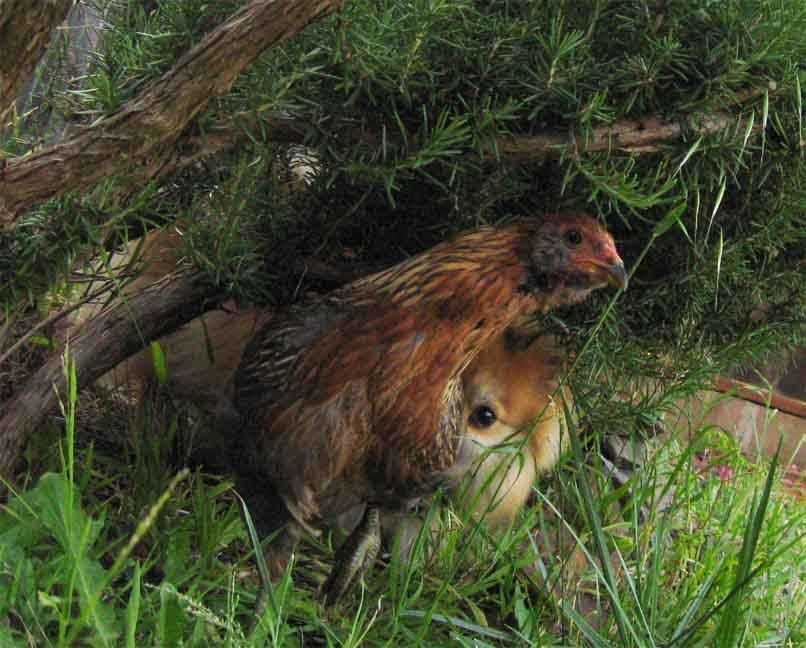 Chicken to Tower: Permission to Land.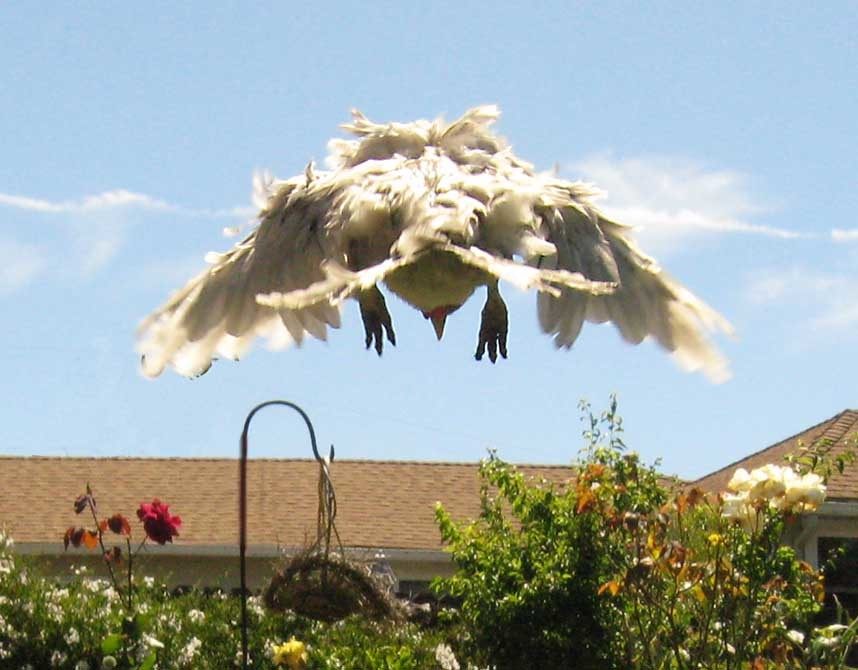 Marching Orders.
Dinosaur Foot.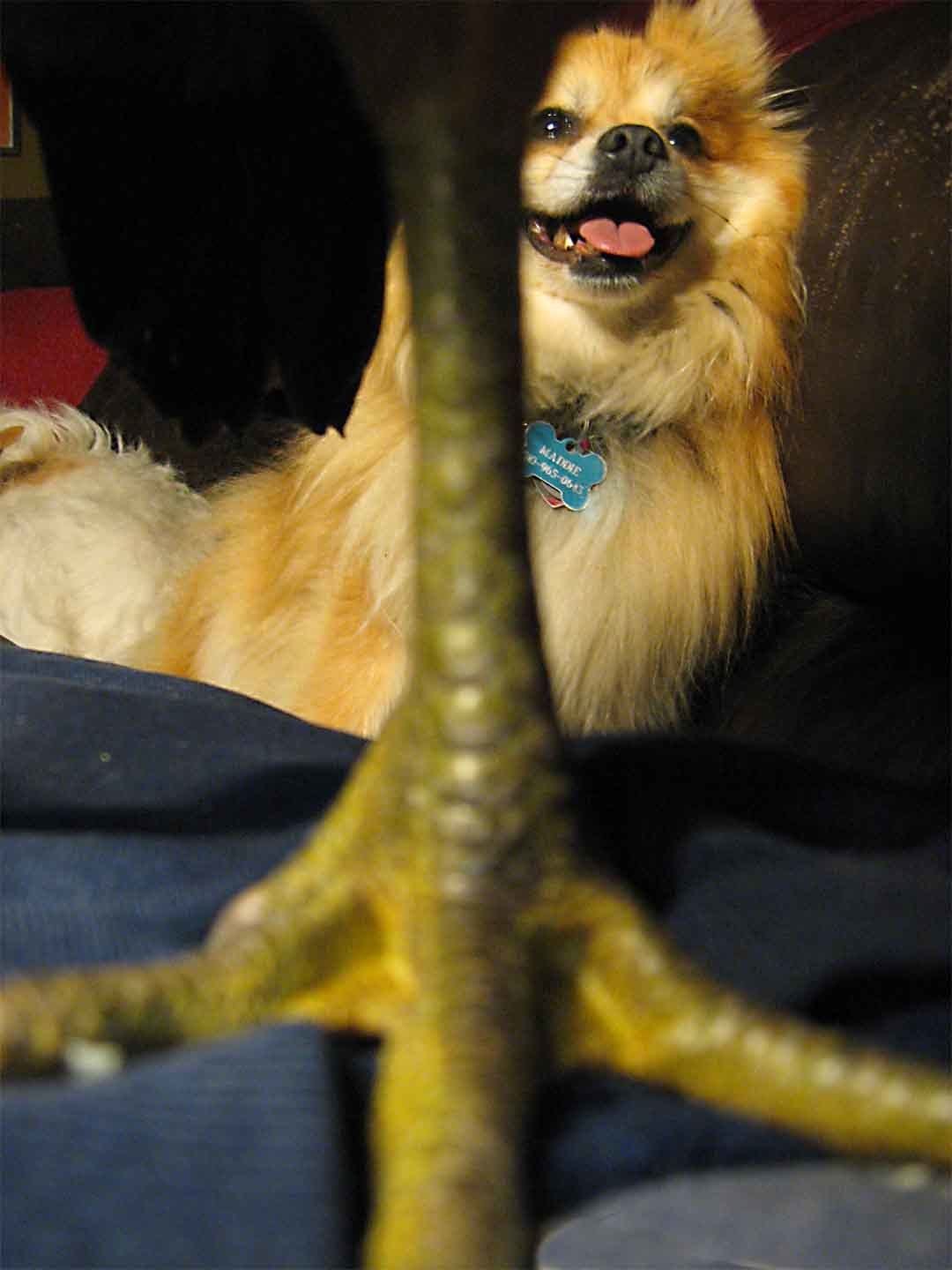 A Tad Surprised!