I'm going to upload some pictures. Yup....that's my plan for the day

This is my 1987 Buick Regal (Grand National). Her name is Petunia.
Me trying to get rid of some 'dry rot' on the tires.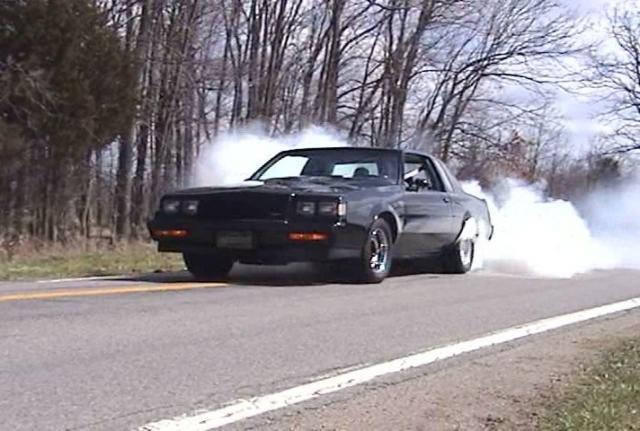 Getting ready for some winter fun with a few of the dogs: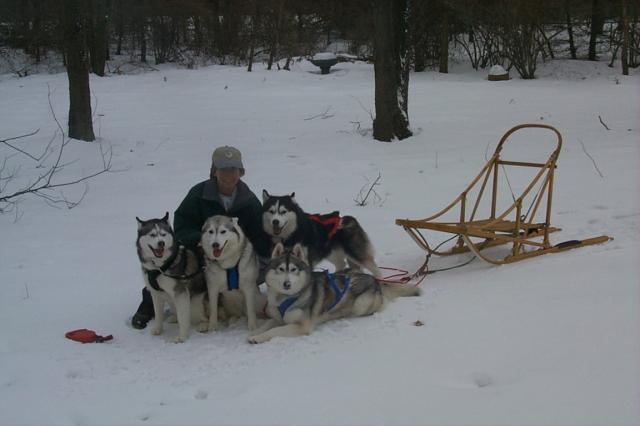 My aquarium: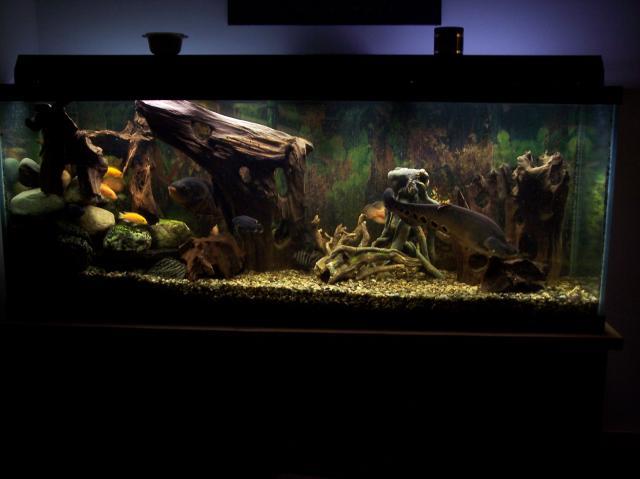 My awesome silver coat I bought myself for Xmas. I'll admit it...I want to be Will Robinson from Lost in Space: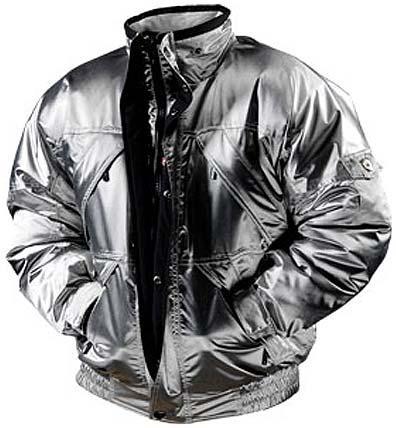 I bought some ammo when I found it on sale. Stacked it up on the table and my wife made a cute sign: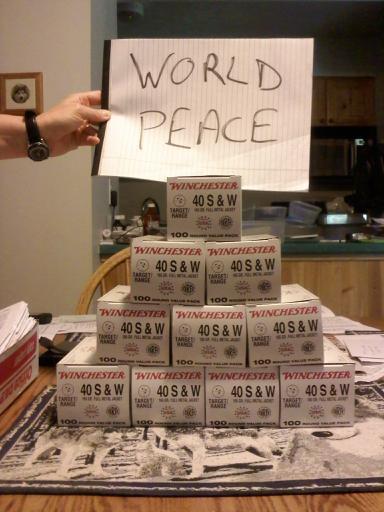 My kidney stone. OUCH!!!