Gold Wyandotte Hatching

Remember this guy from day 8 on the candling page?​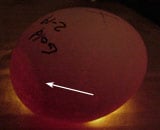 Well, here's how it all turned out on day 23.

Pipped a nice section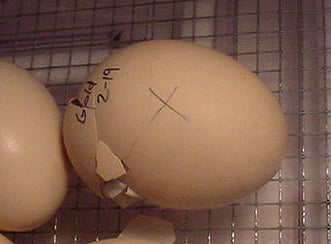 Another angle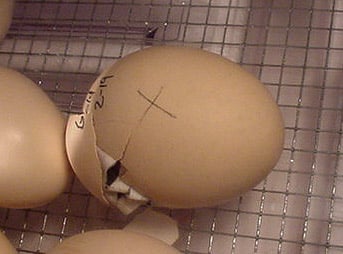 Now it starts to really push



It gets a wing out



And finally the head unfolds - whew



Rock 'n roll around the incubator
(still attached to the yolk here)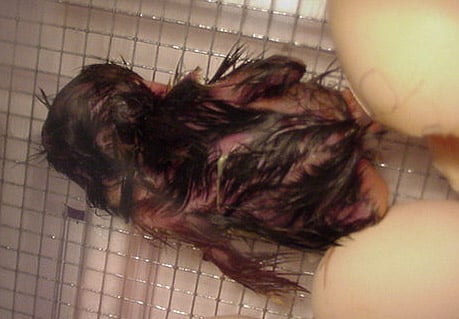 Dry off a bit, then into the brooder for a nap



Dry and fluffy now, time to start exploring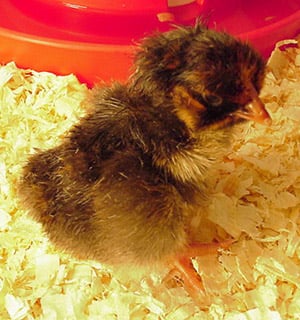 You may want to visit our

homemade incubators

section or ask questions about incubating your eggs in our

Incubating & Hatching Eggs Forum Section.
​