RANCHO CHICKACABRA
I just finished my coop (aka Rancho Chickacabra), so I thought I would post the progress. I spent hours perusing all the coop designs on BYC and came up with a hodge-podge design of all the elements I liked best. I hope this helps anyone looking for ideas. Total cost of all materials: $440.00. Be sure to check your lumber/hardware store's "culled" pile of lumber. Previously cut dimensional lumber and plywood goes for pennies on the dollar and can save you a wad of cash. The metal roofing is not included in the cost as I already had scrap pieces left over from my patio roof.
Step 1: Site selection and cedar clearing complete.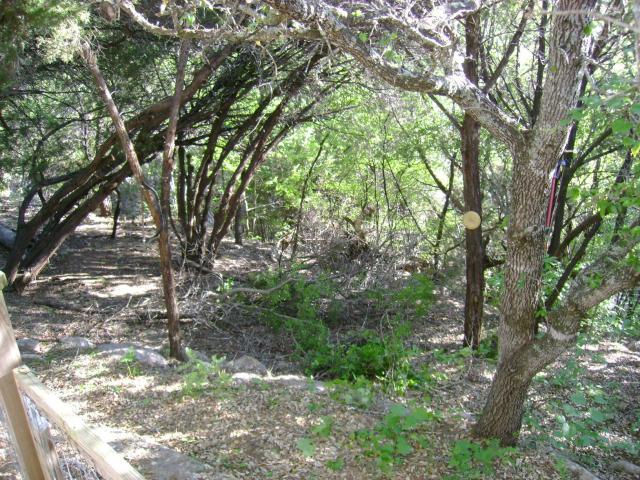 Step 2: Sloping area leveled.


Step 3: Base of run complete. Underside wired to keep out digging predators.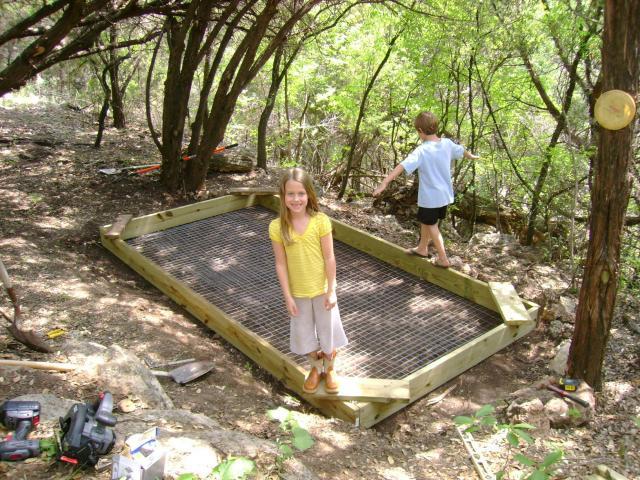 Step 4: Coop framed.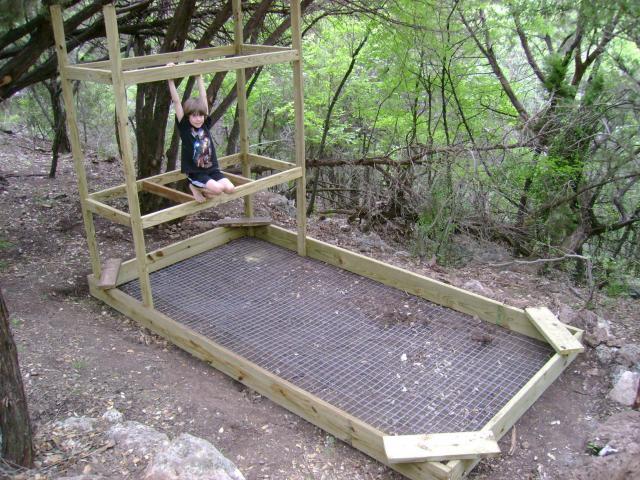 Step 5: Coop floor and roof installed.


Step 6: Roosting boxes (milk crates) installed. I used the crates upright, cutting entries and egg removal areas on front and back. I used them upright to keep the chickens from sitting on top of them and pooing all over them. I also installed cheap tile on the floor for easy cleanout. I plan on using the Deep Litter Method (DLM), so the removable 1x8's on the sides of the floor will allow easy removal of litter.


Side view of roosting box/crates. Hanging on metal hooks for easy removal and cleaning.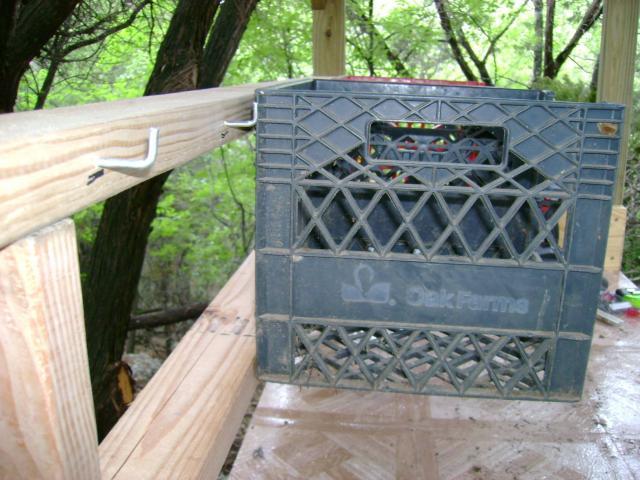 Step 7: Front door framed.
Step 8: Front siding and door installed.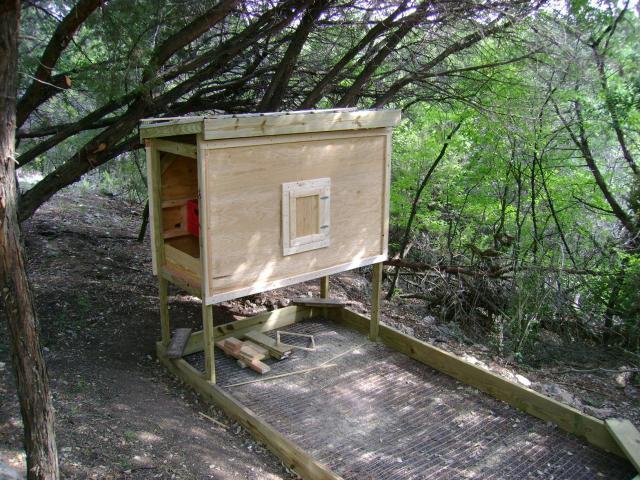 Step 9: Rear siding and door installed.
Egg extraction hatch.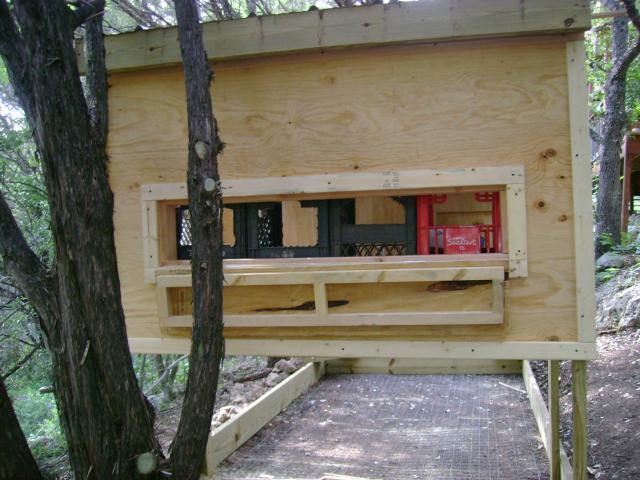 Step 10: Side doors installed for easy cleanout. The 1x8 near the floor holds in the litter, but pulls out to allow soiled litter removal.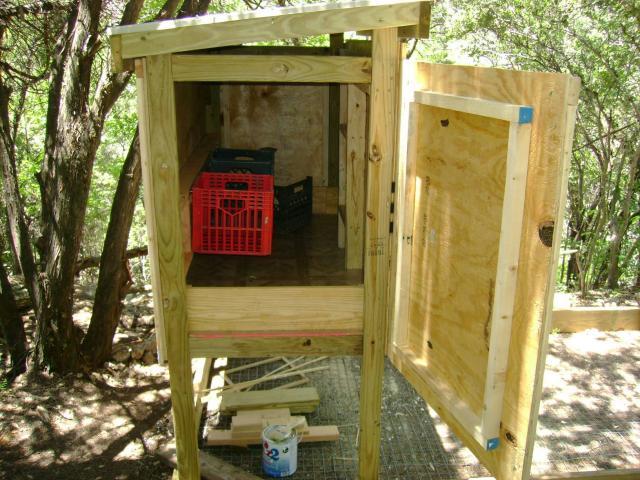 Step 11: Two coats of primer applied to seal wood.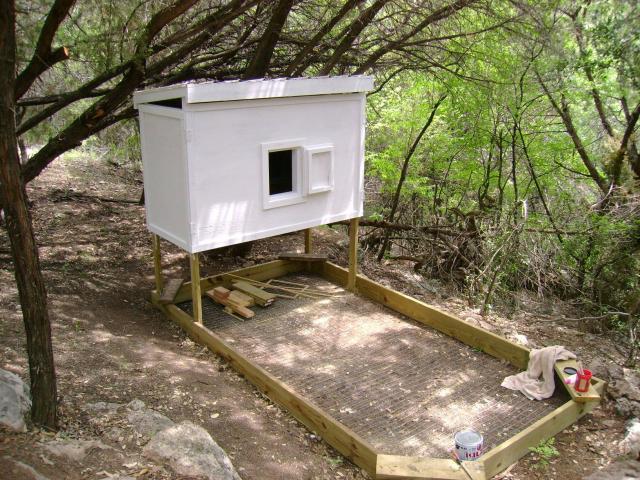 Step 12: NEON paint applied. I wanted burnt orange and white (Longhorns), but Chloe wanted pinks and other colors similar to "Hannah Montana's" coop. We compromised with neon . . .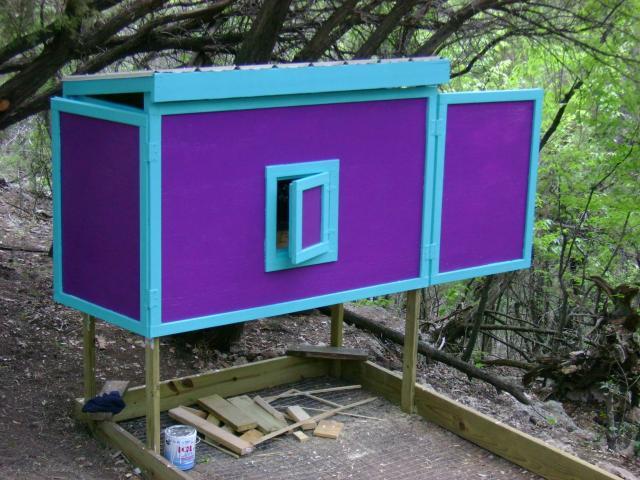 Step 13: Run framed.
Another view of run framing.
Step 14: Wire caging (1x1-inch welded) installed on all sides. Foxes, raccoons, and coyotes common in the area. A mountain lion was even sited on our road a few days ago. Hopefully the welded wire can keep them all out . . .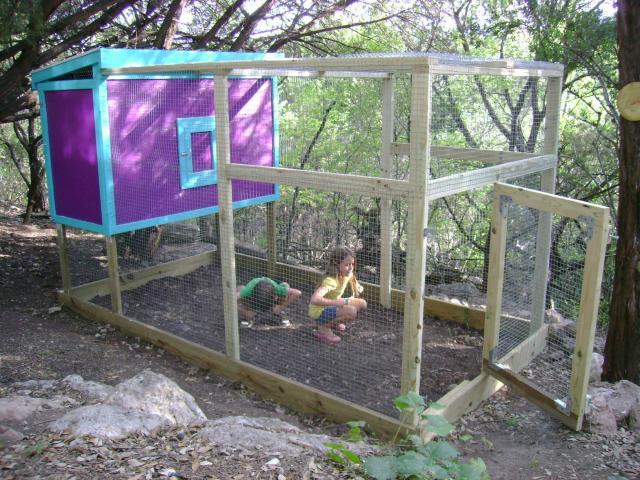 Step 15: Interior vents also covered with wire caging.
Step 16: Ramp installed and coop complete.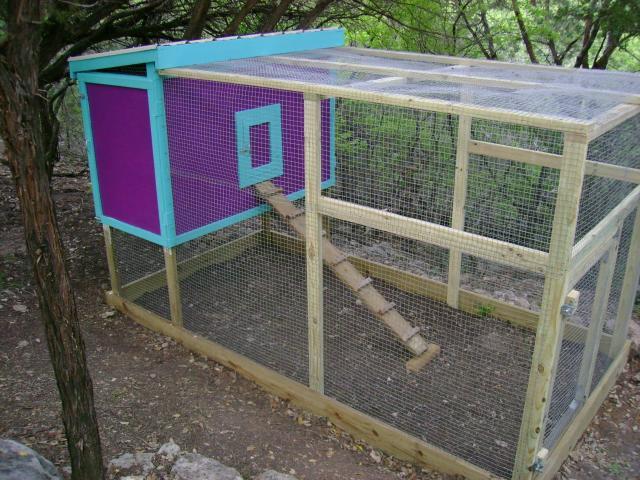 Step 17: Wyandotte pullets are here.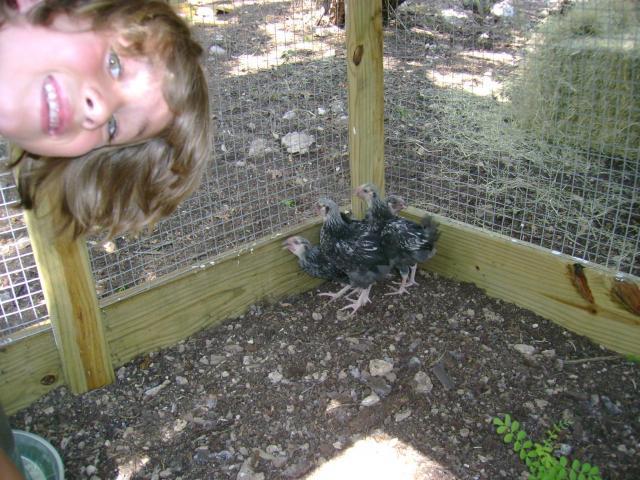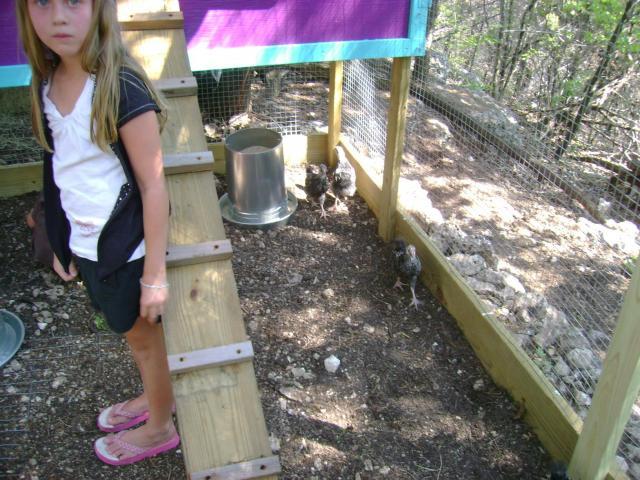 ​