Photos from 'round here at REDNECK CHIK'NS and my personal chickens n projects!​
First I have to say I am a HUGE fan of Turkens (Naked Necks/NNs) Not many pics posted here at this time but I LOVE them. A wonderful egger, gentle, and interesting to look at-a VERY GOOD HOT climate/FL bird.

Im working on show quality and am also am trying to find a good NN Frizzle seed stock, but for the time being I love what I have and what comes out of the bators.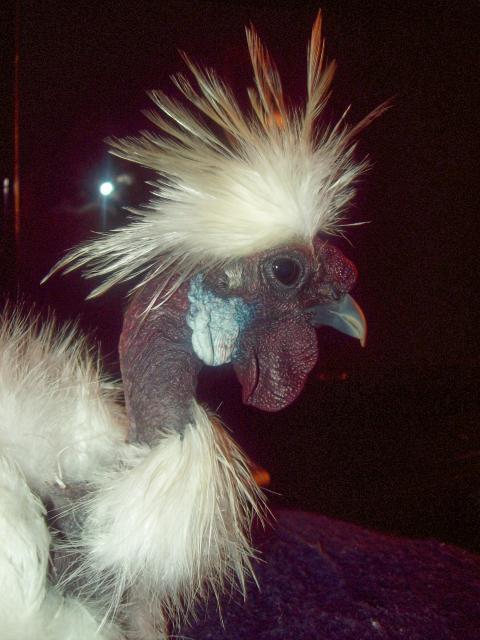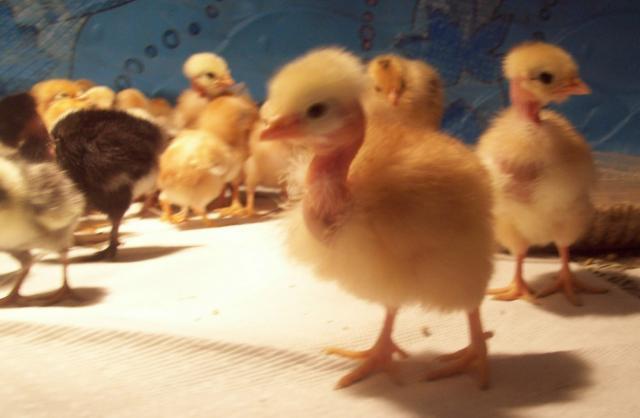 Another one of my passions are a few banty breeds that I own and work with, Sebrights (not show quality) and Miniature RIRs, Seramas and Belgian Bearded d'anver (SQ) ! I SOMETIMES, not often, offer eggs from these. Please note that I do not show that often and am not focused on showing, but have fun when I do and am happy to both bring and see others quality in the pens!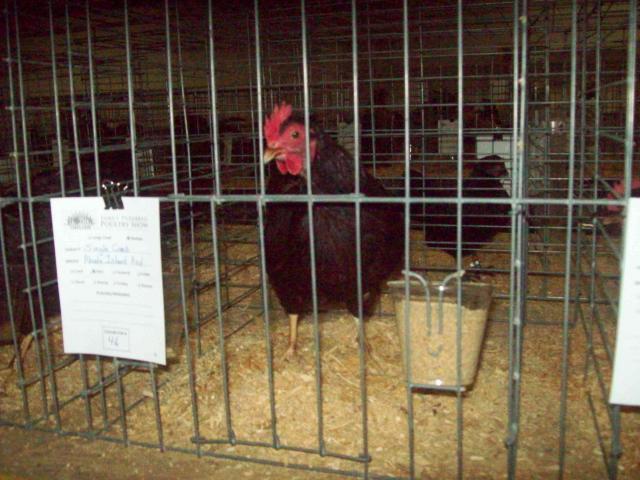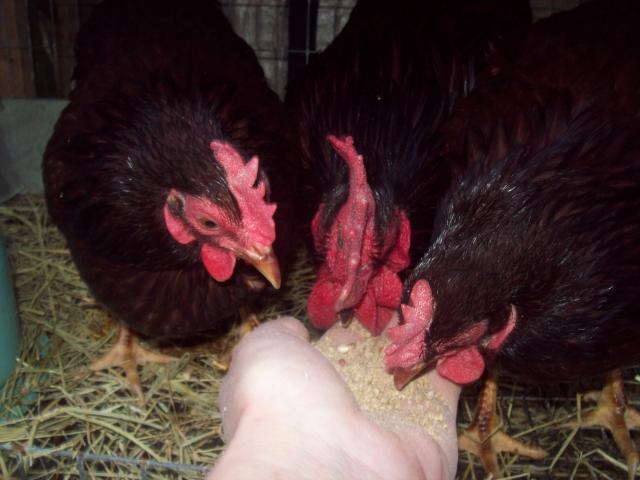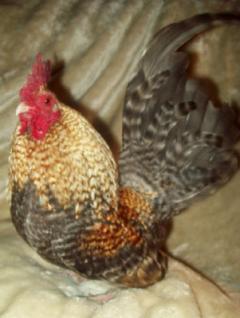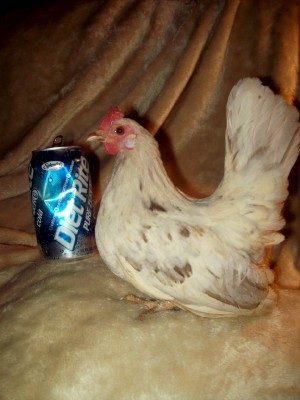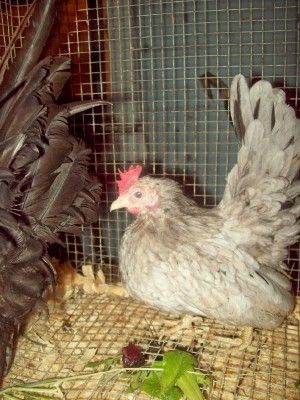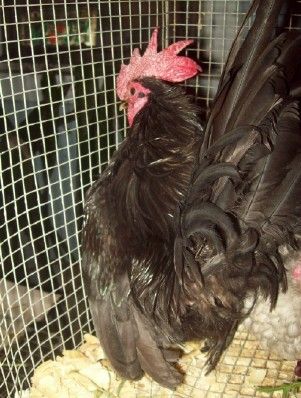 Adding more pics when I have time......

...Ok I have some more time....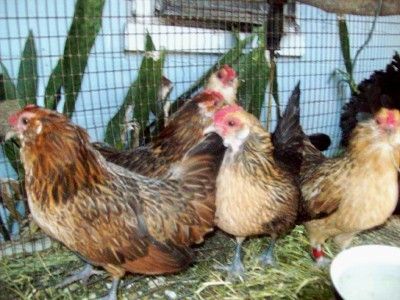 And Im also working on my other banty breed...(KIDDING-they are NOT bantys!) the Sham-Wow! aka Shamo x Aseel


(Still wanting to BUY Ko-Shamo!!! Hellllooooo out there any Ko Shamo People!!!! I CANT FIND you and the only local breeder I know kills his unwanted or extra stock so others can get any.

!!!!)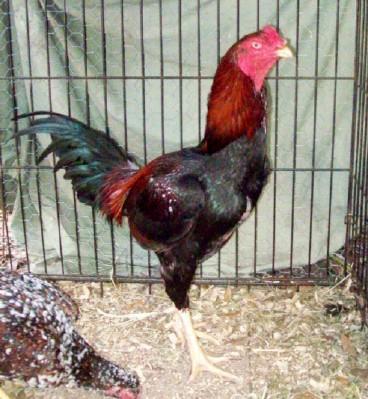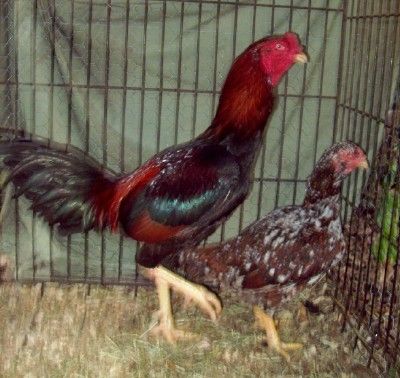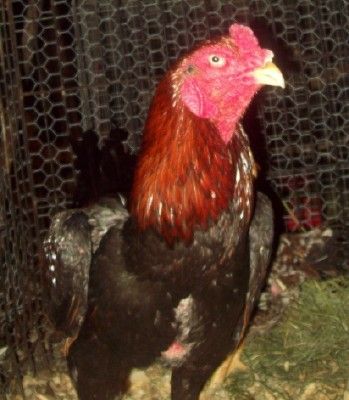 ​