This site is about Rhode Island Reds, White Plymouth Rocks, Buff Brahmas White Plymouth Rock Bantams and White Leghorn Bantams
.We will share our birds with you, our started chicks and in early part of the seson which can be shpped to you when they are tens days old. Go to my web site and my picture trail .com site to see my pictures.
If you need help finding Heratage type old fashion non hatchery Plymouth Rocks and Rhode Ilsand Reds contact me and I can help you get started or find breeders who will share thier stain with you.
These are Heritage Stains and will not be found in feed stores or poutlry catalogs.
Bob Blosl breeder

Breeding and sharing eggs and chicks this spring in the following:
Single Comb Rhode Island Reds, E W Reese large fowl shrunk down to a bantam 22 years ago.
White Plymouth Rocks David Christy Line Okla.
White Leghorns, AL Erioguria Line ID.
Buff Brahmas Bill Bowman Line
Do have large fowl Reds and White Rocks that are on another farm and sell chicks in lots of ten per box at ten days of age. Great lines Standrad Breed and will win at the shows
NOTE: No hathery birds on my farms only Standard Breed. Just want to make this clear.
.
Do Have Large Fowl White Rocks farmed out have 75 chicks all ready on the ground eggs and chicks for sale
After Feb lst.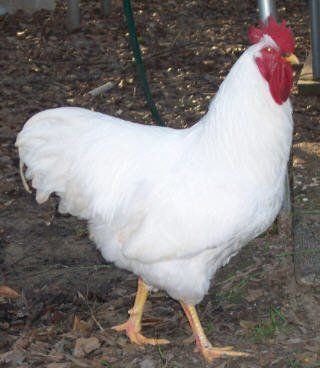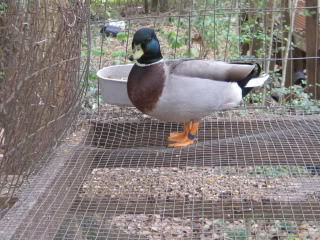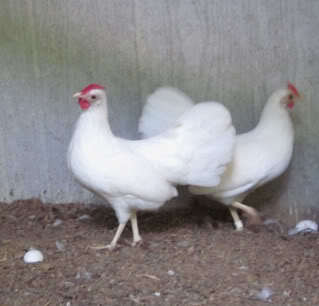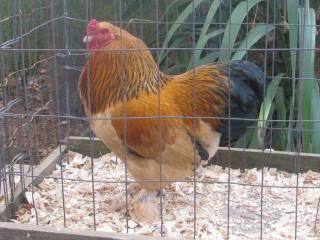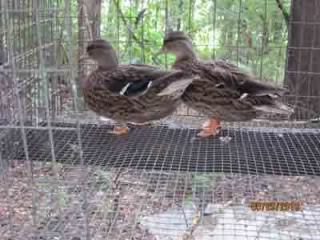 http://bloslspoutlryfarm.tripod.com/
http://www.picturetrail.com/sfx/album/listing/user/redman1