On April 24th my new chicks arrived...4 Buff Orpingtons pullets, 4 Easter Egger pullets and 2 Easter Egger cockerels...



Fluffy Butts
The Chicken Whisperer
Coop Construction
Framing....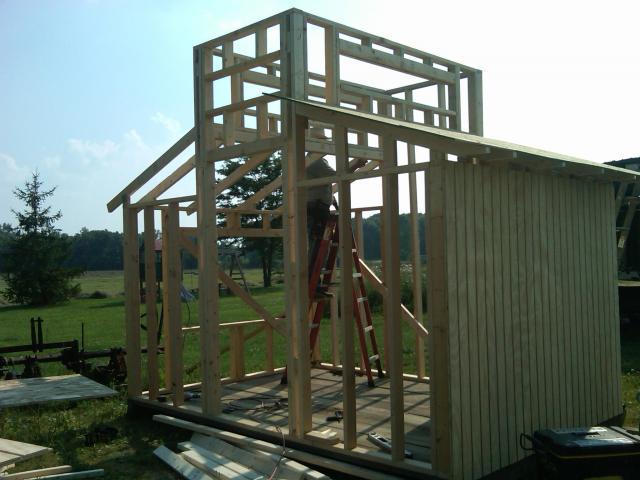 Sheathing....


Trimming...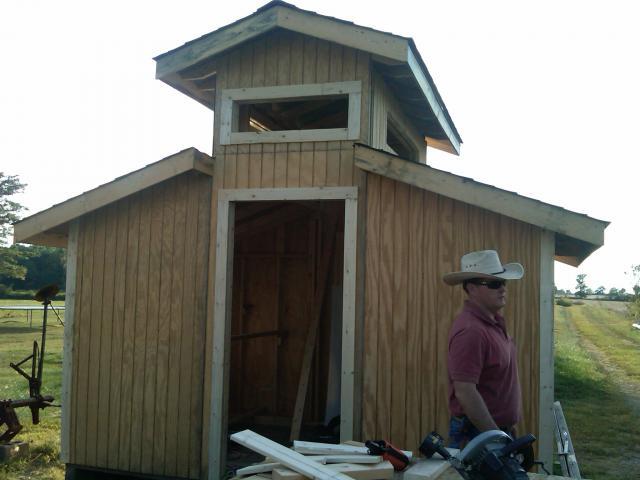 Painting...

Nest boxes...


Roosts (next to a south facing window)....

The First Egg came September 13, 2010... That first egg is really expensive, but the rest are free! ;-)
Update November 2010: Here's what we're getting now!