i am a chicken loving, bieber crazied, crazy pullet!!!!!!
​
here are some pics of chickens i own!!!!
setherina, Caramel( R.I.P.) ,cinnamon(R.I.P.) ,linda(R.I.P)
Raven
caramel(R.I.P.)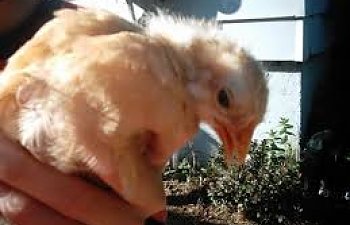 ​
R.I.P. Pumpkin
Ivory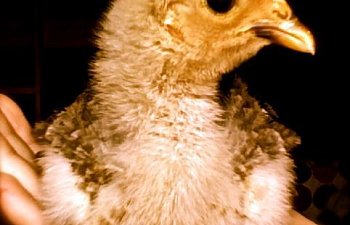 peach (R.I.P.)
My hen setherina (foghorn in the background)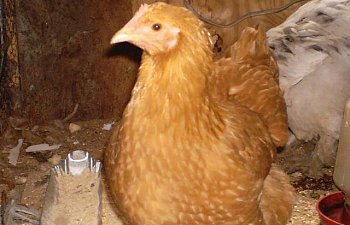 caramel(R.I.P.) (my hen setherina in the back)
​
Now Heres Some Random Cute Chickens!!!!!!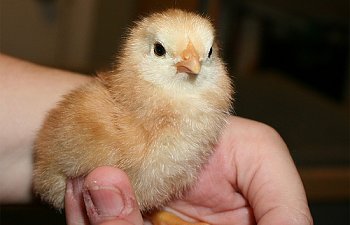 ​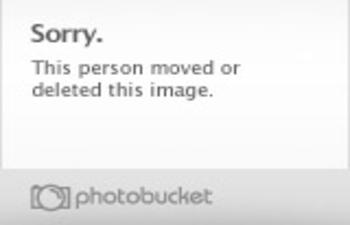 ​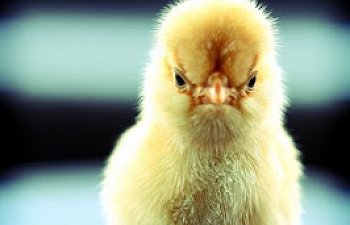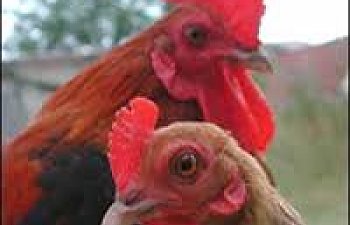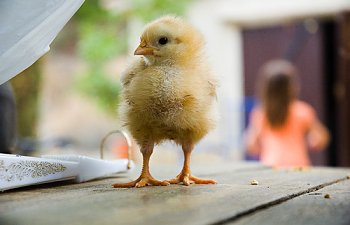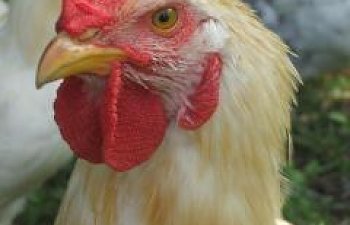 ​
thanks for visiting my page!!!!!