Please note: I don't always get notified when there is a comment to the articles that I have posted.. so if you have a question and I don't get back to you here... just drop me a PM
Pics will be updated with the 2013 hatch
​
This will be a work in progress as I get back DNA test results for my emu chicks PICS SOON TO FOLLOW!!!
Why bother sexing emu chicks?.. well.. not everyone wants a large herd of emu running around.. plus it makes life easier when it comes to keeping pairs or trios for future breedings.. plus if you have an emu who isn't acting right it helps to know if it's male of female so you can concentrate on sex specific illnesses if needed (a male emu for example won't become egg bound). If you sell an emu it's also nice to be able to let the future owners know just what you have for sale just in case they are looking to buy a specific sex, pair or trio. And if something ever happens to one of your emus and you need to replace them it's always nice to know just what you need to replace them with!
Many people have wondered how to sex their emu chicks.. there have been theories about the head markings (a bull's eye pattern indicating male and a random pattern indicating female). There is also vent sexing which is not 100% correct.. some chicks vent sex as males and some vent sex as females.. then there are a handful which seem to fall in between..
Now there is some discussion wondering if emu chicks can be sexed by the coloring of their stripes (no proof either way on this one yet since it has just been a discussion with people wondering about the different variations which occur in a clutch)..
Currently DNA testing is the only 100% fool proof method to verify sex of a live emu chick .. so I will use it for the final results.
For the DNA testing I am using Zoogen DNA Services:
http://zoogendna.com
The reason why I chose Zoogen is that they have a reputation for correctly sexing emu chicks.
For the DNA tests I marked each egg with the chicks info plus banded the chick with a colored velcro strip around the leg.. making sure that I noted the color of the velcro strip on the bag which would contain the sample. After allowing the egg shell and membrane to dry completely I took a portion of the membrane (about 1"X1" in size or a little larger) and placed it in a marked ziploc bag. I also made sure that I never touched the sample with my fingers (I wore surgical gloves; changing the gloves between taking each sample) to avoid any contamination.
I am keeping the remaining shell and membrane just in case Zoogen needs another sample from that egg.
so here are my chicks and the results so far.
Currently I have 8 emu chicks.. #9 should hatch soon if all goes well.. and after that one I still have a few more eggs in the incubator which are due to hatch (assuming the eggs are viable) in early May
For this page I intend to post pics of each chick's head, vent, back stripes as well as the DNA test results as I get them in... hopefully it will help someone down the road as they attempt to sex their emu chicks
C BANDED PURPLE (2012 chick)
Hatched February 26 DNA tested to be MALE (certificate results)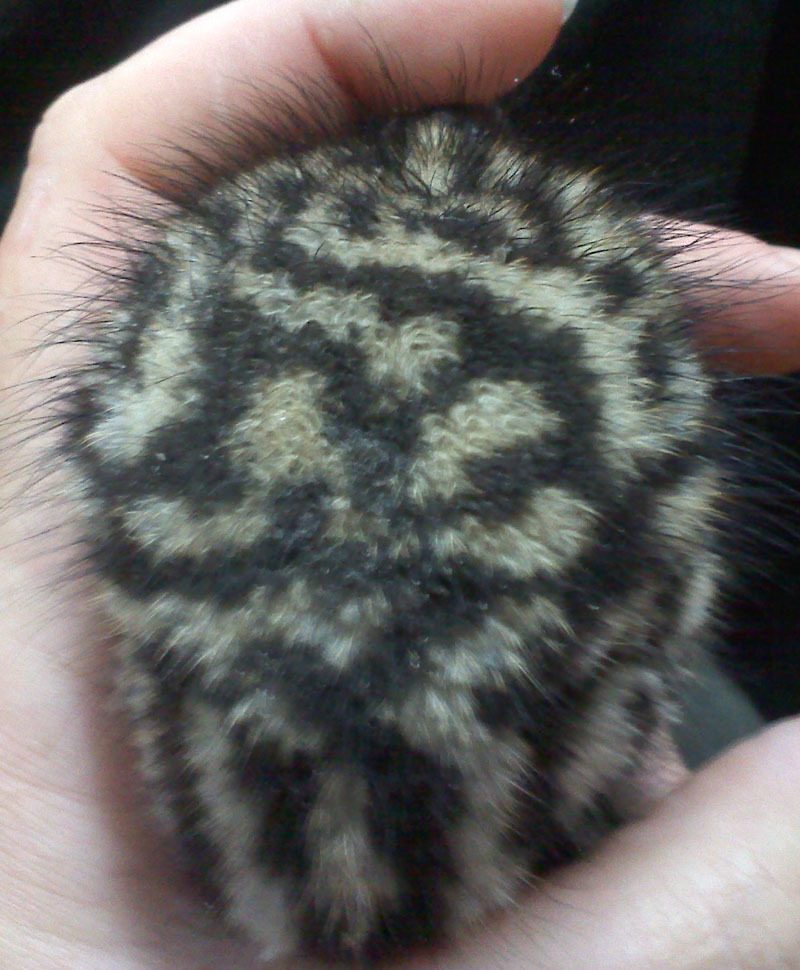 C1 BANDED GREY (2012 chick)
Hatched February 29 DNA tested to be MALE (phone results)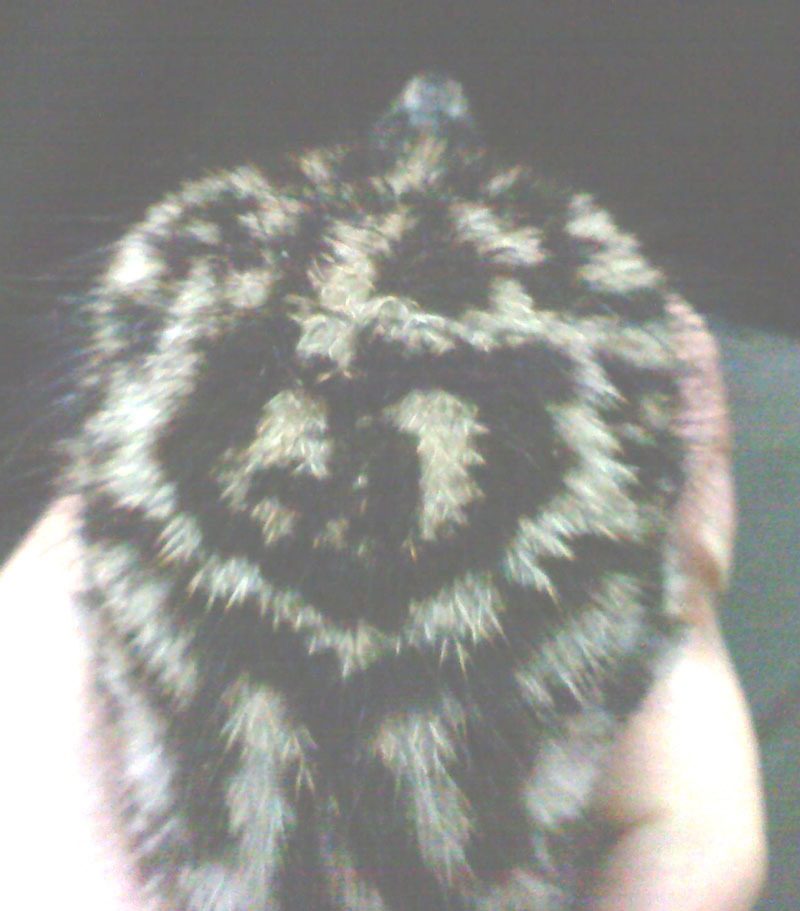 A BANDED RED (2012 chick)
Hatched March 2 DNA tested to be FEMALE (phone results)
A-2 BANDED BLUE (2012 chick)
Hatched March 11 DNA tested to be MALE (phone results)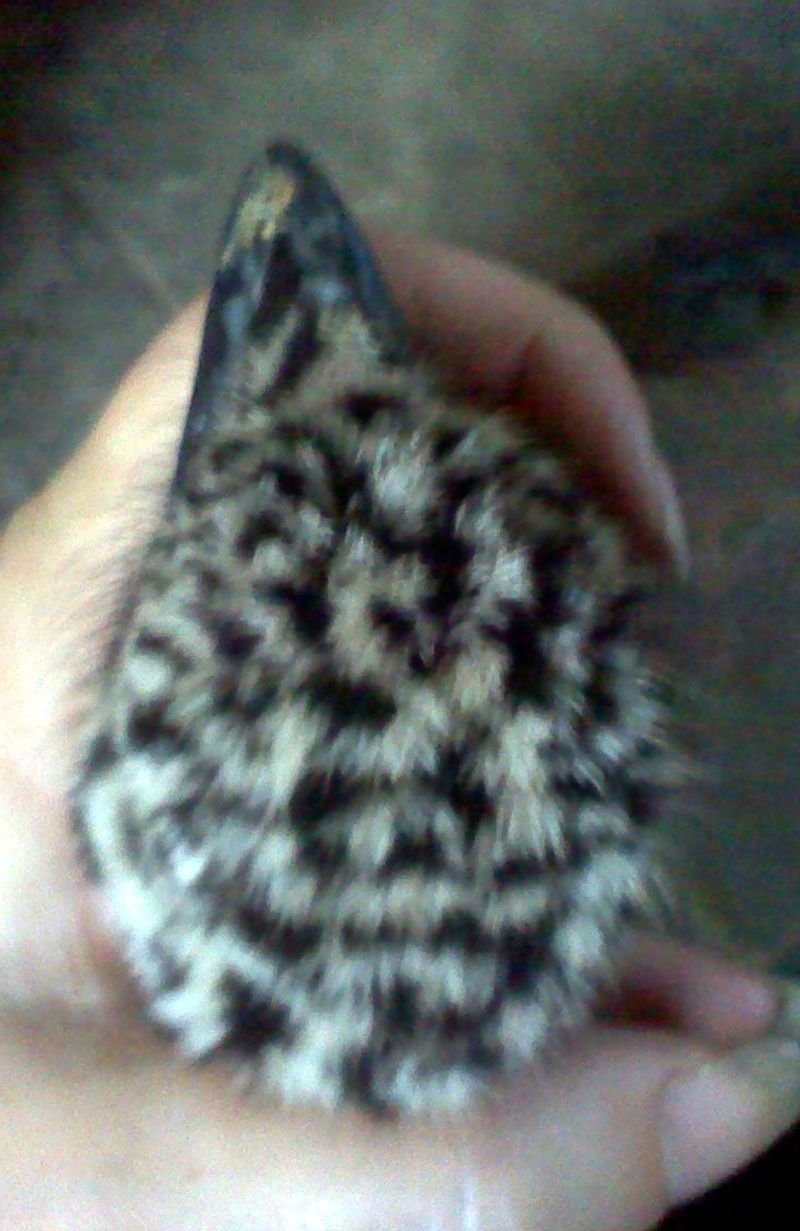 A1-J BANDED YELLOW (2012 chick)
Hatched March 11 ... Male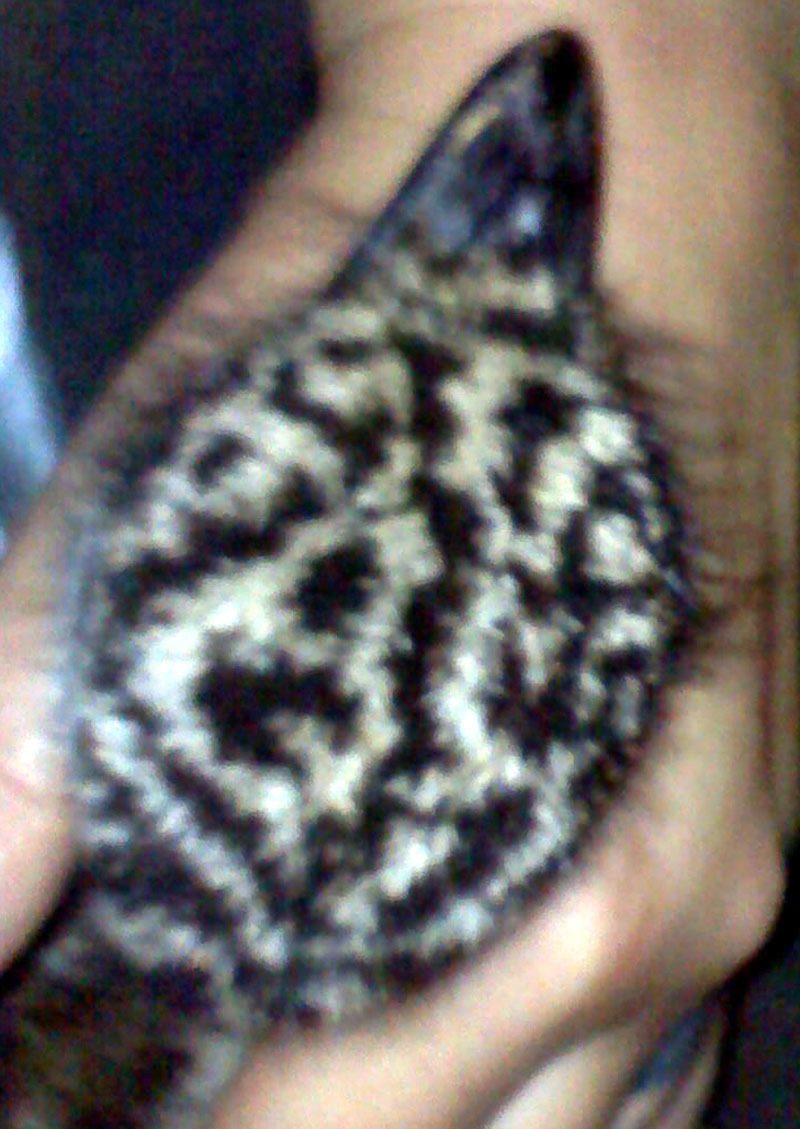 A2-J BANDED ORANGE (2012 chick)
Hatched March 12... Male
C4-A BANDED GREEN (2012 chick)
Hatched March 12... Male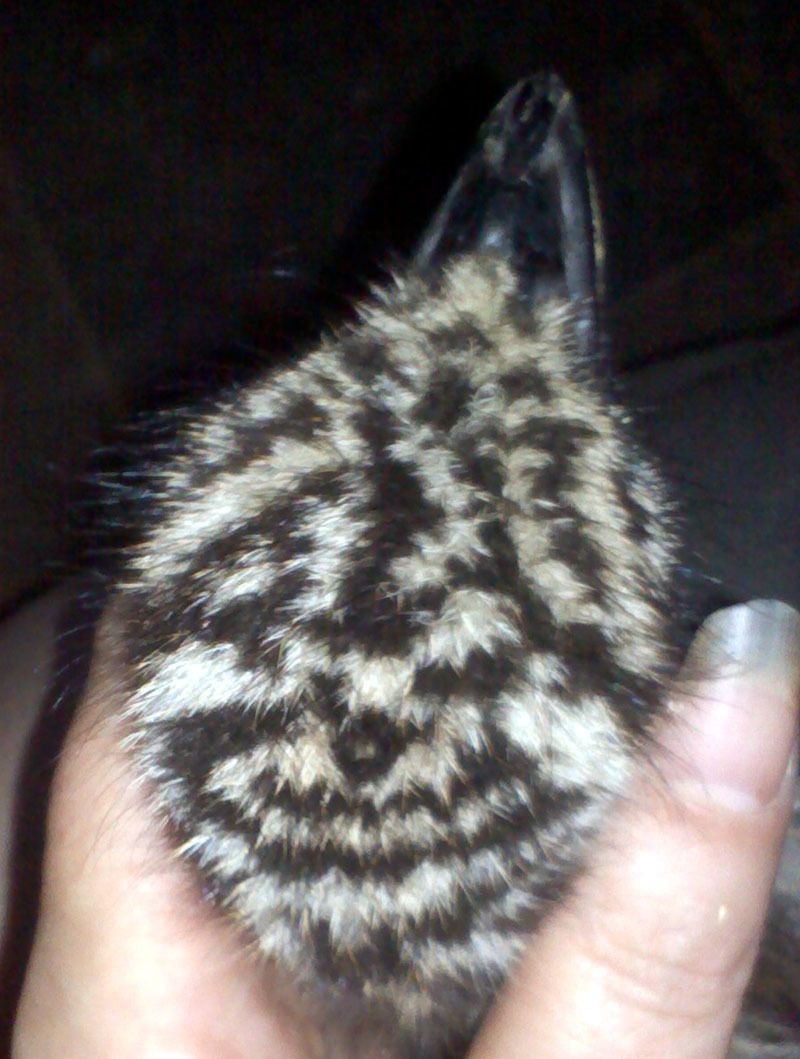 E-1 BANDED WHITE (2012 chick)
Hatched March 13... Male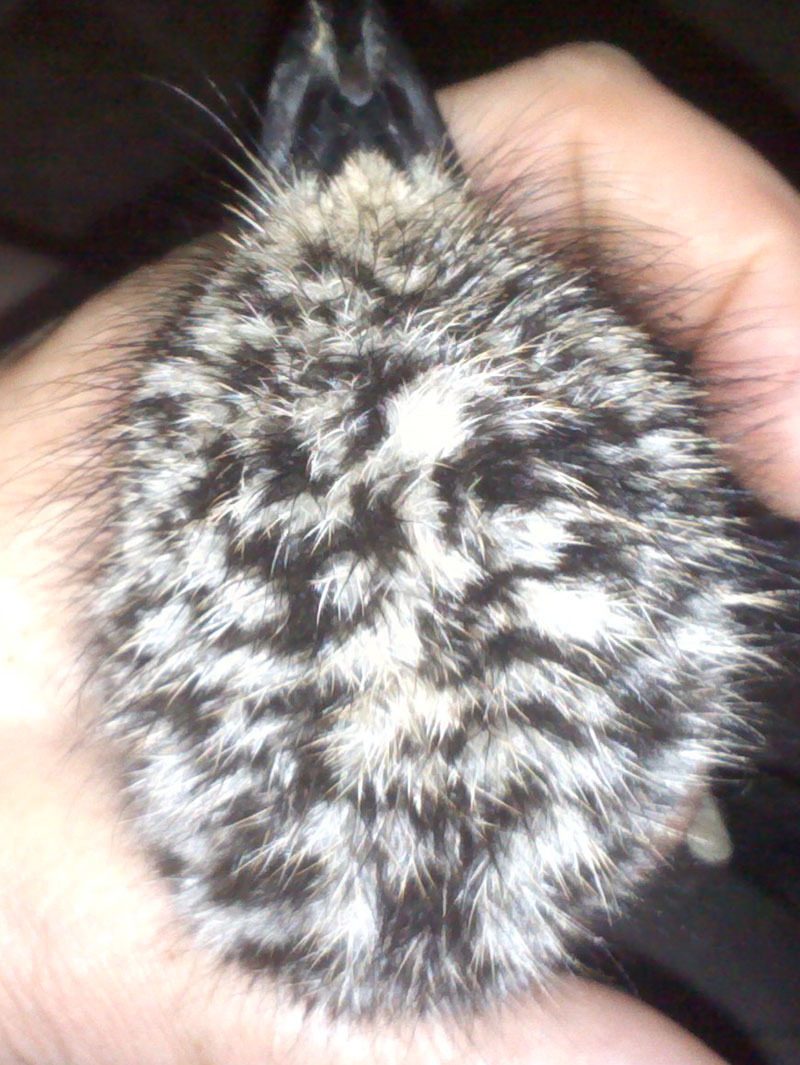 F BANDED BLACK (2012 chick)
Hatched April 3... Male