My Silkies and Showgirls
​
This page is dedicated to my chickens. I absolutely love taking pictures of them! I am working with paint silkies, and there is a black bearded showgirl now laying, and she was originally hatched from paints. There are also several nice black silkies in here since breeding paint to black is believed to help pigment issues and can improve quality with the right breeding. Some may appear solid white in photos, but they all have spots, some more than others. Paints have not been perfected, they are a work in progress, but I love working with them. I think their spots are beautiful! I do sometimes have hatching eggs available from this flock.
Click here to see pictures of the cute babies hatched from my flock.
To see pictures my coop and run build, click here.
To see pictures of my guineas, click here.
Time to meet my lovely chickens...
This is my head rooster, Petey. He's quite the gentleman and very protective of the ladies.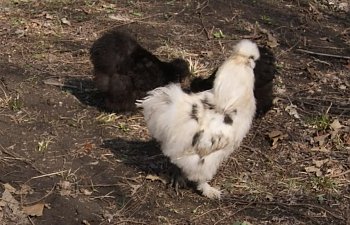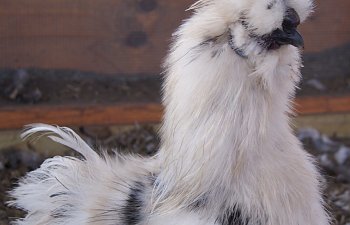 And the second in charge rooster: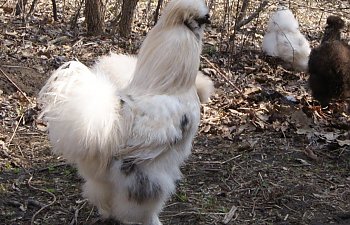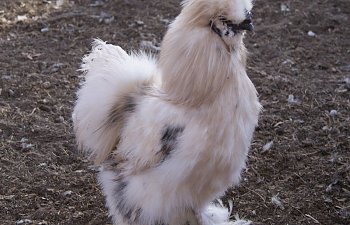 These two girls were hatch from my flock in October 2011. I held them back and can't wait for them to start laying!
Introducing Spottypants in next to pictures, and Lola in the third.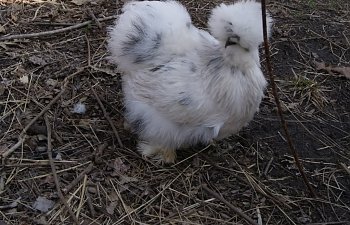 Lola below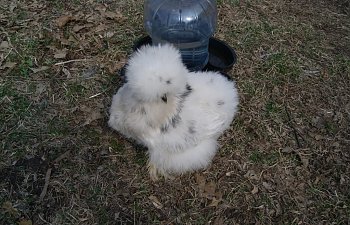 One of my sweetest girls, Puppy, is now laying.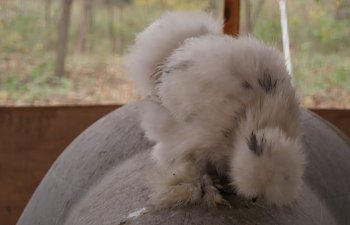 Three of my four black silkies are laying regularly.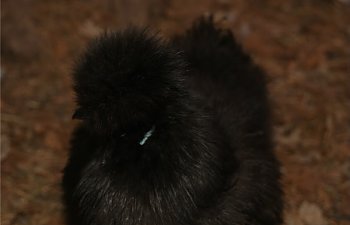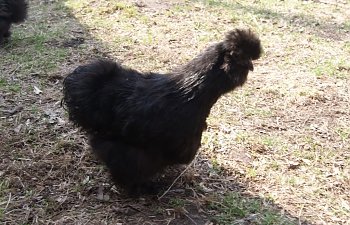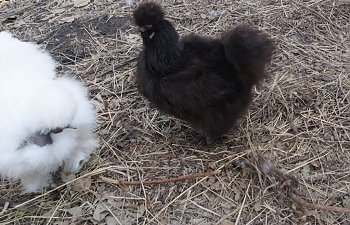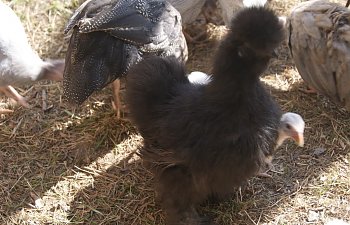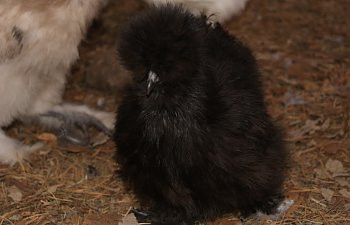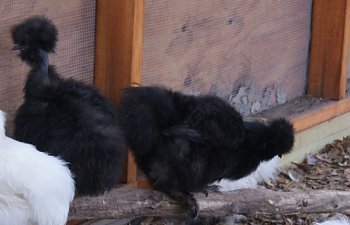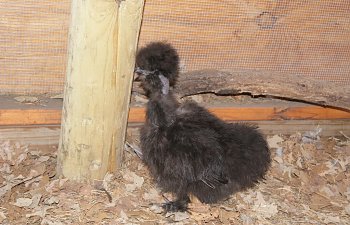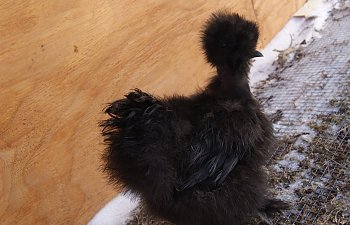 Louise is a very good layer: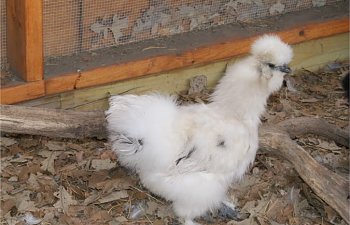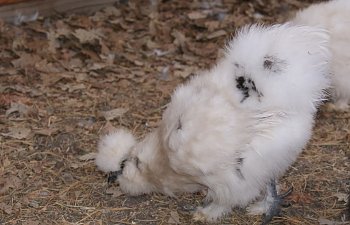 One of my laying paint silkies, very nice white, with a touch of black on her wing. (her crest usually has more fluff to it)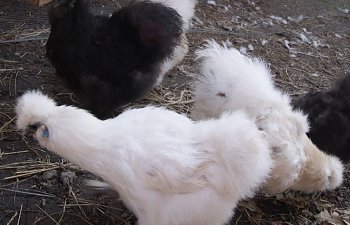 Dottie is very... well dotty. She's a gorgeous girl and she knows it! She is the only non-bearded silkie and one of my best layers: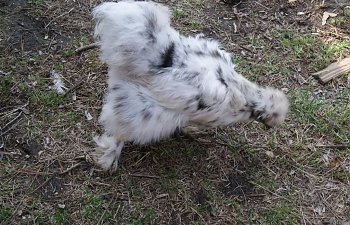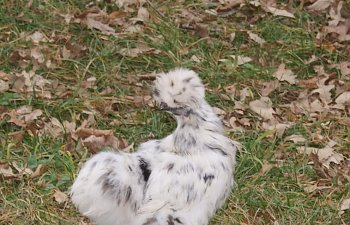 Here is Miss Buffy, one of my best layers: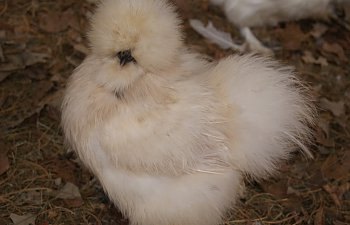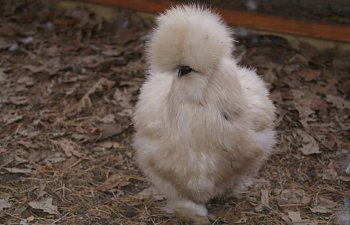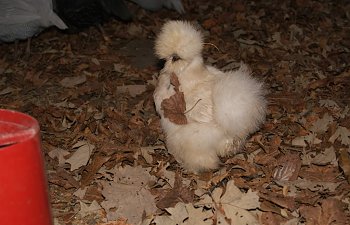 Group pictures: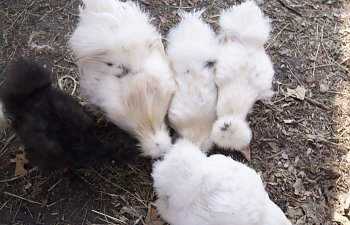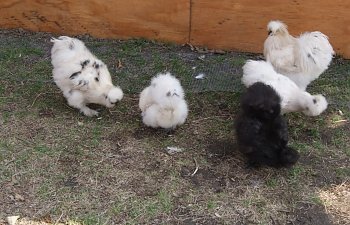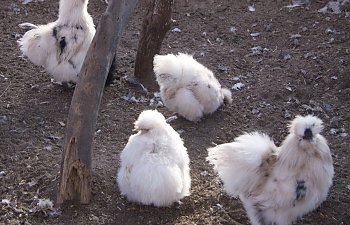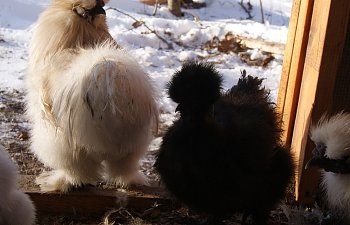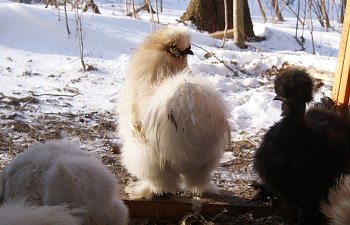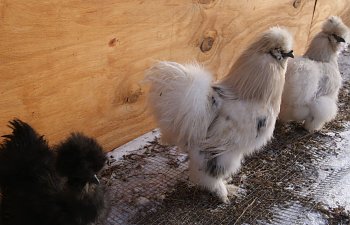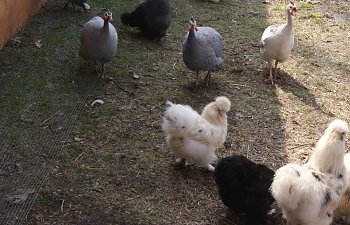 Thanks for looking!