Chuong Ga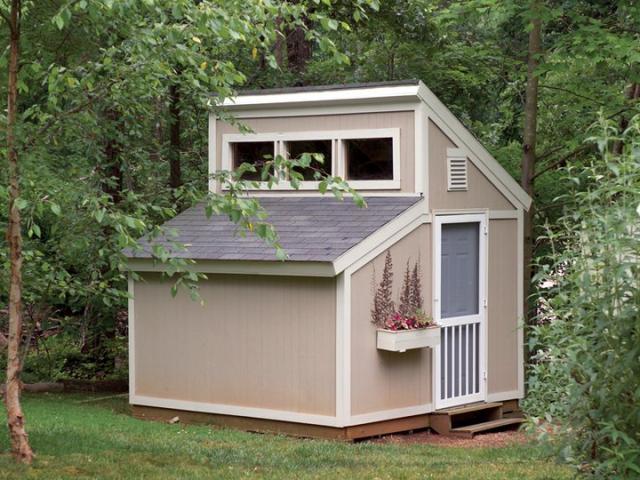 This is the garden shed I plan to build this spring with a few modifications to make it part coop and part storage shed.
I had plenty of practice blogging during the adoption of our daughter, so rather than posting here during the progress of our coop project, I've started a blog instead. I'll post photos here when finished but until then, you can go to htttp://chuongga.blogspot.com to see updates.
Chicks were shipped March 7, so I better hurry.