Cookie
06/25/10 YAAAAAYYYY! 7 more hatched...some buff.... lavendar and one blue w/ buff head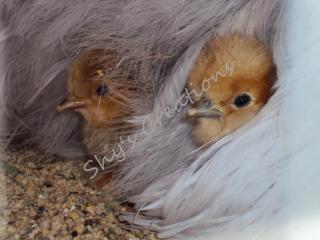 11/28/2010
Misou & Cookie who will be shown at the Natl Western Stock Show in Denver Jan 2010

I am so psyched to try the buff/splash/lav silkies again this spring! Even the partridge hen matched to the lav roo may give some unusual babies since lav is a diluter.
1/1/2011 Happy New Year! Before if finally snowed the silkies were in the yard enjoying December temps in the 50s---very unusual for CO.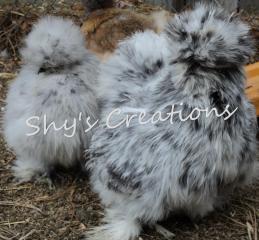 1/17/2010 Cookie winning Best of Breed & Res Champion Feather Leg at National Western Stock Show!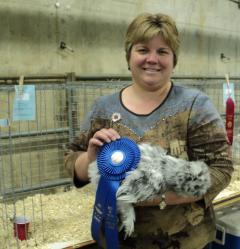 1/29/11 Blizzard
She's quite a poser!
2/17/11 Gaston arrived from Peachy Keen poultry. He'll be a good match to Blizzard & Cookie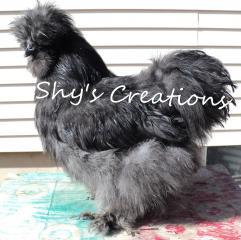 Gaston--hard to believe he was a roo at first!
04/10/11
Pullets growing nicely
Pompey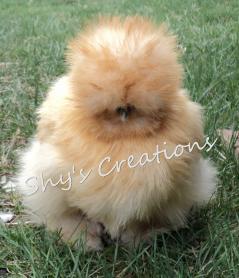 05/27/11 Athena arrived from Karen at CatDance Silkies--Beautiful bird of unusual color!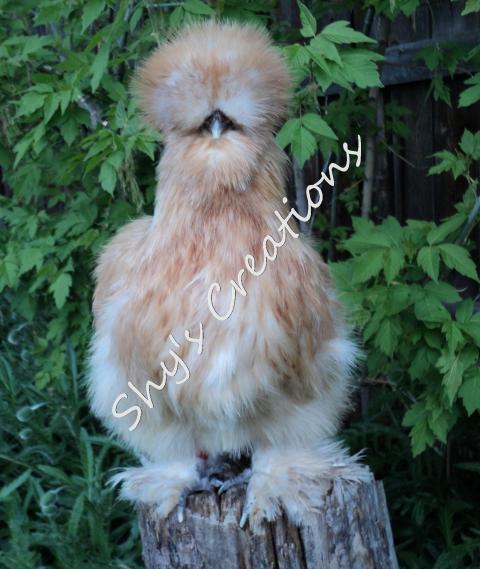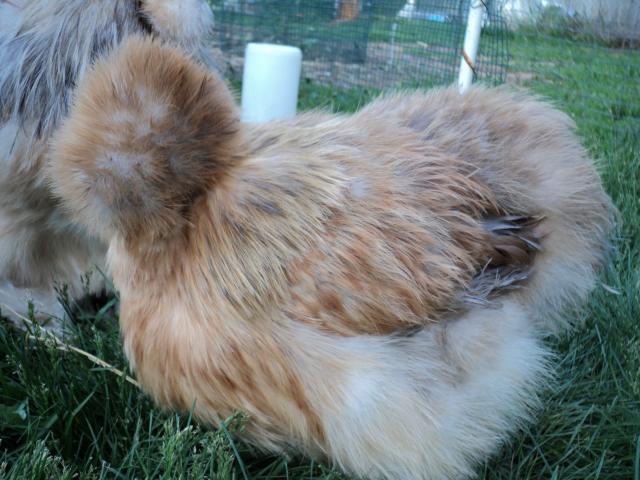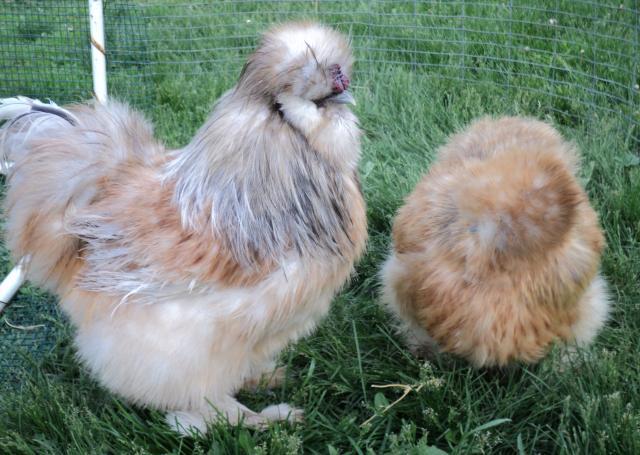 06/04/11

So the blue partridge hen was quite prolific!...a pretty gray pullet, Gracie, from the hen & lav roo
Gracie now a bit older
Little older now
6/12/11 The beautiful weather allowed 2 week olds a chance to run in the garden amongst the corn plants. Chicks can be timid their first
foray out on dirt, its their first time but they settled in to sunbathing and eating dirt.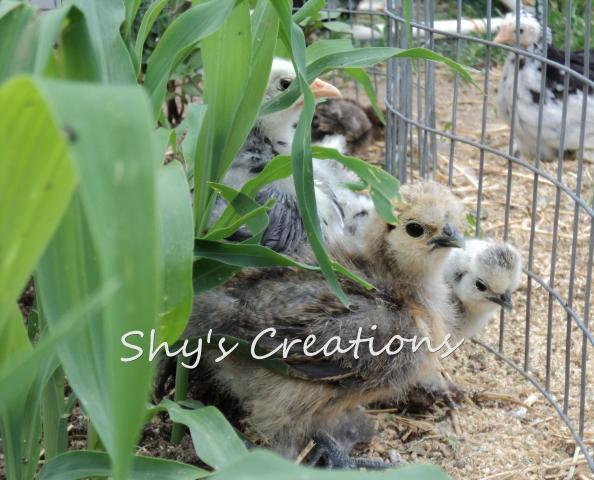 8/28/11 3 splash pullets who hatched this year.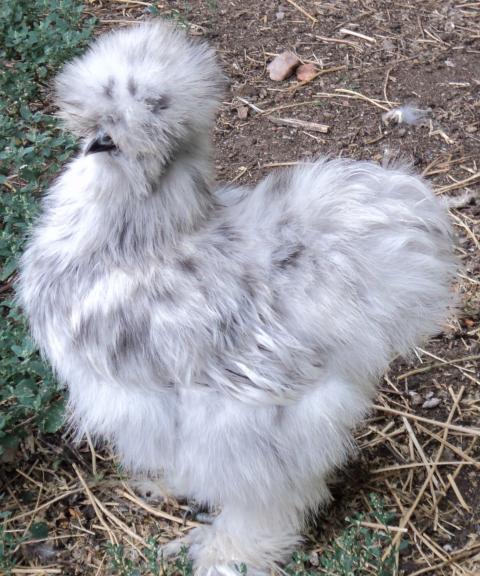 This one is Lady Luck, her ABA band #777

Jake, spring 2011 splash roo
10/9/11


11/08/11 Cookie & Gaston produced 3 lovely youngsters this summer.