Page created 04-13-2010
These 3 chicks hatched from blue eggs Jan 29, 2010.
Both parents look exactly like this, though their grandparents appeared as common (smooth feathered) Ameraucanas. At this time we are unsure what gene is involved in this feathering.
First are pictures from today (10 1/2 weeks old), then the story....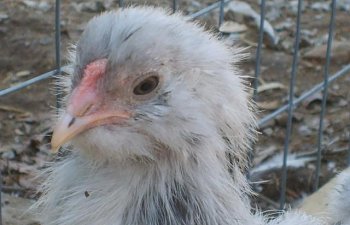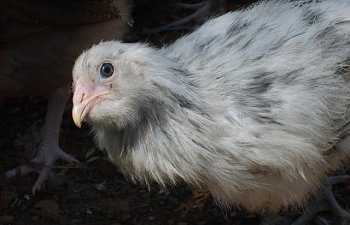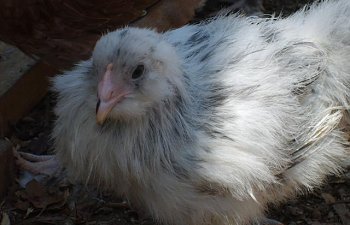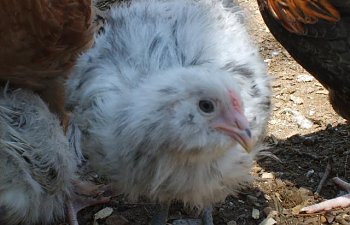 At this point, I believe I have 2 roos and a pullet.
************************************************
The story starts here:
https://www.backyardchickens.com/forum/viewtopic.php?id=98335
I came across this old thread one day. When I read it, the thread was over a year old. I wrote to Julie to inquire about these special birds she had, and asked if she would sell me some eggs. I was so happy she did! I purchased 2 batches, each a week apart. The first hatch was successful with 3 hatching on 1-29-2010. The second hatch was a bust ... none.

Julie said she has sent out eggs before, but no one has been able to hatch any. I feel so privileged and honored, to be the first to hatch Julie's eggs. And now, the adventure begins!

This is their first picture: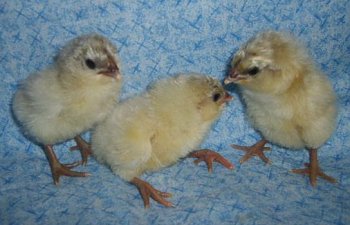 Here they are at age 1 week:
Here they are at 2 weeks old: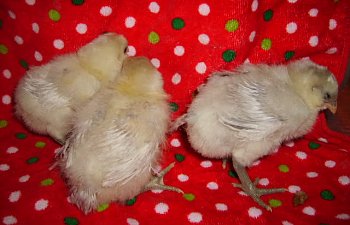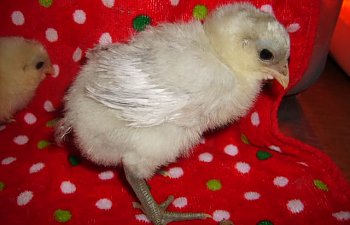 Here they are at 19 days old, on 2-17-10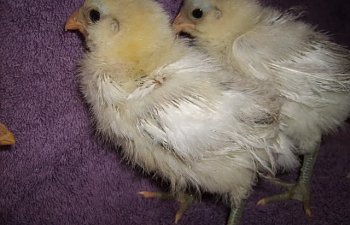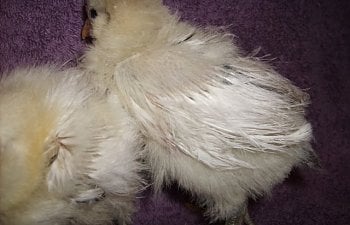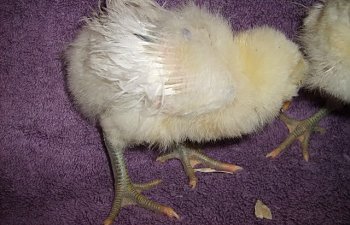 They will be 4 weeks old tomorrow....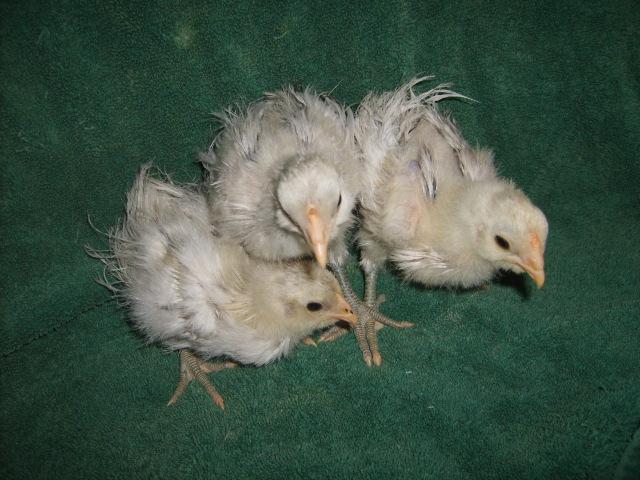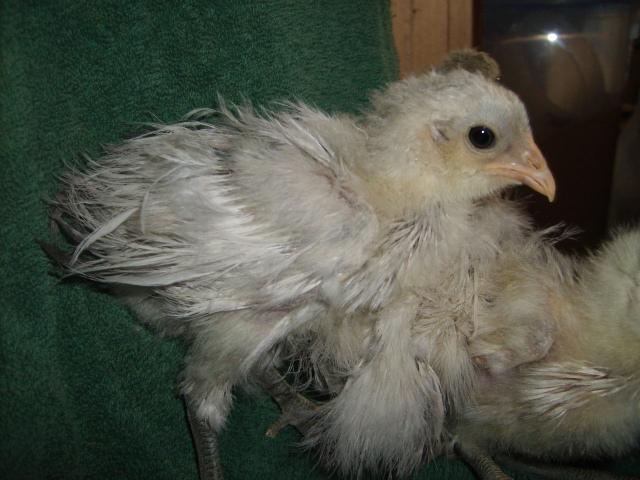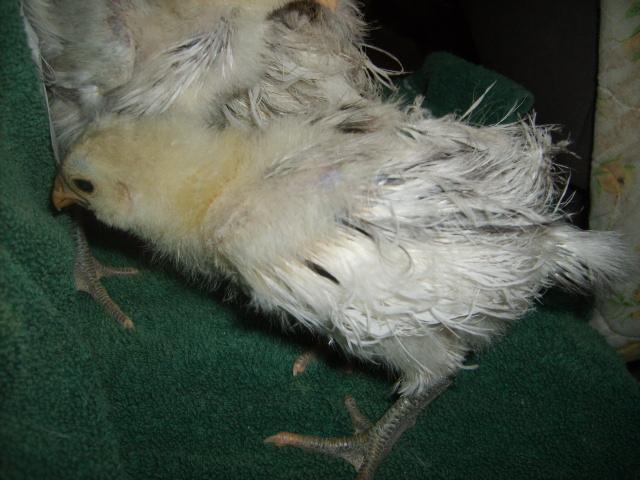 This is one bird on 2-26-10 (4 wks old)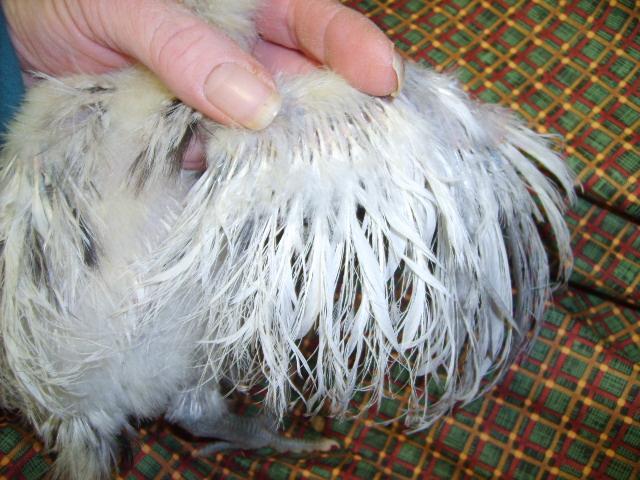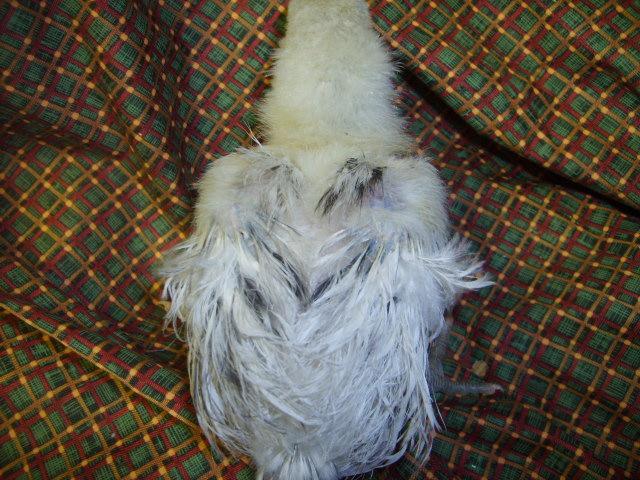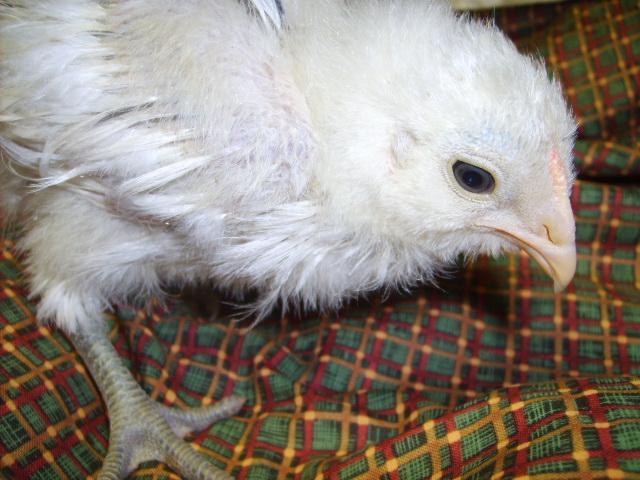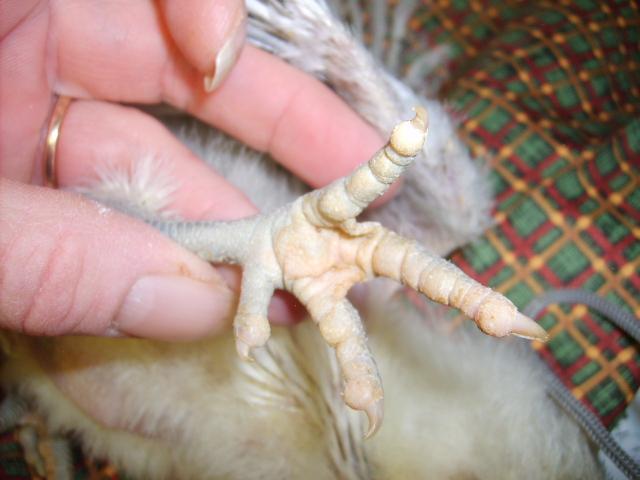 5 weeks old now ... 3-4-10 ....
#1
#2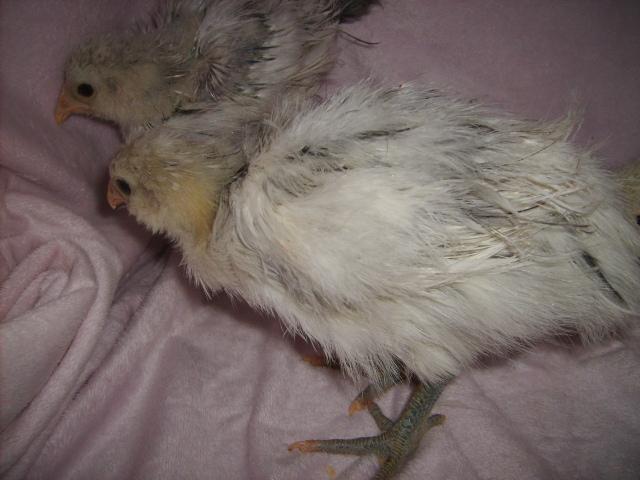 #3
Just another picture of one ...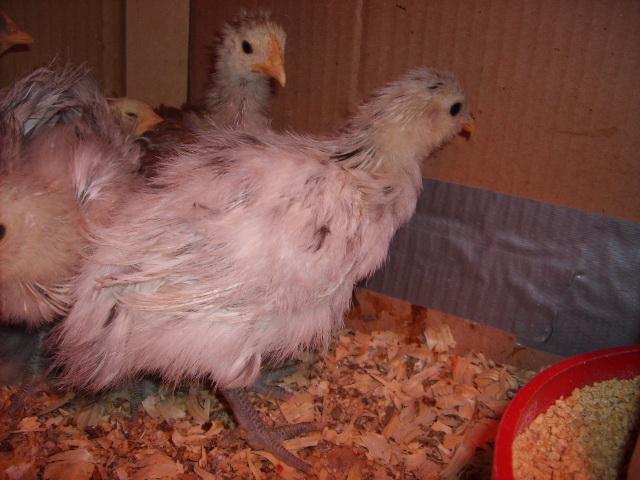 Almost 8 weeks old now (I am not a good photographer!) ....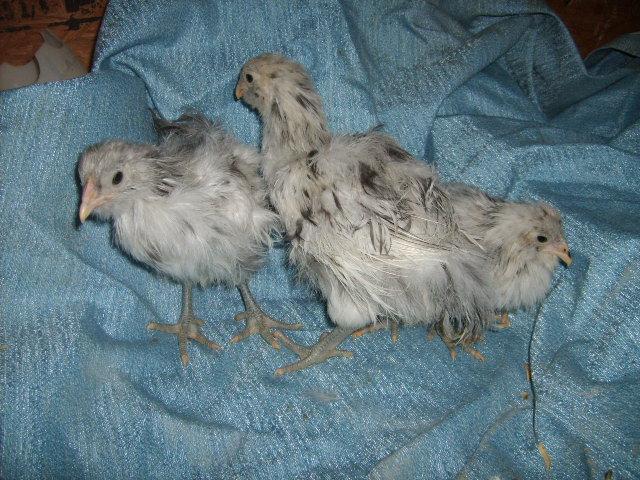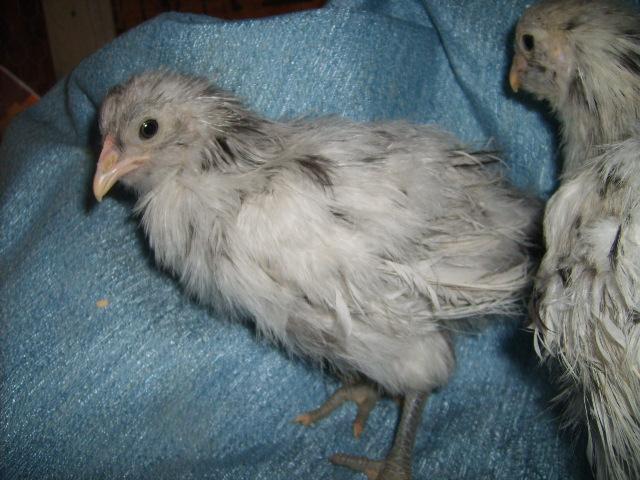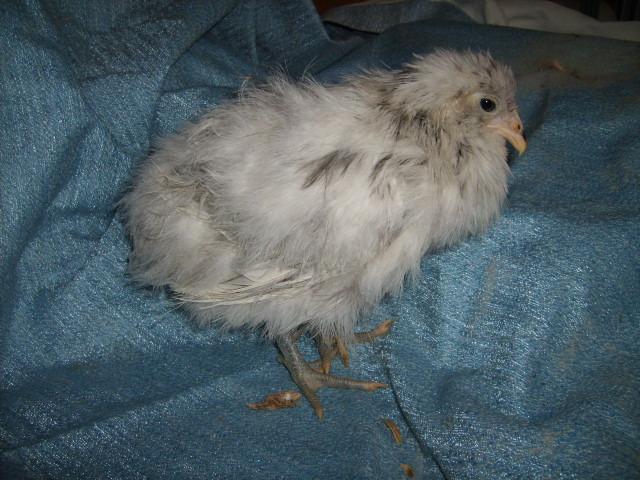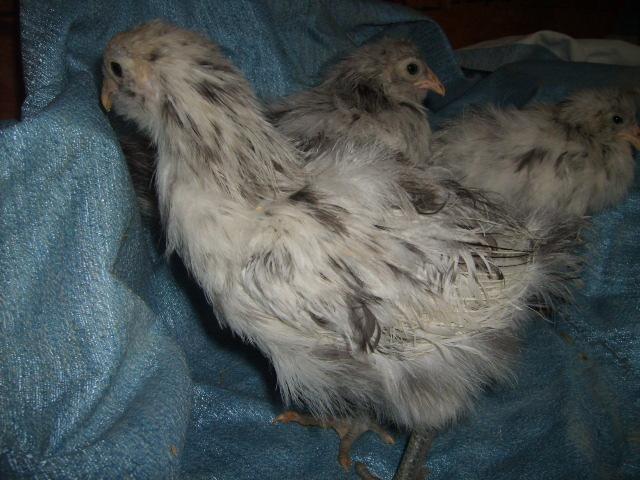 Lastly, "Can you see my beard?"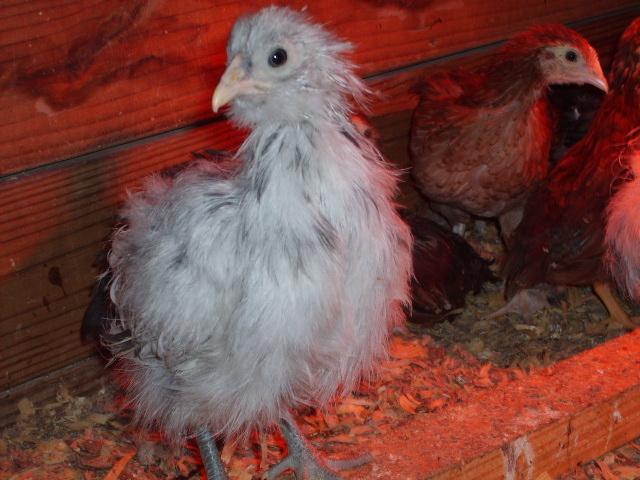 9 weeks old ... outside on a windy day 4-1-10: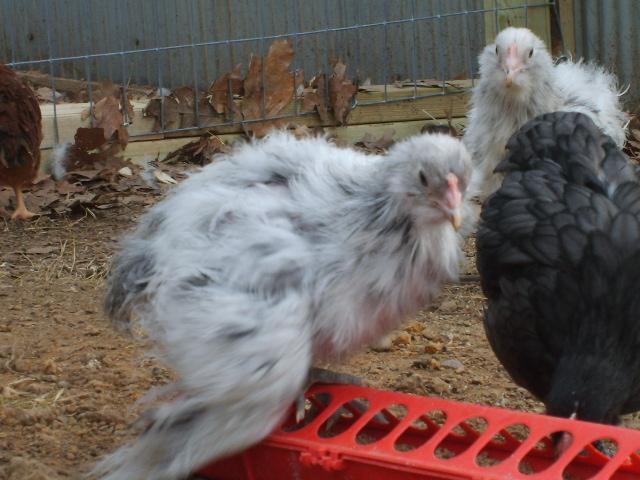 4-4-10 ... A few new pictures....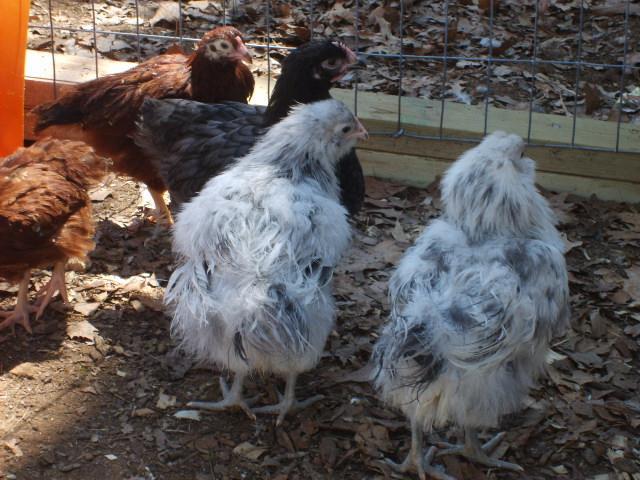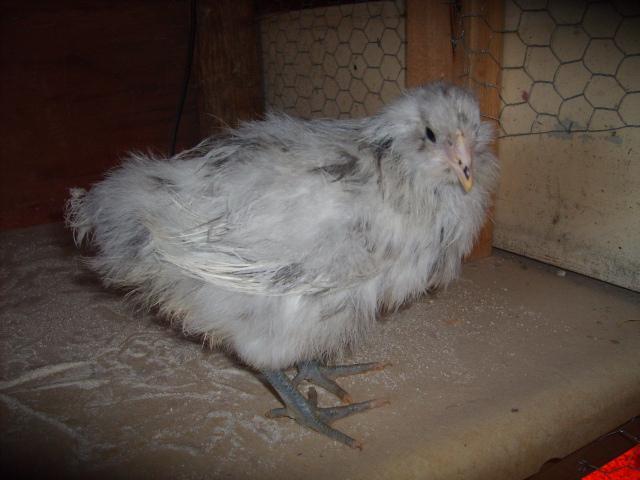 The plan, at this point, is to mate these birds with smooth feathered Ameraucanas.