Im Mikaela Anderson, I live in Hudson WI. Breeding Silkies in blue/splash/white/black, Showgirls in the same colors as silkies, white Cochins, and blue/black Rosecombs.
we have been raising chickens for the past 6 years and have since added a peacock and a guinea hen. we show all of our birds in 4h.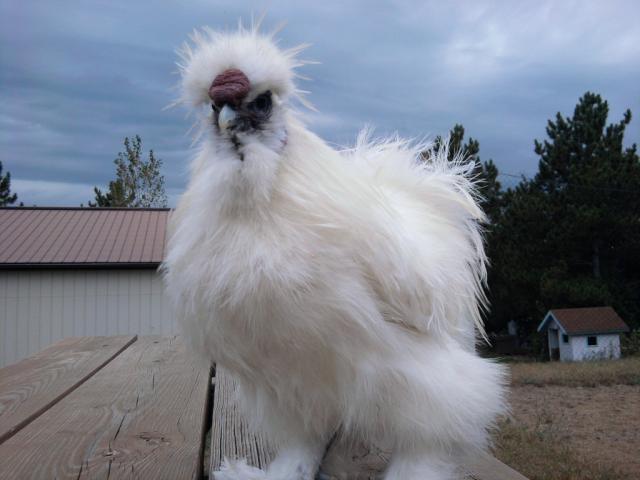 We also have 3 dogs, all are rescues,
Reese our black cocker spaniel 2 years old found as a stray in MN when he was 6 months, he needed emergency eye surgery in both eyes.
Katie our Husky, 7 years old, she was serverly abused as a puppy,
and Biscuit a 1 year old cockapoo came from a puppy mill, abused by a family, and then we got her.
we also foster dogs for Cocker Spaniel Rescue in Hudson WI.