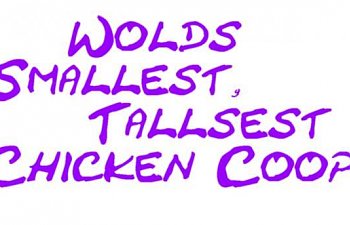 GopherBoy got up early this morning to start work on the coop.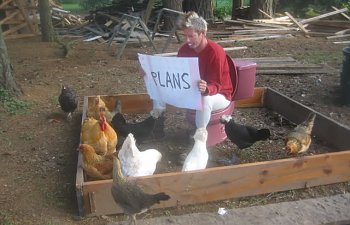 We had a little mole problem on the farm....
so something had to be done.................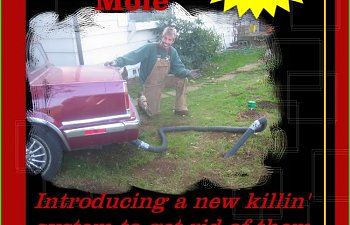 After that commercial break......we found the area in the yard we wanted the coop


maybe the chickens picked the spot....




the spot was then cleared and raked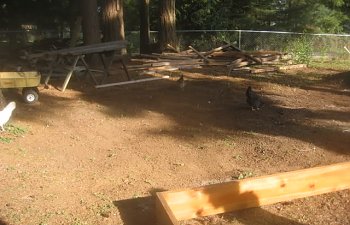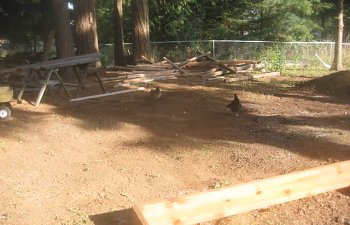 the legs have been attached and we needed the small boy child to make sure it was all level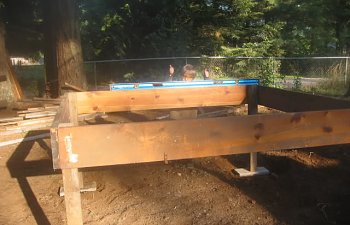 ok, we used old waterbed frame, and some poopy 4x4's we got from the fat dead mans place in Portland and now have the floor framed.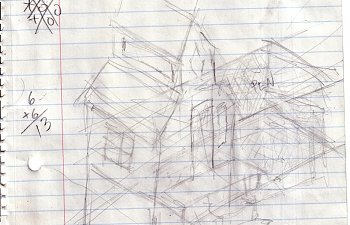 this is juzt the starting sketch
it will be 3'6" off the ground
and the floor is 6'10" X 7'6" (so far)
Here is the start of the front deck


GopherBoy got the floor sheeted and needed to take a break to look at the plans again.




there always needs to be one of the flock there to see whats going on.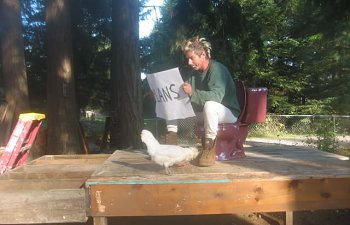 Measure off the deck surface to the ground or pad.



all measurements must carefully be written down on a block of wood, using anything else would not be professional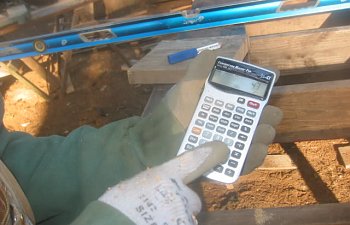 using a construction calculator we figure out our rise for our steps.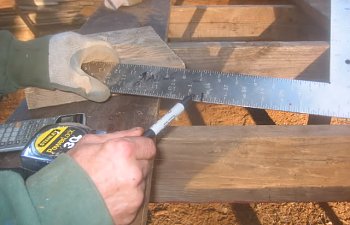 mark on the framers square the rise and the desired tread width with a sharpie pen (more details on the measurements in the following drawing)



line up both marks on the square to the edge of the board and trace them out.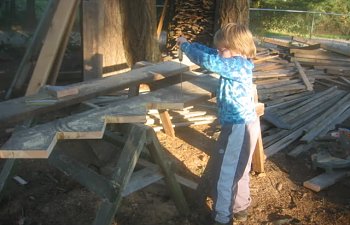 Skillfully cut the lines out with a skill saw then use a hand saw to finish the cuts



On the last tread cut the thickness of your treads off the bottom, in this case the tread thickness is an inch and half



there's the stringer…being tested out.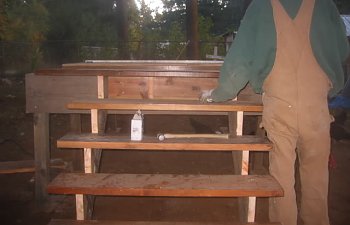 then we screwed the treads on





done deal…..there are steps to the deck. Time to quiet for tonight

One of the walls is up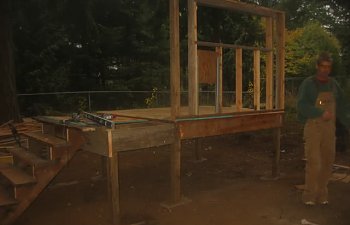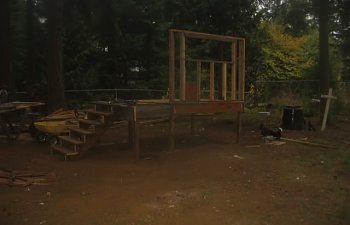 and the pop door in installed in the tracks
closed: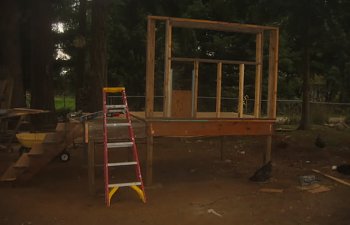 and opened: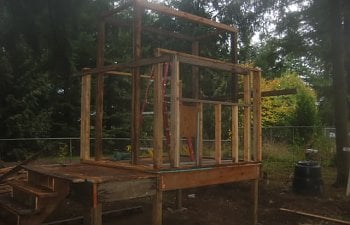 I wasnt supposed to get Lance in the picture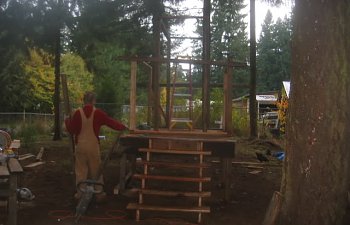 Ok, this was the first attempt at the roof framing......

WRONG




after thinking about it all night, it's correct now, and a pattern has been made...
CORRECT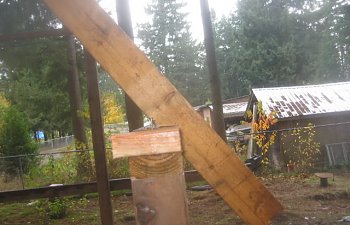 GopherBoy estimates that by the time it is done, it will be around 75 feet tall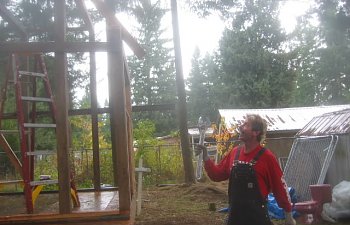 Todays word is patience. I cut all my rafter birds mouths wrong. But like anthing else you can fix it. Walk away figure it out go back. So I did but in the process of cutting the fix it boards I cut through my wagon. Ok walk away eat some lunch go back put on my gloves and one of the birds pooped in it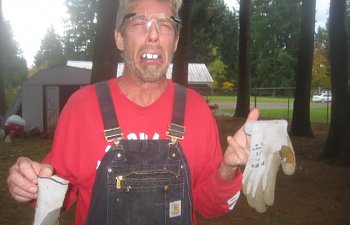 ..................walk way walk away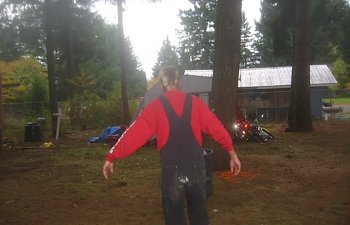 Sometimes GopherBoy works to fast, and is really hard on his tools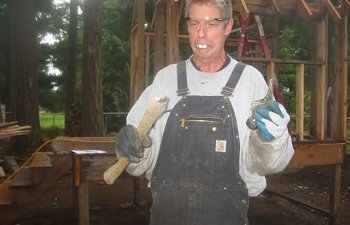 funny how his hammer breaks...and this was in his back pocket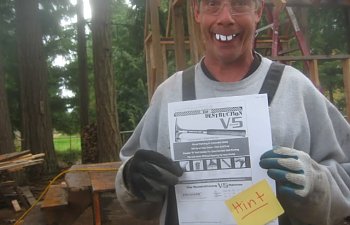 This is how we are going to cut our rafter tails
We don't want them below the window so we squared off the window header to determine the length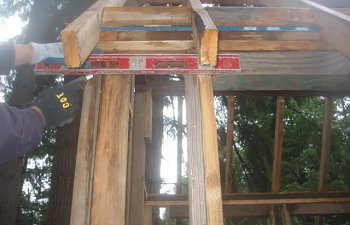 We square of this mark and transfer the line to the rafters at each end of the building
​