Describe 'Spiritwood Farm's awesome chookies !' here
Ahhhhhhhhh...while the dog's away the chickens will play !
It is very "chicken" here, although we do raise a few breeds of Turkeys, the birds make our world go round, from sun up to down, it is all poultry here, with eggs in the incubators, and hatching, brooders going, they get us up in the morning, and make us happy all day !
Black java pullets treated with apples !
We absolutely LOVE our heritage birds here !
Black Java Cockerel, 5 mo old.an awesome boy!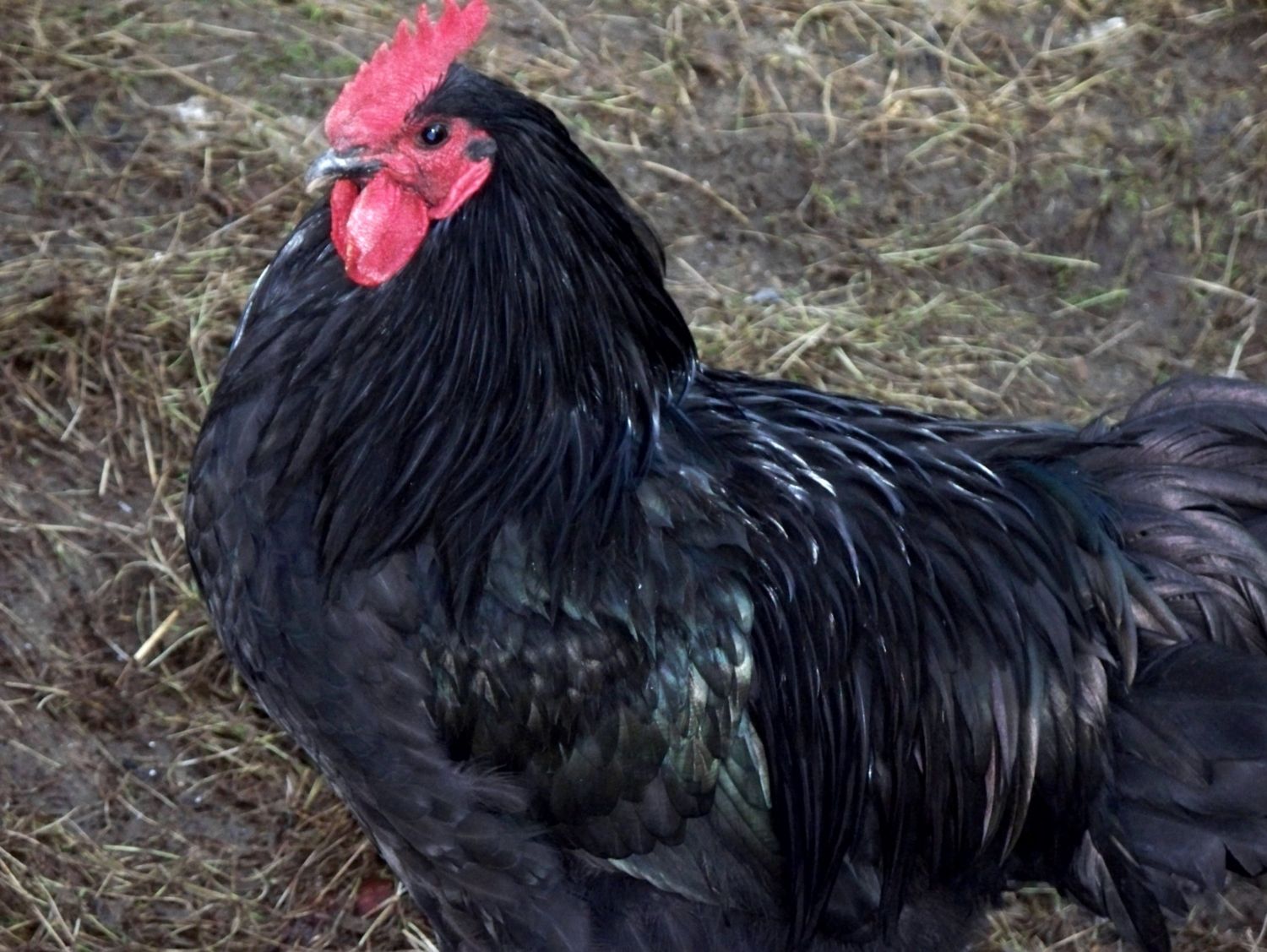 The sun on a Buckeye Pullet's back~
4 mo old Buckeye Cockerel...big "Buck"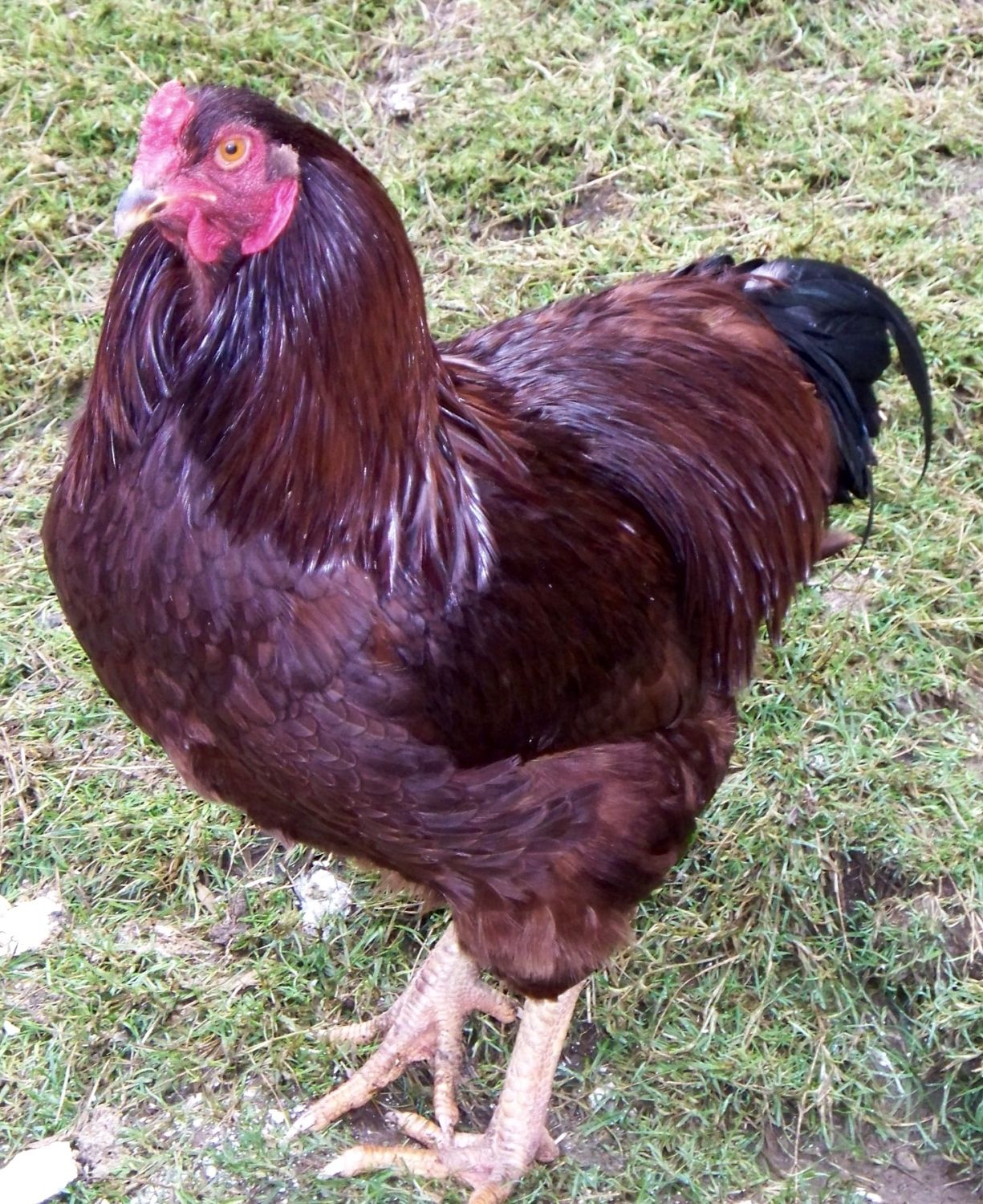 "Blue" again~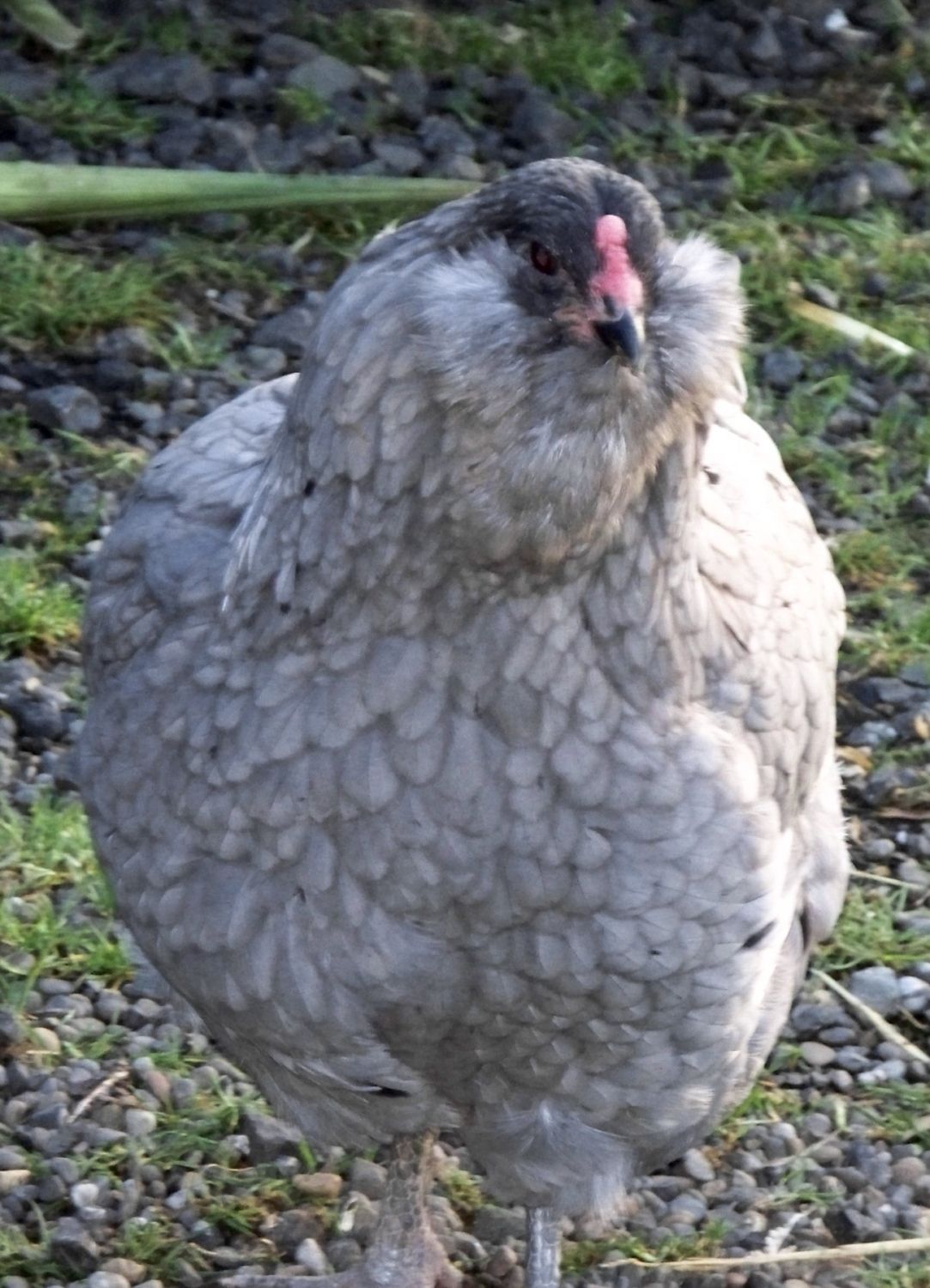 Nice shot of a favorite "Blue" a Blue Ameracauna hen
B, B & S "Blue" Copper Marans in the garden....
One Blue Copper Marans hens after moult this last fall: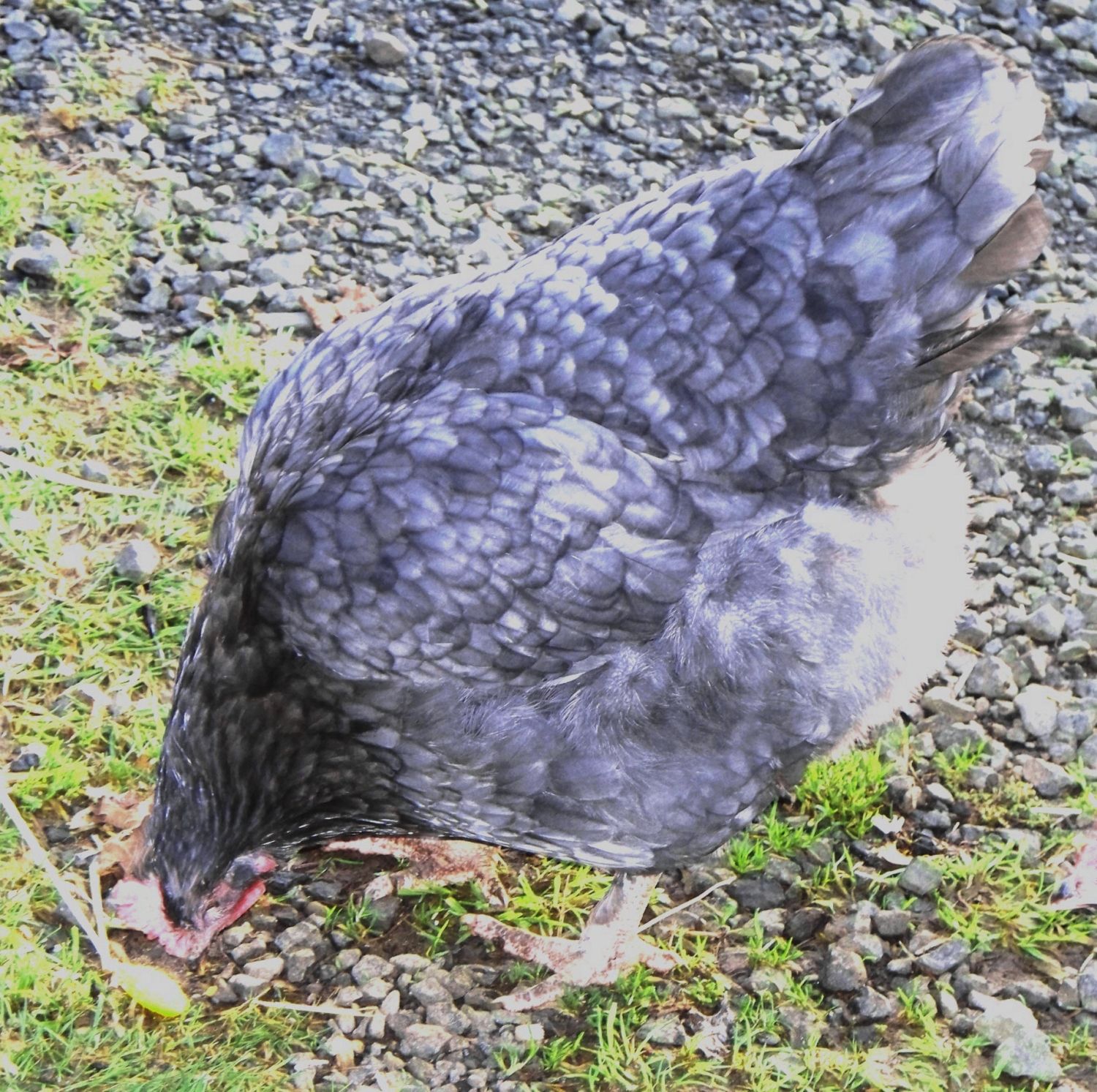 French Cuckoo Marans, Cock & hens: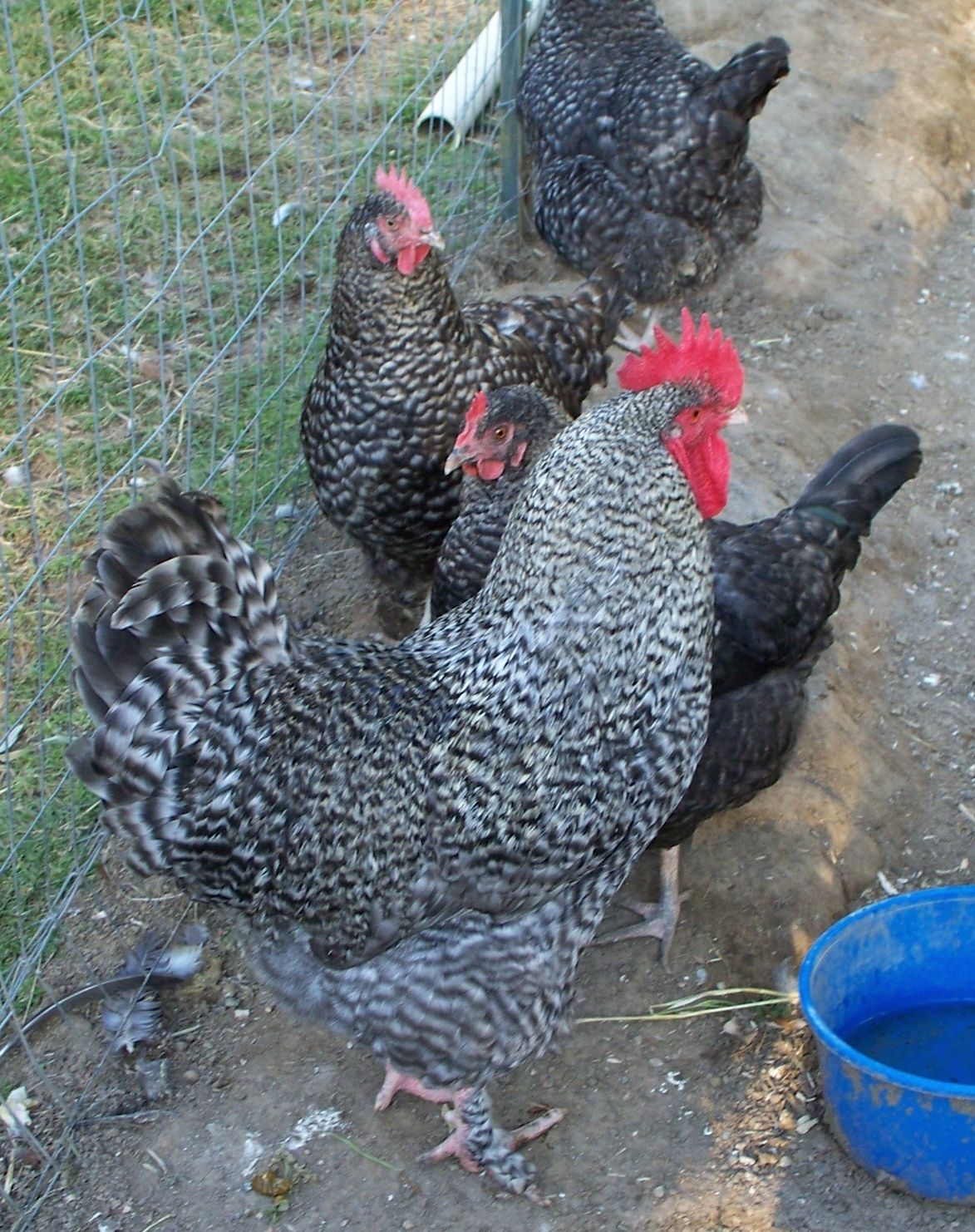 here is a few pics from today: This is Milton, Alpha French Cuckoo Marans Cock, such a love !