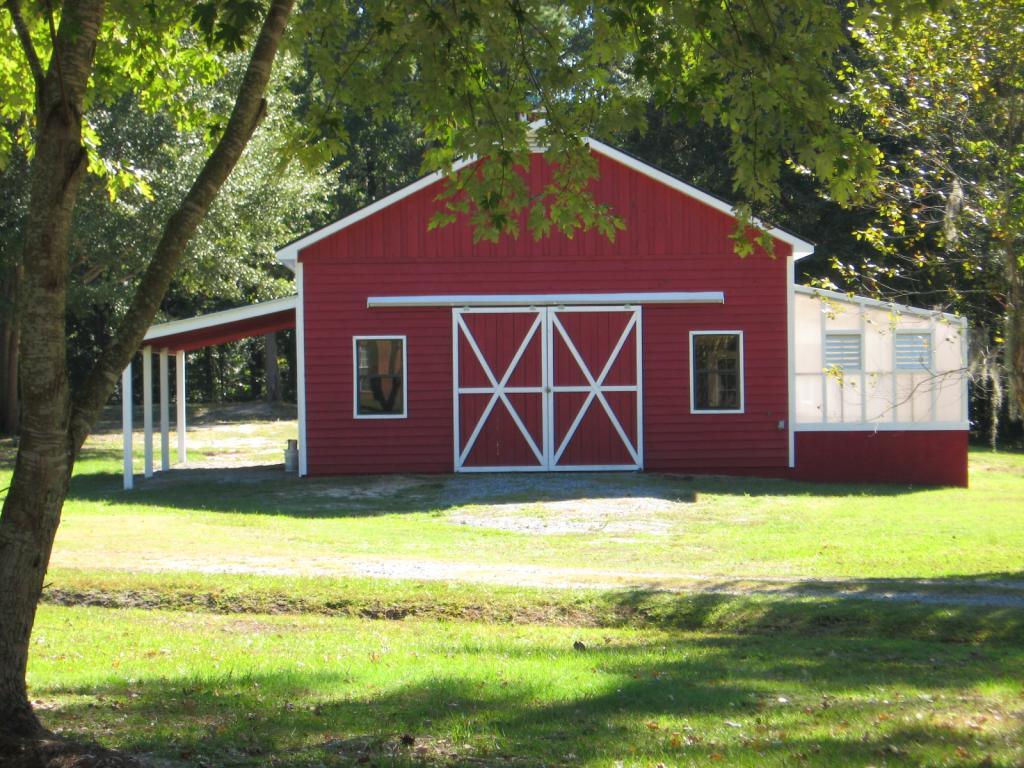 P
EANUT
P
ARK
F
ARM
​
Welcome to my page! My name is Steve. I recently retired from CSX Railroad after a 37 year career. Peanut Park Farm is located in Savannah Georgia and will be my hobby for the rest of my time here on earth.
​
Don't let that I call this place a farm mislead you. I have all of 4 acres and much of that is wooded. I currently have 33 chickens -- 3 roosters and 30 hens and 32 ducks -- not sure how many drakes and hens. I also have a 10,000 square feet garden spot that I am preparing to plant for the first time.
​
If you look closely at the picture of my barn you will see on the right side I have a greenhouse. I will be using that to start my on vegetable plants as well as anuals for flower beds and hanging baskets around the farm.
​
​
​