Here's some pictures of my chickers

Thats my favorite isa brown, Pekin. She is super sweet and definitely the smartest one of them all.
first time free ranging so they are staying nice and close to home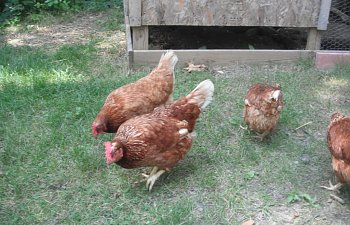 When I only had my four isa browns, from the left: Pekin, Sunny, Poppy, and Cloudy.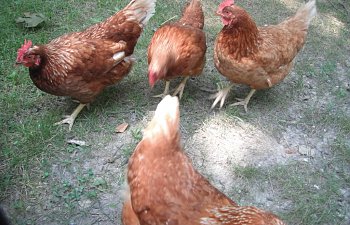 As you can see they're very excited to be outside!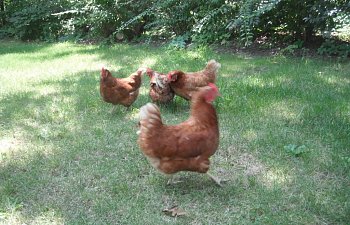 *ninja chickens* HWAAAAAAA!!!