Sumptous Silkies
***
Here are a few pictures of some of the birds from this line. We have done very well at shows with this line, esp the girls. Lots of Champ and Rsv Champ Featherlegged!
Many of these birds were derived from the Bobby Porto line.
From this line comes black, blue, and splash. We are now breeding in white.
(Under these photos there are a few examples of the birds we have for sale now...Scroll down & see!)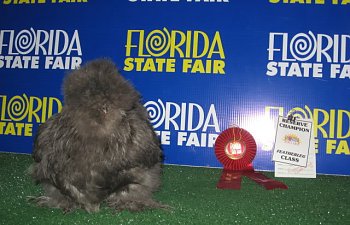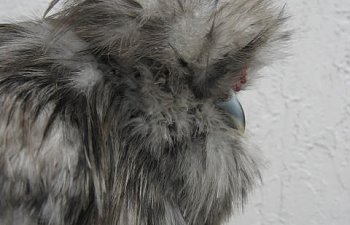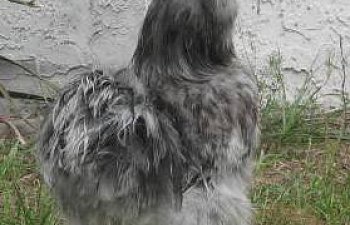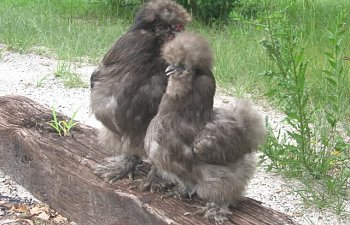 ~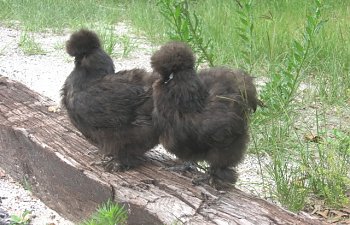 ~
FOR SALE
Here are a few of the birds we have for sale... All are very young, a year or younger. They are kind of rough looking right now, many are molting and many of the hens had been broody.
ALL of our birds are bearded...if you see any that are missing a beard it is because we have a few select d'Uccles that enjoy feather-picking that I am not happy with.
We have 12 male/female pairs.
The price per pair varies by which 2 birds you pick...each bird is individually priced.
The range is from $5-$40.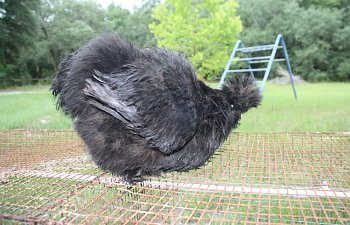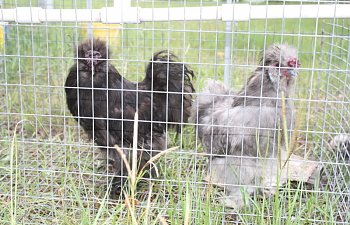 Contact us at *Sumptous Silkies* at

[email protected]

.
Or call 352-396-2081 or 352-750-0753
​