What I have to swap:

small Nina Rossi wrap shirt, looks great over a tank top. It is always just too warm for the climate here!

Tea light candle holder wall sconces pair


Holiday themed purse. Medium sized, comes with cell phone cover, check book or sunglass holder. Never used.

more earrings: wolf/dreamcatcher & dangle smokey gray and garnet


fiber optic Halloween cat decoration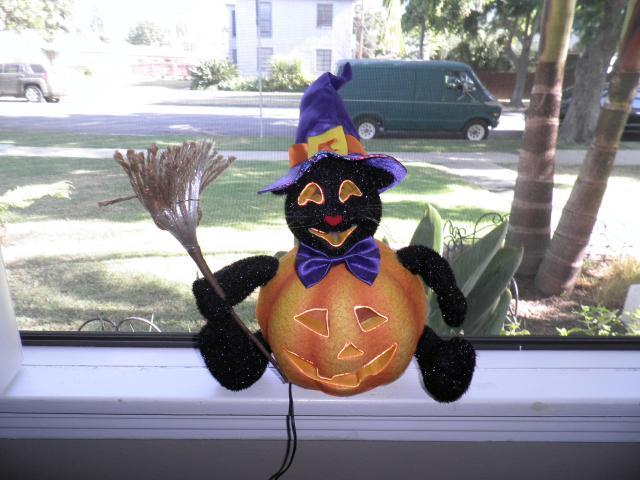 two incense burners (for cone shaped)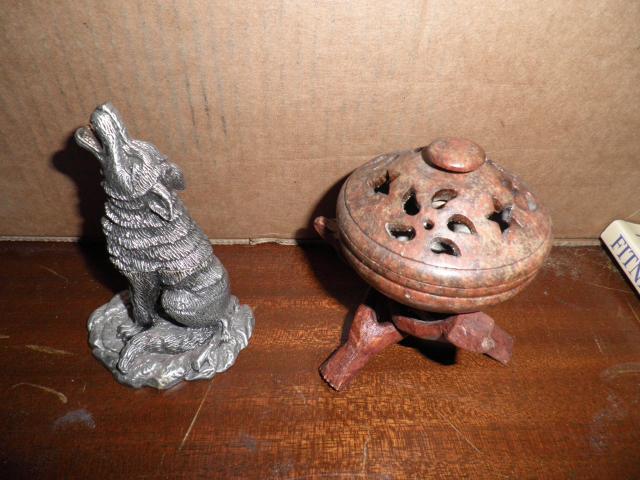 choice of two books (home remedies one is taken) The one at the top is The Best Life Diet by Bob Greene (Oprah's chef)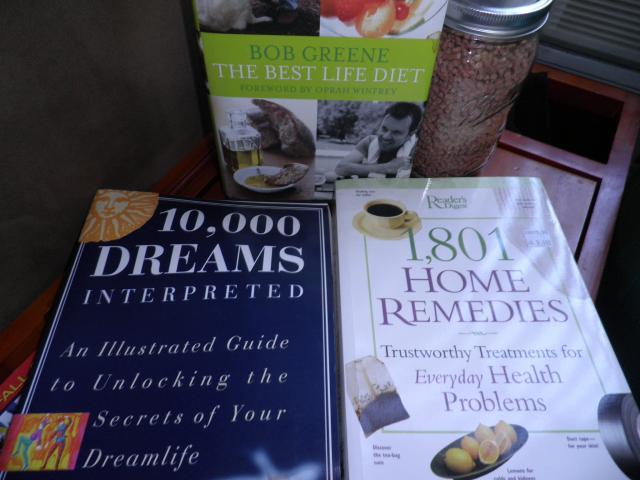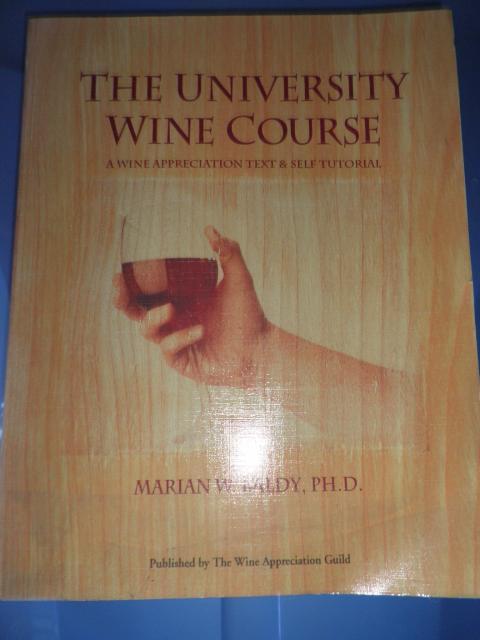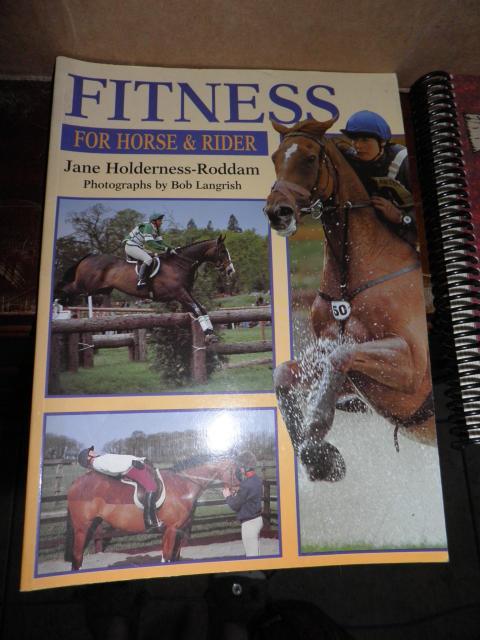 I also have The Davinci Code (hardback) and A Good Dog by John Katz (paperback)
or if you live in Southern California I have some very sweet 4 month old California/American cross meat rabbits.
Things I want:
bantam hatching eggs!