Dried herbs:
Rosemary, basil, oregano, mint, thyme, lemon thyme.
Dried red chilies

These are Rag Quilt "Loveys" that I make. They are approximately 12"x12". Babies love to cuddle these mini quilts. I make them with cotton/flannel and ultra soft Minky for that tactile need we all seem to have. The Lovey has an attached ribbon with snap loop to securely hold a binki or toy. Helps keep it within reach. I listed Noah's Arc, Camo, Chocolate bears on Sage, colorful Peace & Love, and Red Lips. I can also make Harley Davidson and John Deere Lovies.
Makes an wonderful baby shower gift!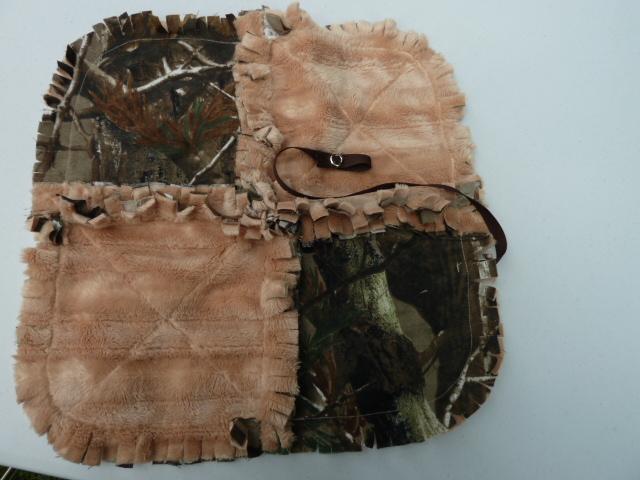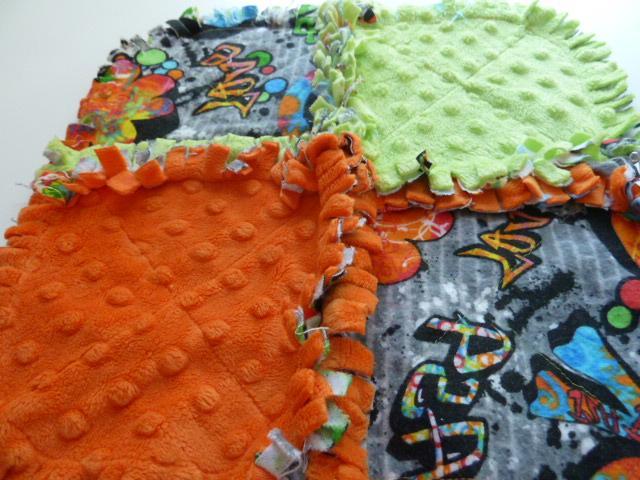 Or......Your choice of 3 burp cloths. They are generously proportioned and can easily be used as an emergency changing pad. I can send pictures of others if you tell me if it's a boy or a girl.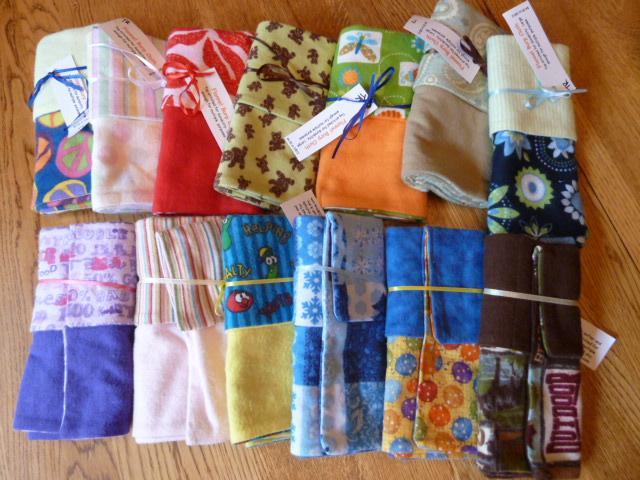 Or......Blue fan vase ~ 7"



Or.... pick 2 of the following items:
Personal, handheld massager.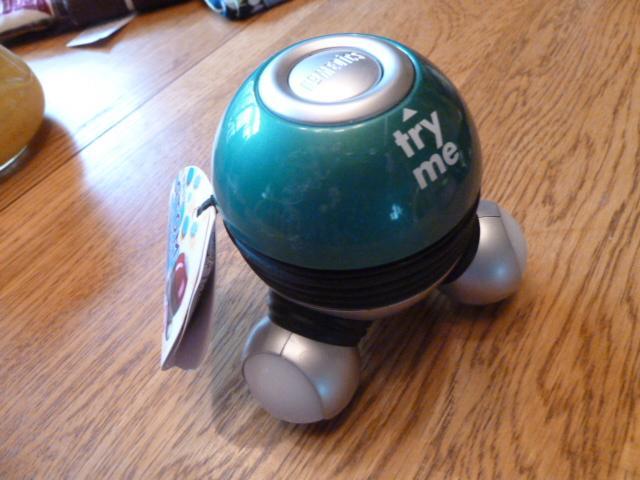 Bath & Body works Exotic Coconut body spray.
Book style picture album.