Welcome to my swap page please choose one.
I have a cat pendent
I have a fish platter
I have tea cups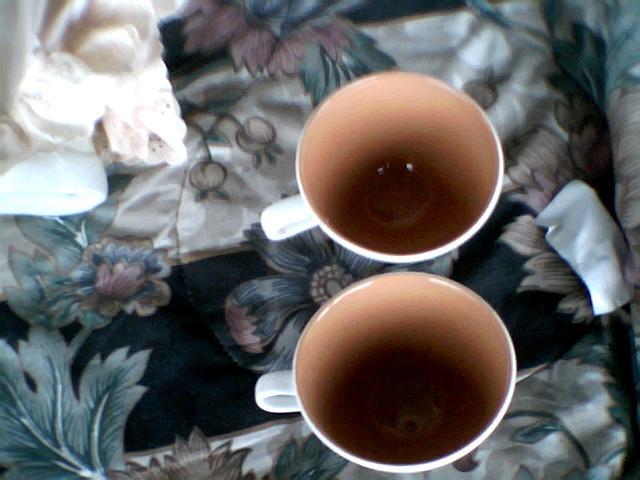 I have this doll it has glass face, hands, and feet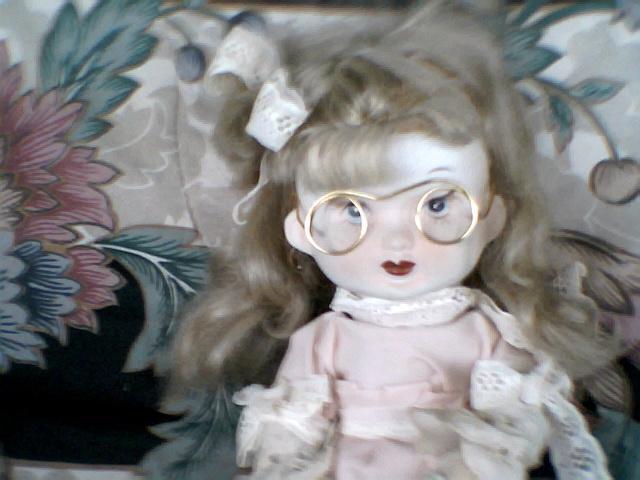 I have these two shirts they was a Christmas gift from my aunt last year, but they was to small. They are a size large. Please pick one.
I have this platter as well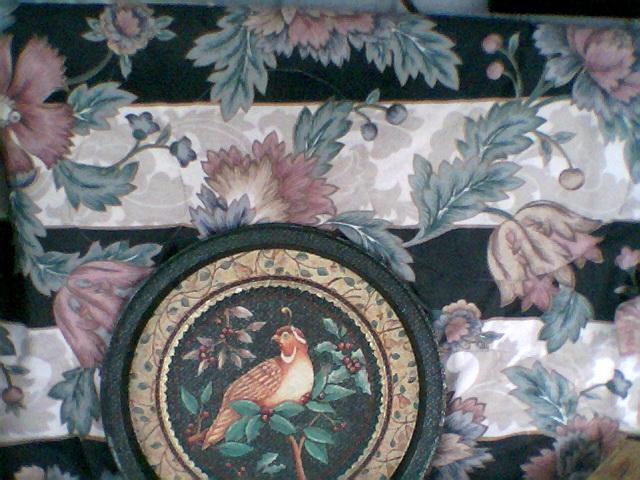 I have this box as well. It does have a little ware and tear