So after a few years without chickens in my life I decided it was time to get back into the chicken business and show my 6 and 8 year old boys a little about self sufficiency. I had to decided what to make the coop out of when inspiration struck like lighting.

I present the Swing Set Chicken Coop.

...enjoy!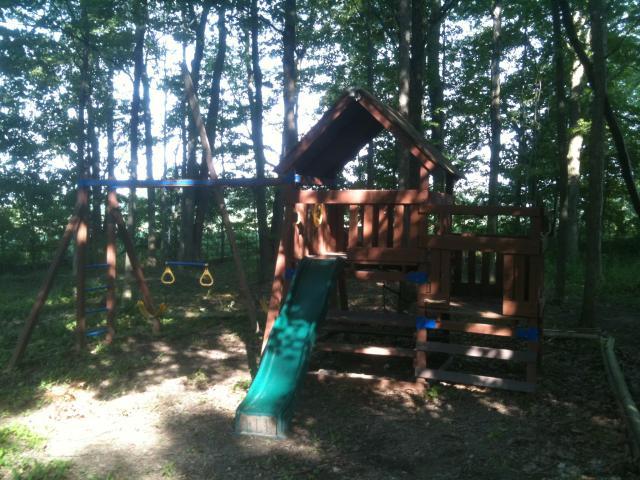 Before (Dont worry the boys have a new treehouse to play in)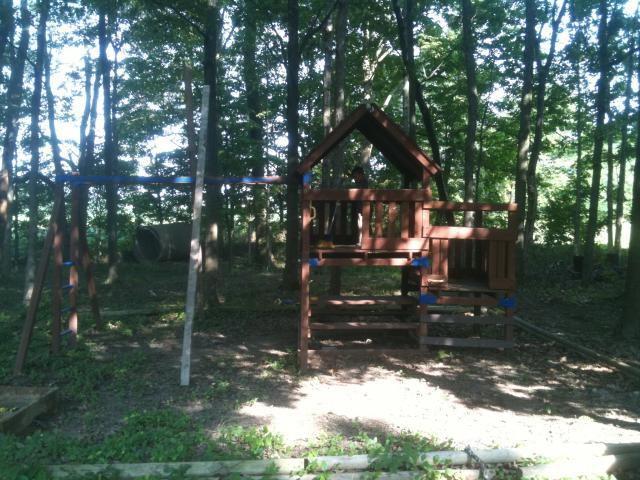 Remove the swings...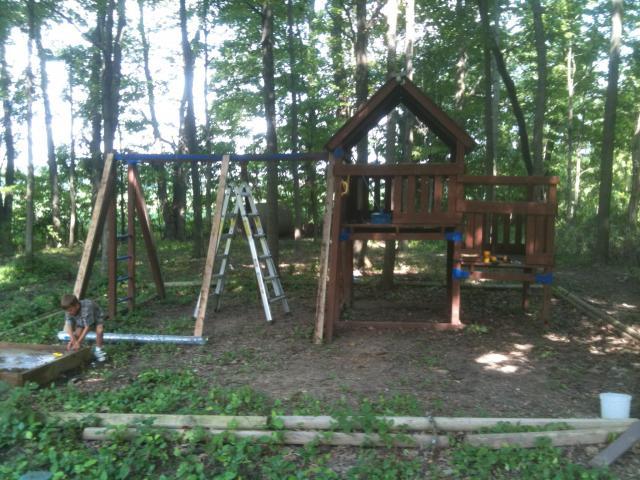 Add some supports and get ready to add the chicken wire


Build a gate and no chicken coop is complete without a window


find some scrap wood and fill in the gaps and add a second roof and some nesting boxes for easy access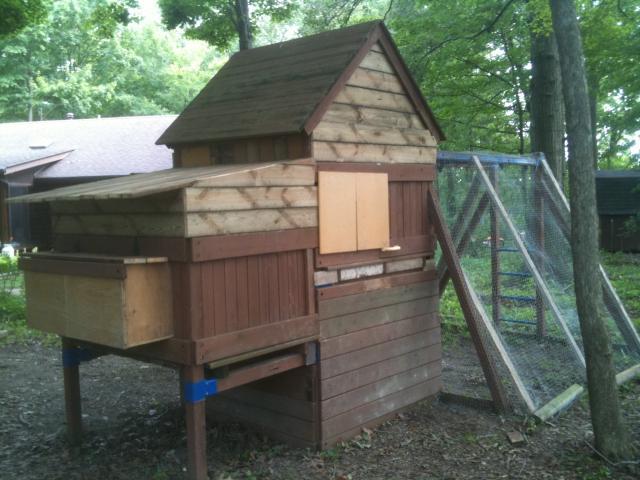 Now all we need is some fresh paint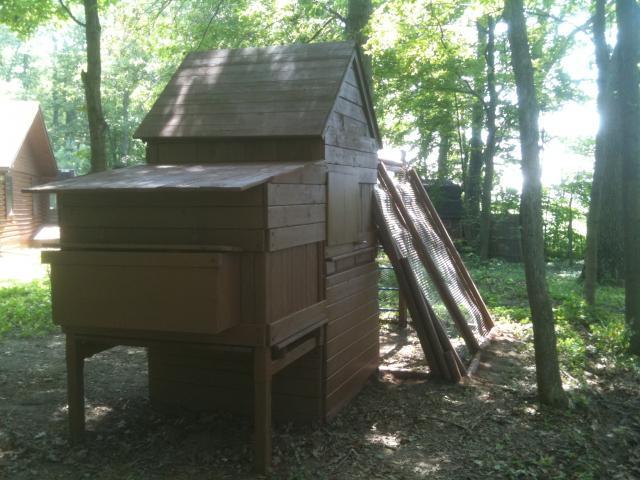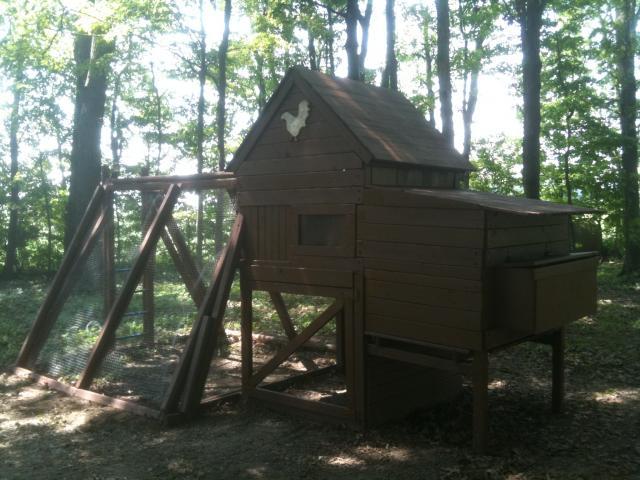 Not to shabby....spent about $100 for chicken wire, paint and box of screws.
now all we need are some chickens...


Welcome home ladies....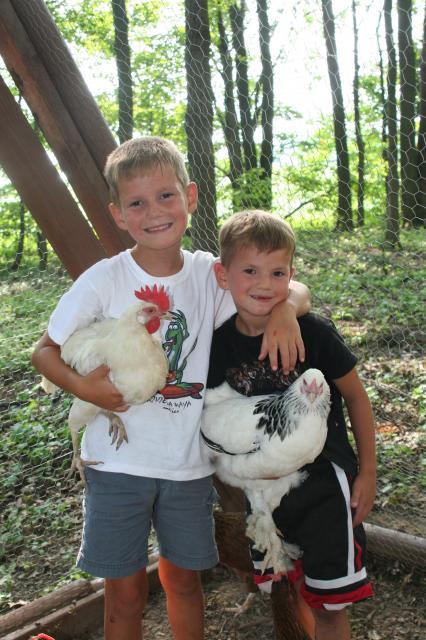 Worth every penny and all the hard work and sweat building it!