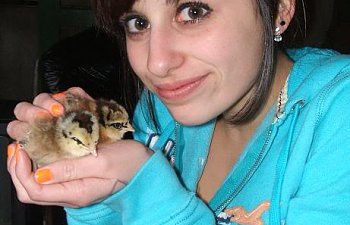 Stephi & Ameracuna Chicks
Chicken Tractor for the new Ameracunas. I should have made it bigger than 3'x8', but for 4 hens it should be ok.
The wheels are only on when the tractor is moved to a new location. I've decided to use only 1 nesting box at a time.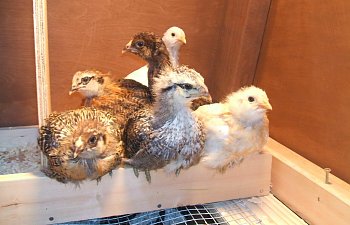 I'm always amazed, they're so curious & smart
Getting older but still haven't learned to walk up the ramp at night & sleeping inside instead of going under the coop, so I had to add a temporary wall to keep them out.
Here he is, one of the 4 Ameracuna pullets that ended up being a Roo.
He's so beautiful and proud. I'm keeping him for sure.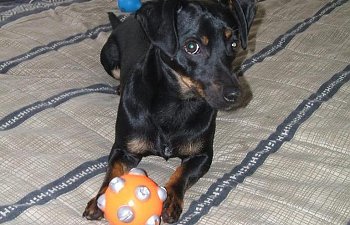 "I was not chasing those chickens"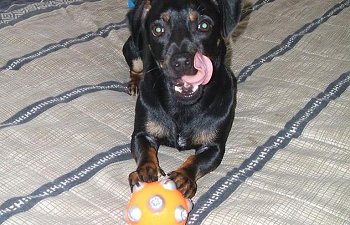 "But those eggs sure do look tasty!"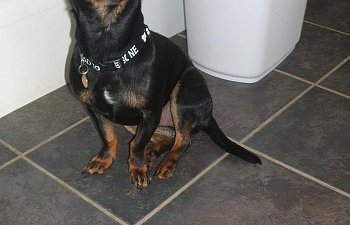 Egg Quality Control Officer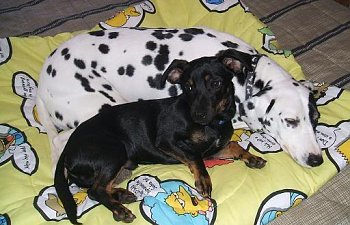 We're tired, it's tough working with those chickens.
​