[FONT=times new roman,times]
The Chickens are OUT!
June 11, Friday they went out to the coop.
[/FONT]
No problems at all. Kept the 100 watt bulb on
for a few nights, then to the 40 watt bulb.
[FONT=times new roman,times]
They stayed inside the coop for the next day, then we finished adding
the gravel and let them out the next morning, Sunday.
Tomorrow will be one week outside.
They have been happy and busy all week outside during the day.
Wednesday we had a rain shower late afternoon.
I was on my way home from work and had not
put the rain panels on the top of the run.
I was trying to get home as fast as I could.
They had not gone into the coop on their own yet.
I got back, ran into the back yard, only to find them all
in the coop cozy and roosting in the shavings all lined up, 4 in a row
looking out at me like, "What are you worried about! "
I couldn't believe it!
Today we are all set for the passing showers, doors are open, two ways in,
in case we can't remember what the ramp is for, grain is inside,
and outside on the ground.
Let's see what happens.


Here are some close ups of the coop.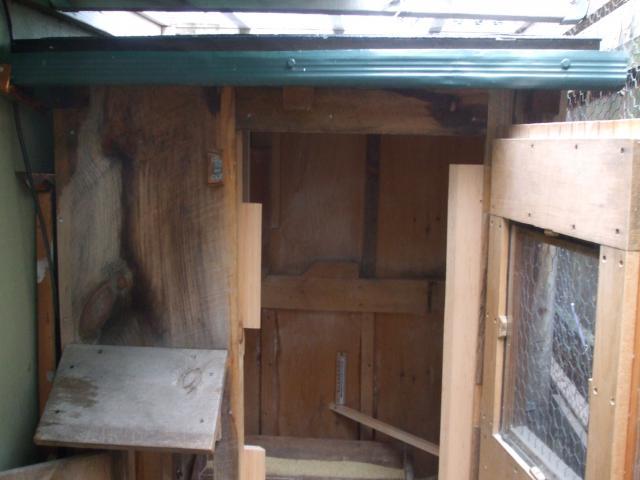 ********************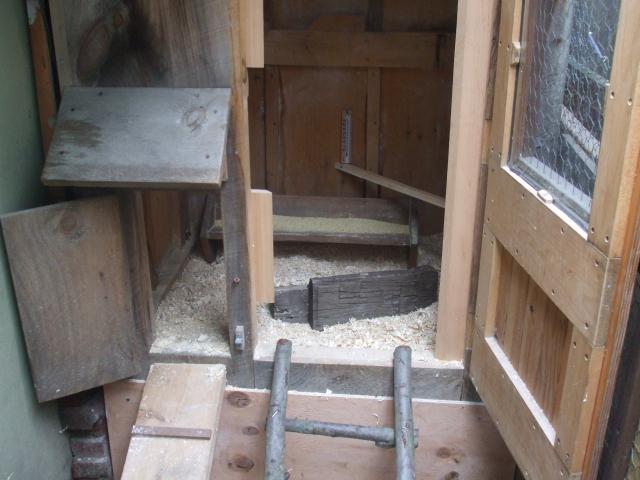 ******************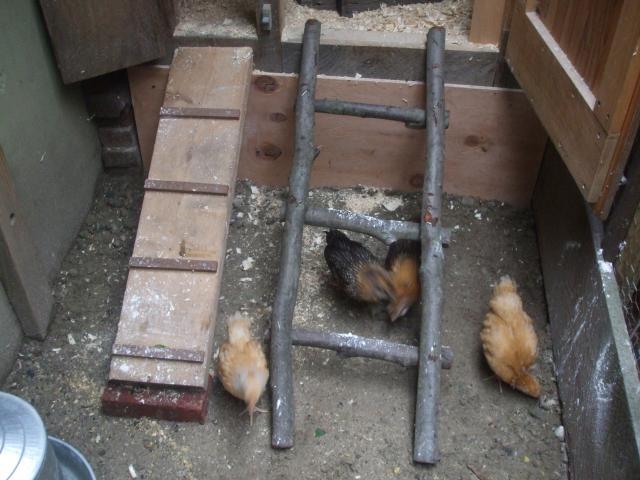 And a few close ups of the girls
Buttercup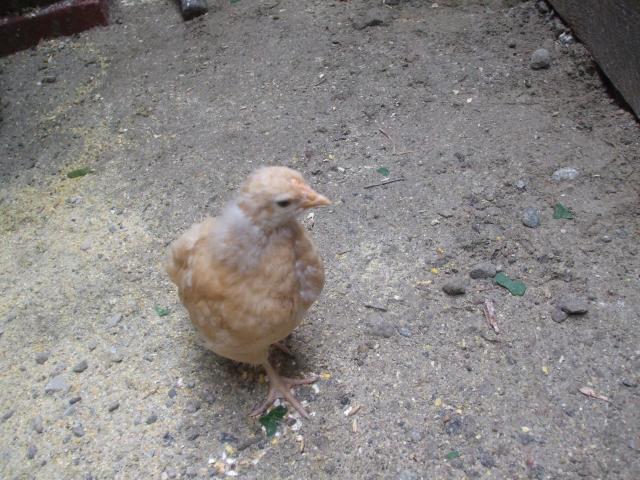 Ginger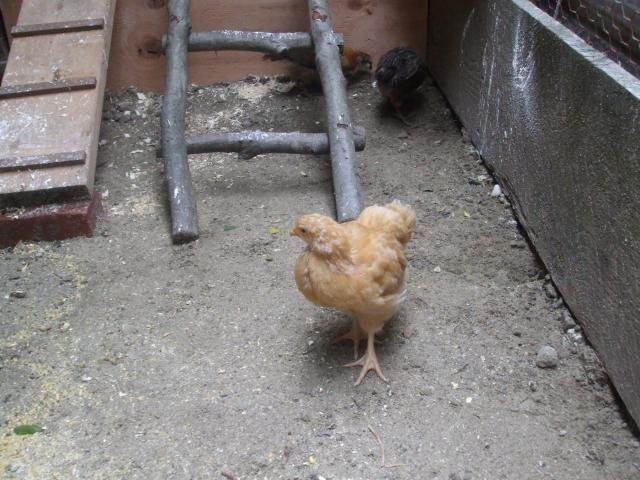 Daisy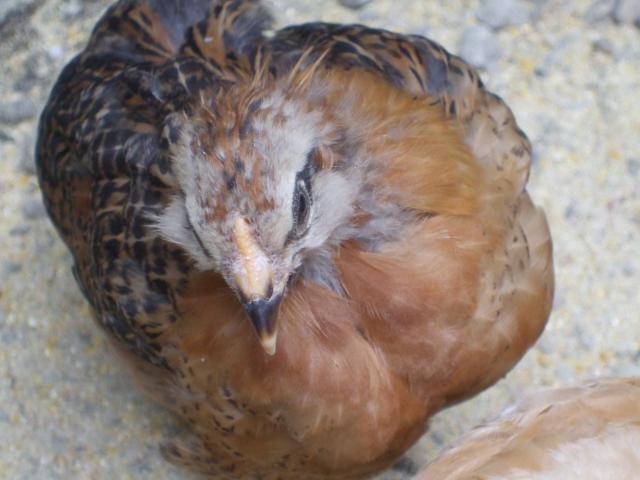 Rose
Ginger is ready for her closeup!
Who I was thinking was a Rooster yesterday, she was acting more
like a Rooster, but today she is much more with the group.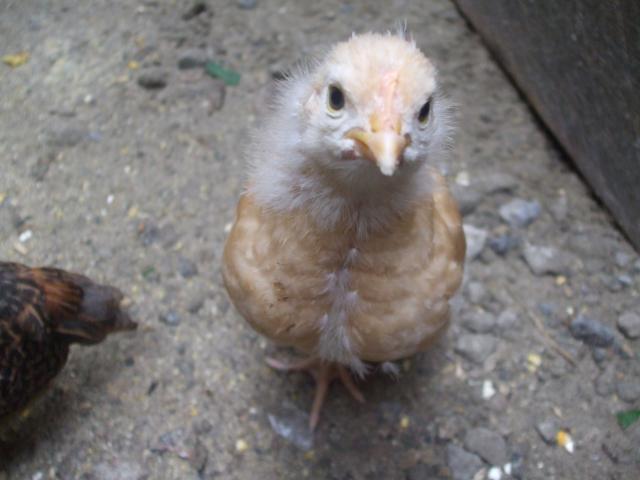 And the chicken view to the back garden.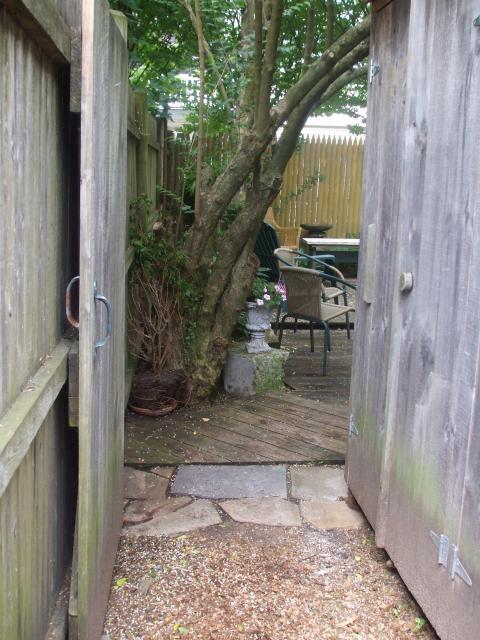 That's all for now.
Looking forward to a warm weekend and happy chicken viewing.
​
[/FONT]​