This page is just to share the progress of the house and yard. The house was built in January 2006, we moved in March 17th that year. Not a tree or a blade of grass was to be seen. There were 6 sad little holly shrubs on either side of the front porch walkway, affectionately referred to as "the meatballs". The front yard was dirt, the back yard was dirt. 1.10 acres of dirt... which quickly grew into weeds with the first seasonal rain and sun. First major purchase had to be a riding lawnmower! Since then the honey-do list has never ended.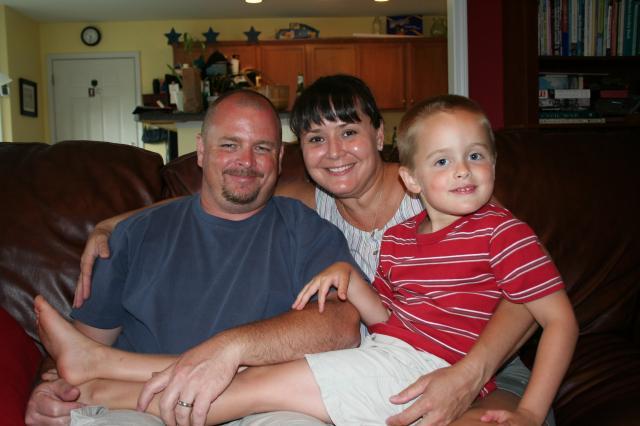 the Bjorklund clan
​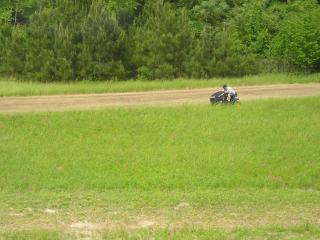 1st mowing of yard-it took HOURS!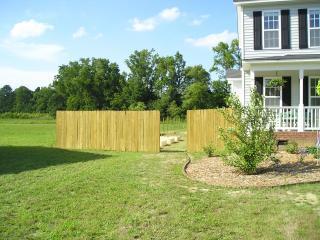 we started fencing'cause we had nosy neighbors... my dh dug every post hole by hand!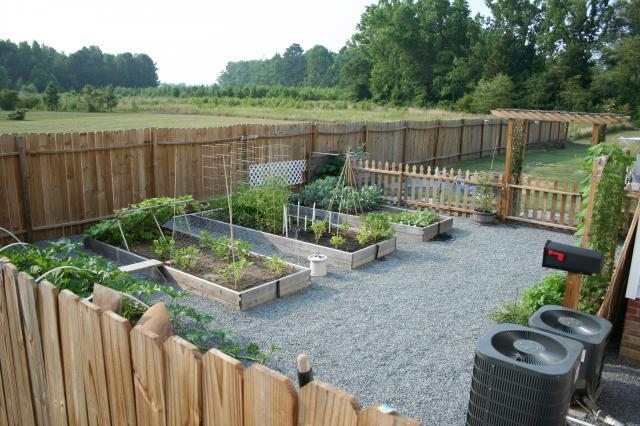 the finished garden!
build a ground level deck
too much green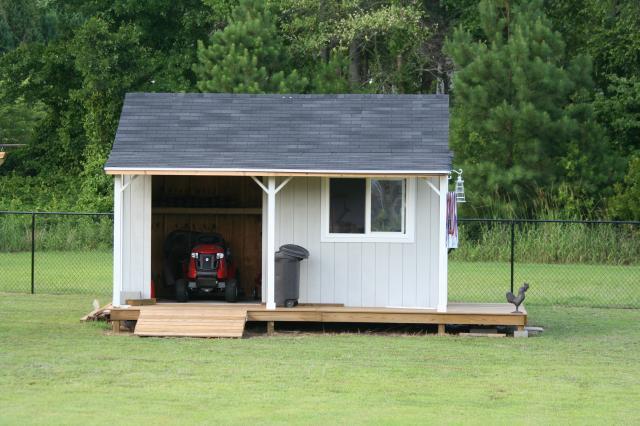 we built a shed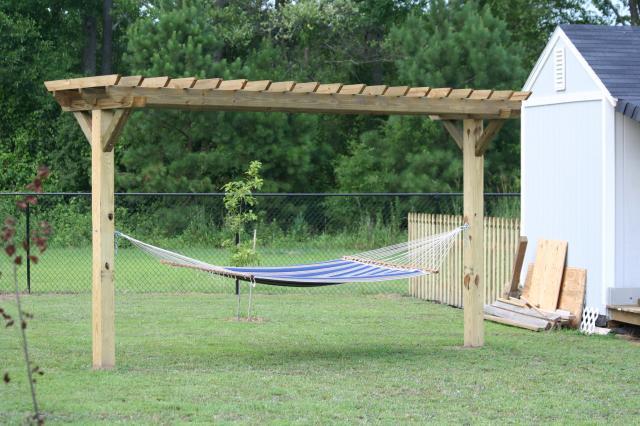 and an arbor for my hammock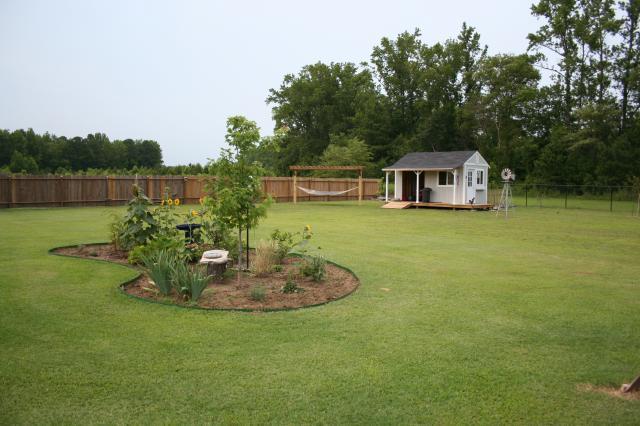 view of new flowerbed, shed and hammock arbor. we installed 5' chain link across the back to not obstruct the view but keeps the critters out.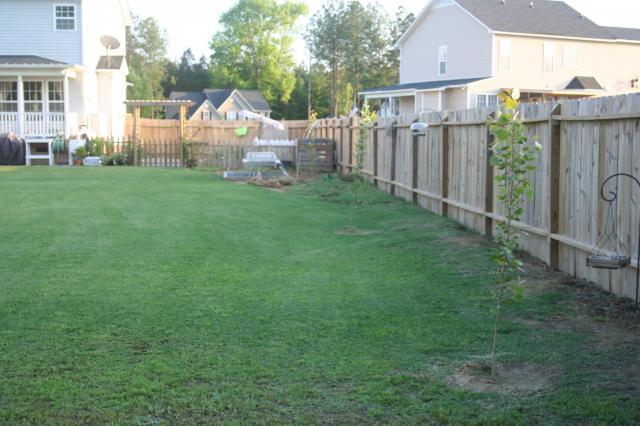 we planted some poplar trees for shade along the fence on the west side. they look like skinny sticks! they are now 20+ ft tall and growing!
now i need chickens and a coop...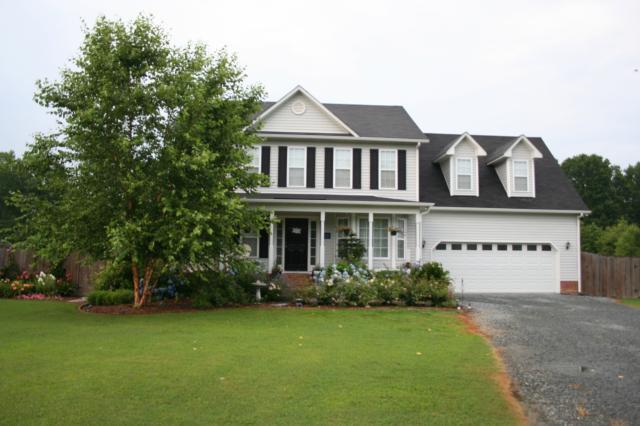 front of the house. that river birch was about 5' when i planted it in 2007. now it provides awesome shade for the front of the house and porch!
the front garden to left of house - daylilies, phlox, clematis, peegee hydrangea tree, cannas - flagstone path leads to the entrance to veggie garden and back yard
island flowerbed - daylilies, phlox, liatris, hydrangea, sunflowers, knockout roses, shasta daisies, veronicas, vincas and a red maple tree - lots of birdfeeders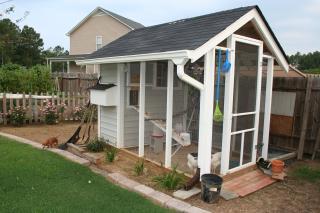 "coopscaping" - and laying a mowing strip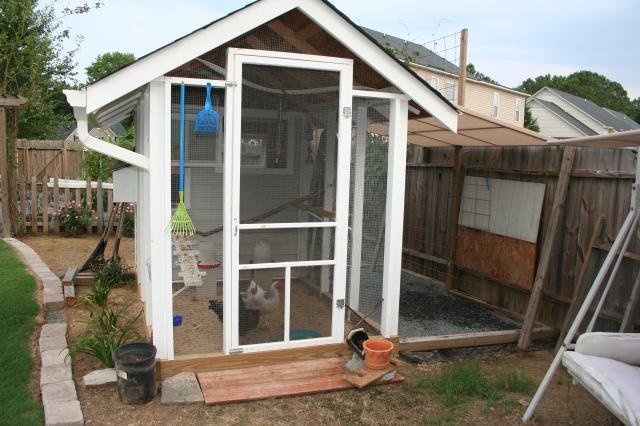 shaded area between coop and fence

UPDATE 26 MAY 2011 - Coop-scaping completed (as much as any gardener "completes" things)...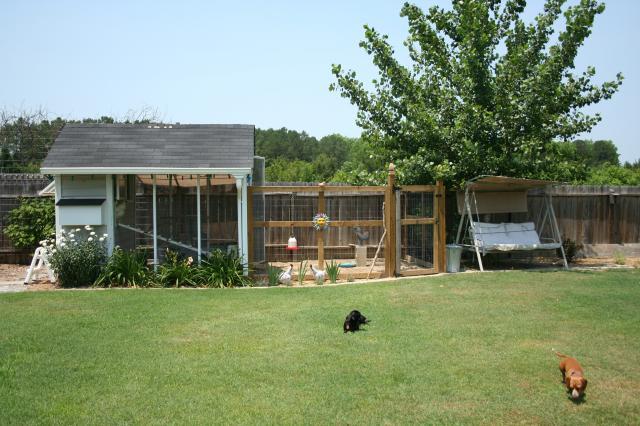 Odin (black) and Noodles (brown) are the miniature Dachshund reasons we can't freerange the chickens.


This summers veg garden: brussel sprouts, cabbage, tomatoes, potatoes, perrers, carrots, snap peas, squash, cucumbers, asparagus and haricourts verts (french green beans). Although time is almost over for the snap peas (getting too hot), I can hardly wait to start harvesting all the other goodies!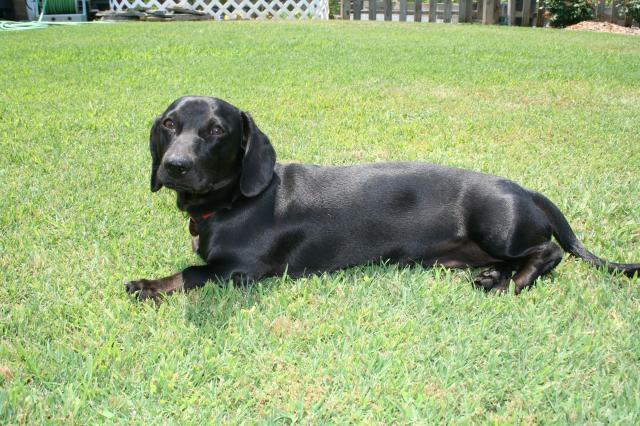 Handsome devil! Odin is the name - licking you to show affection is my game!