So. Cal Coop.
1) Pick Up Some Chicks.
2) Build a Coop.
Here is the Space
Construction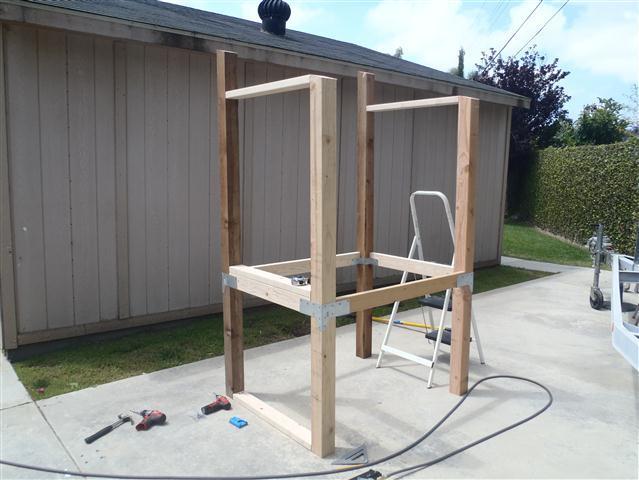 Move the Coop into Place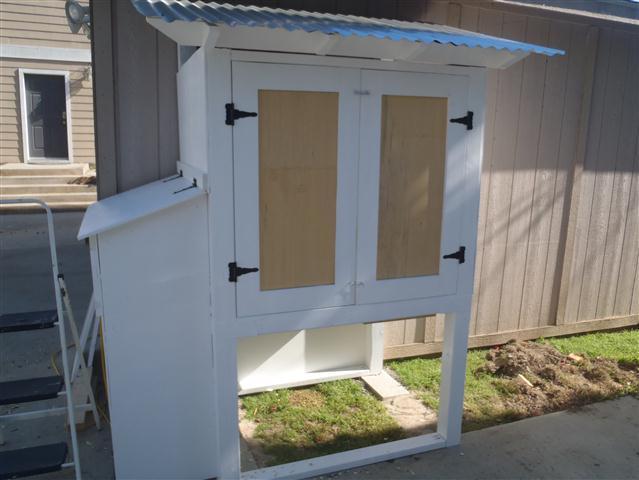 A View On the Inside
Add on the Run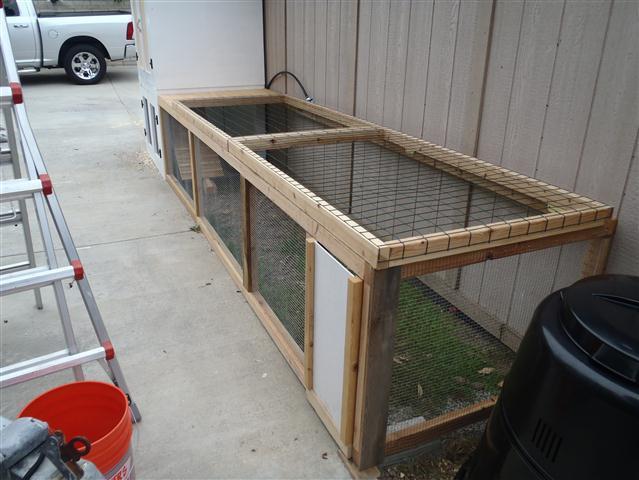 And just about Finshed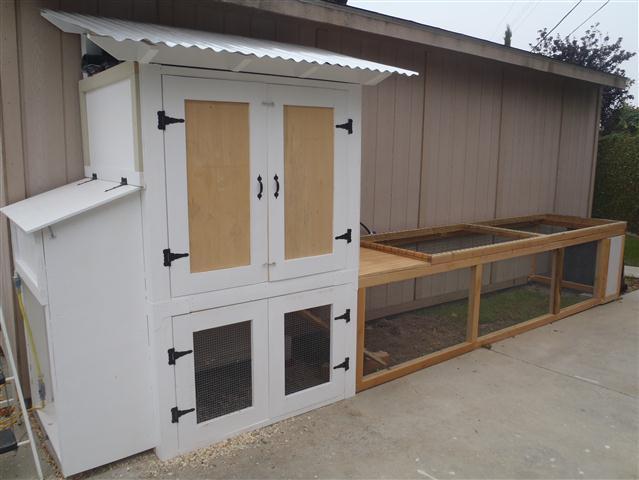 Just A little but of Finsh Work, Trim, Door handles, and some paint left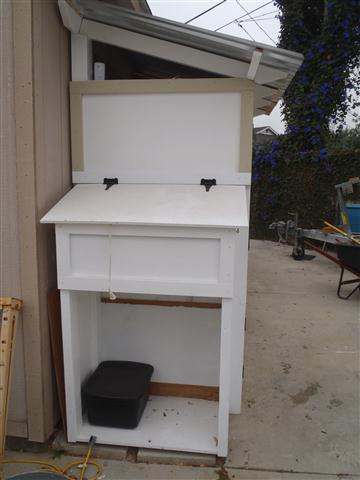 Storage area, waiting for the door to be installed after painting.
Water storage tank, for nipple watering system
Float Valvue, the system is attached to the Yard Sprinklers and refills every other day.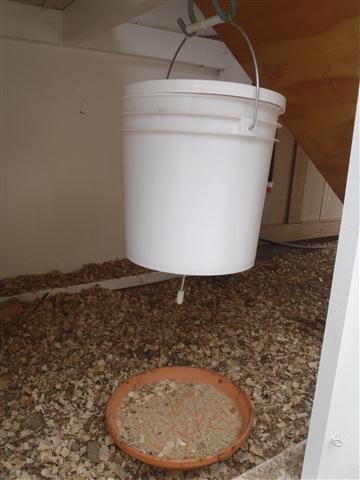 Automatic feeder, I'll lift the plate & Bucket up as the chickens get bigger.
A shot if the inside, sorry about the mess..., the poop board works GREAT!
One more shot of the outside, this time with one of the removable panels removed.
I'm going to make plexi-glass panels for the winter time, warmth plus extra light.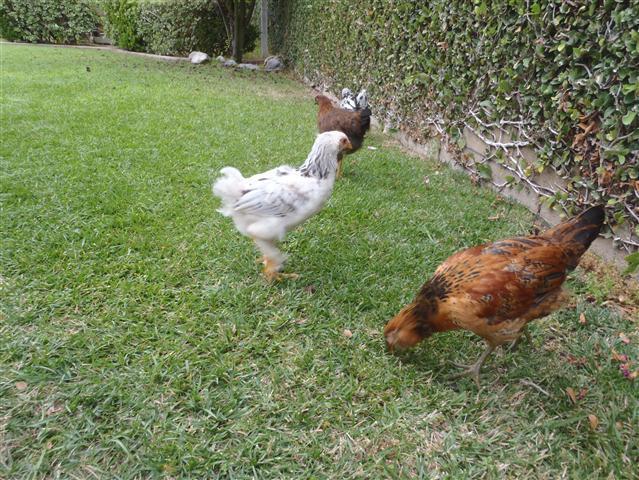 And lastly, the Girls out enjoying the grass and sun.