They loved growing up with my two cats. Update: 8/24/10 My Rox is no longer with me. (cat) RIP my buddy, you will always be loved and missed.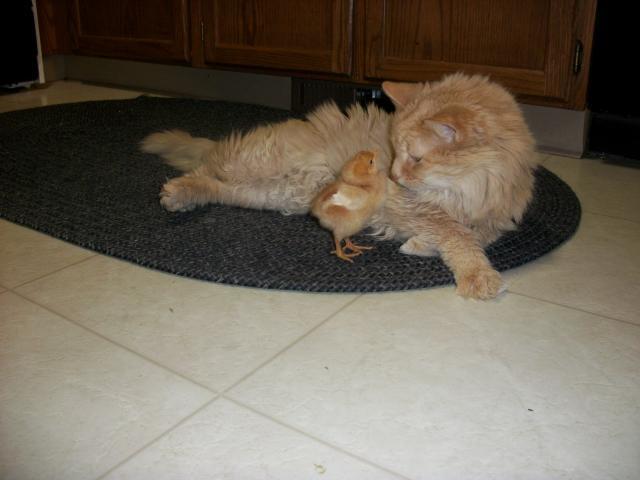 And my Sammy Cat. I lost her two weeks before Christmas this year. She was almost 19. I miss her so much. Yes, that IS a huge pile of catnip she is laying on. Spoiled cat too, she was. I have a ton of catnip left with no cats, if anyone wants some PM me and i can mail it to you!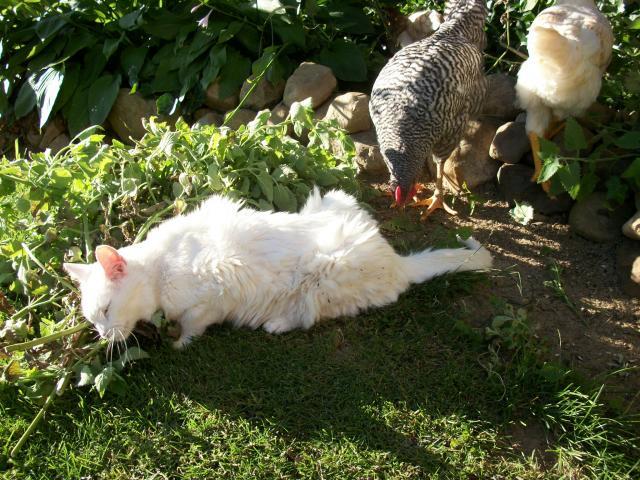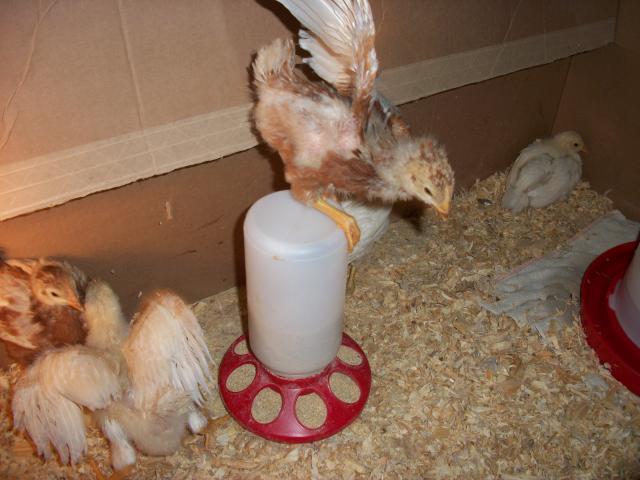 ok, now the jumping started right about the time that my little girl on the bottom left playing the vampire bat turned out to be a little BOY. Yea, that would be the first pictures of "Superbird". He is my comedian.


"I is not ugly!"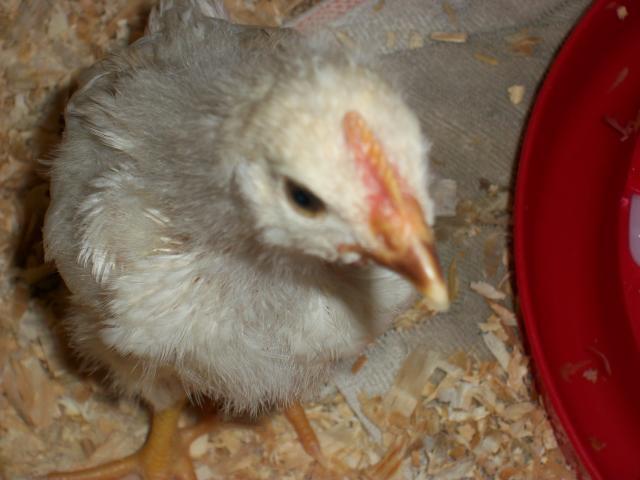 No, but I is not Ugly either!!!!!!! SuperBird at 4 weeks!


um, well maybe I am better looking than both of you!!!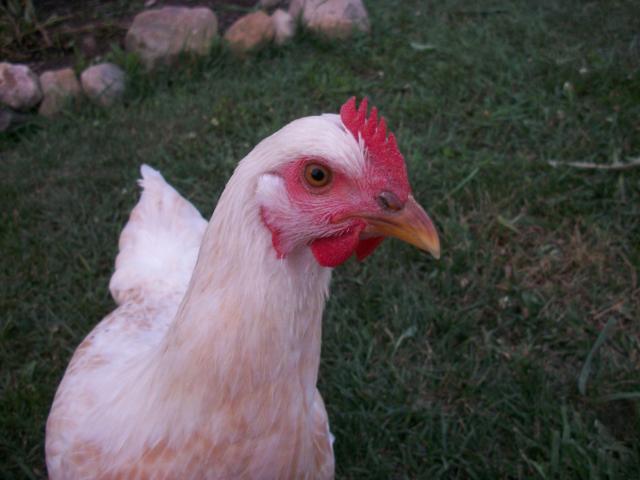 Now, I doubt that...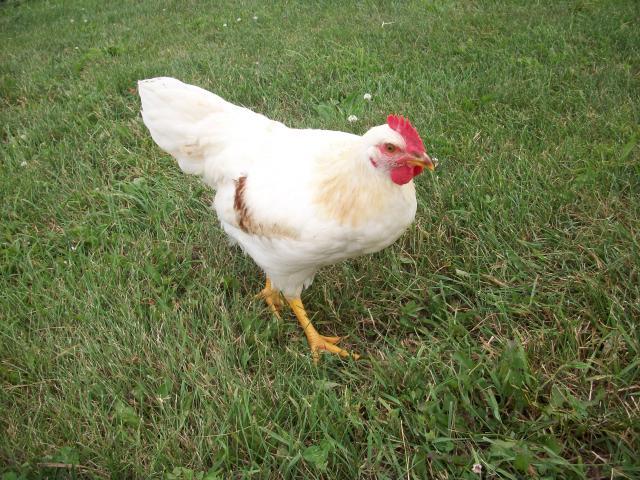 the SuperBird at three months. Who knew he was going to be absolutely GORGEOUS??????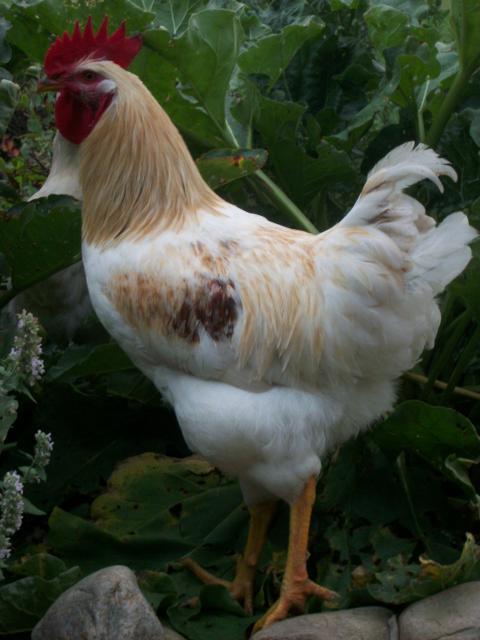 Bird at 5 months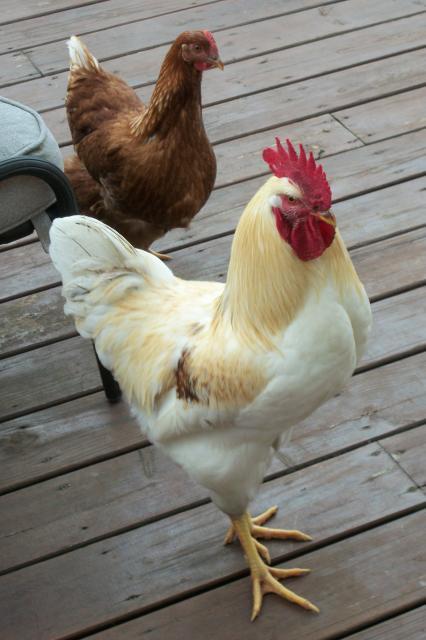 Bird at 7 months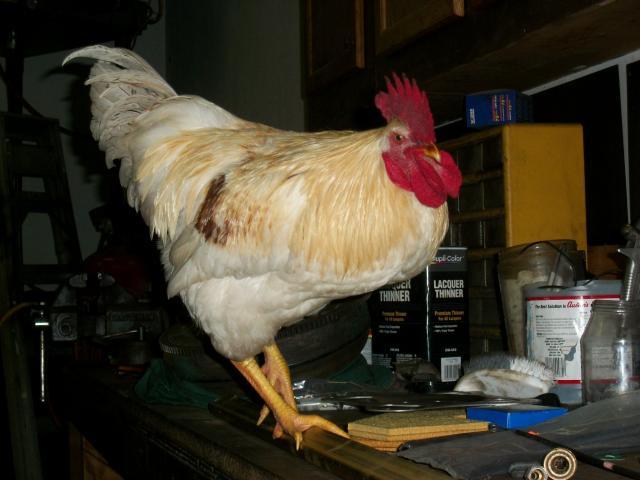 Bird as of 9/11. My 'Big Guy Bird'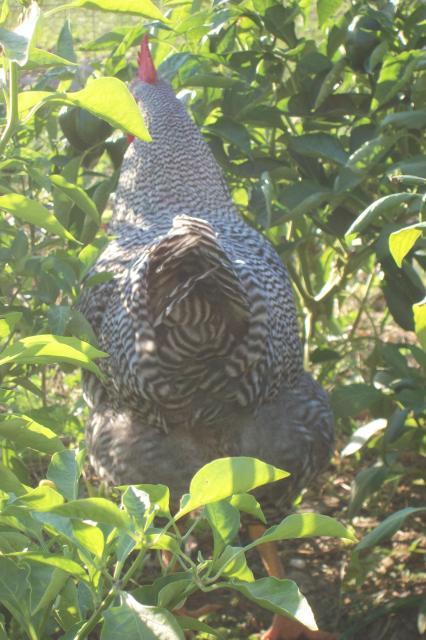 Here's and 'erie' past and present set!
Past (6 weeks old)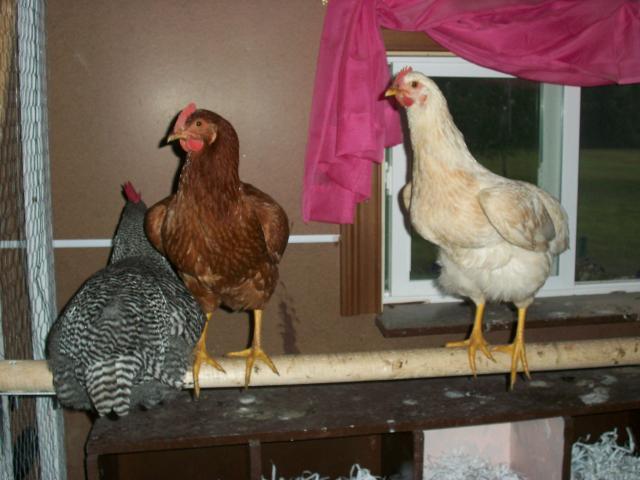 yest. (26 weeks old)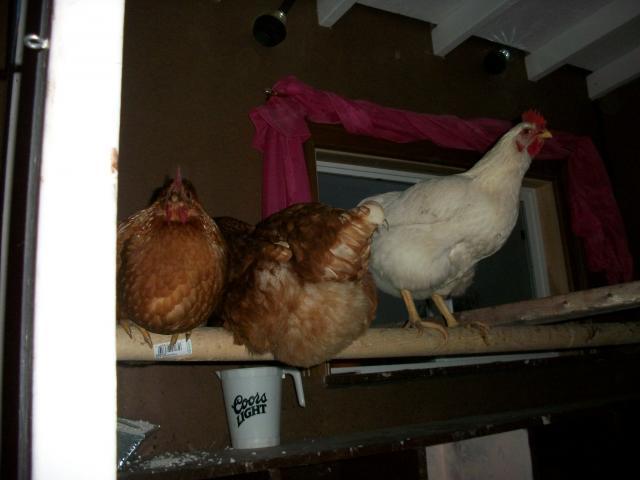 Yup, the same two of three girls also!!!!

Now?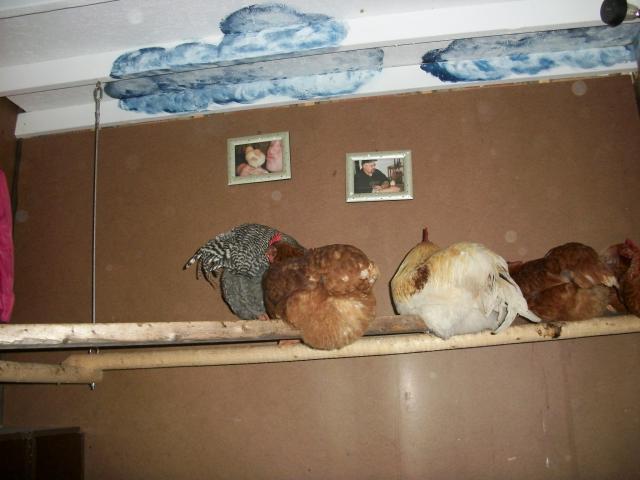 yea, those are clouds on the ceiling.
then?