TLB's Egg-xemplary Chickens
(husband came up with the name. lol)
We are located in Ithaca NY
If you are interested we will have hatching eggs available
We also have day old chicks for those who live in the Northeast area.
You may contact us by email

[email protected]
​
We love our Orpington's, we hope you will also.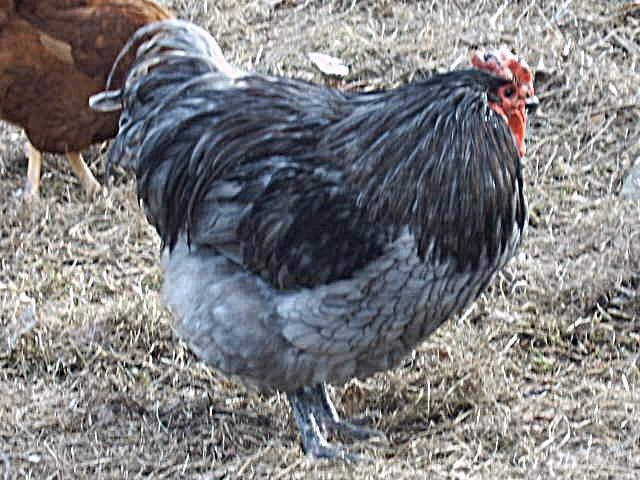 This is our Blue Boy he is about 8 months old here.
Here he is with some of the girls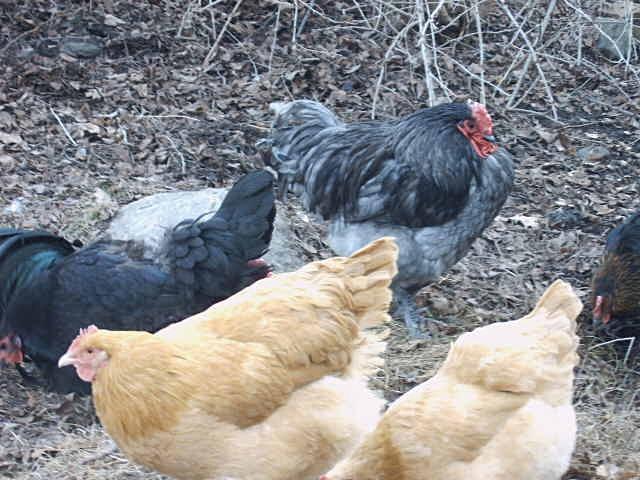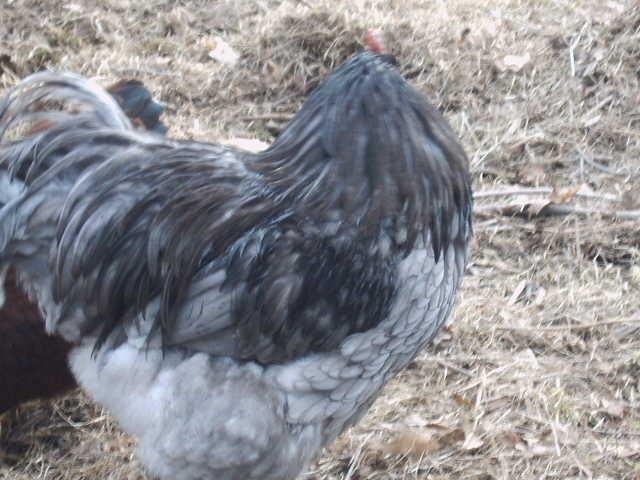 Playing coy with the camera. lol
Here is a head shot, can you see how nice and dark his eyes are?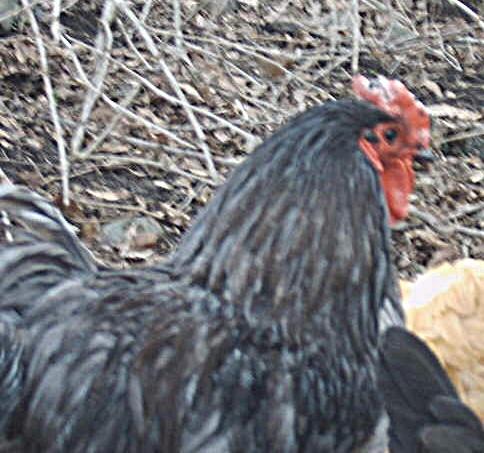 Unfortunately his comb took a beating this winter.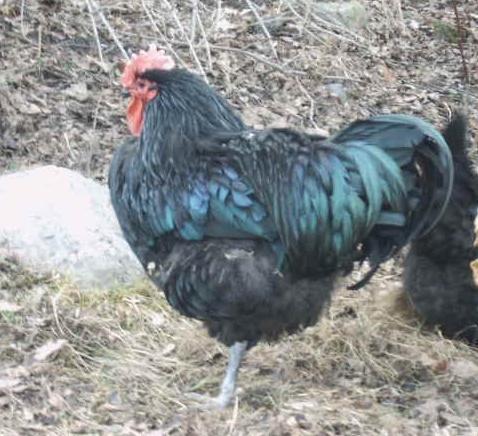 This is our Black Boy, don't worry he does have two legs.
Here is another shot of him (still on one leg)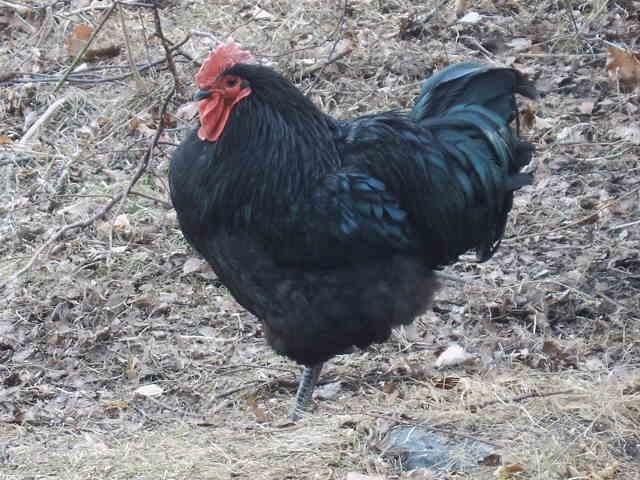 He also has the blackest of eyes,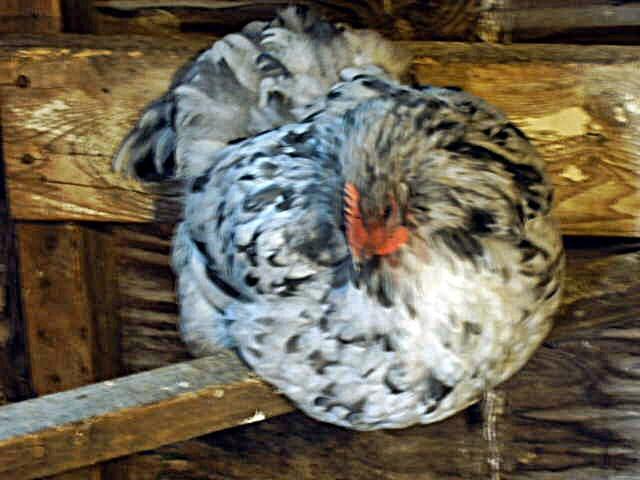 Here is our Splash girl, isn't she pretty? She has two beautiful sisters a black and a blue but their pictures didn't show up as they are all inside waiting for their eggs to get collected for hatching.
And here is our Buff Boy who will soon get some girls of his own.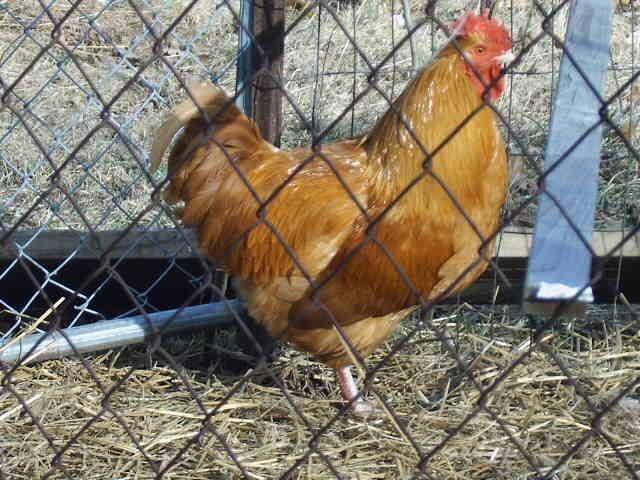 Well we hoped you enjoyed our Orpington's.