Welcome to TLB's Egg-xemplary-Chickens
(name DH's idea, lol)
We will be having hatching eggs available
and day old chicks for those who live in the Northeast
You can contact us at

[email protected]
​
We love our Orpingtons and hope you will also.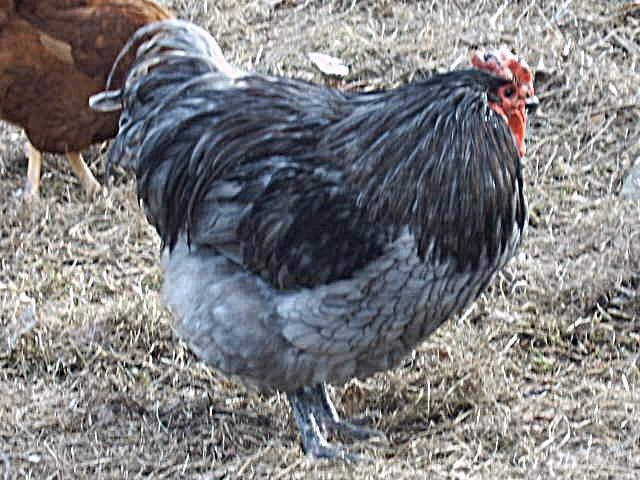 Here is our Blue Boy he is about 8 months old, as is everybody here.
He is playing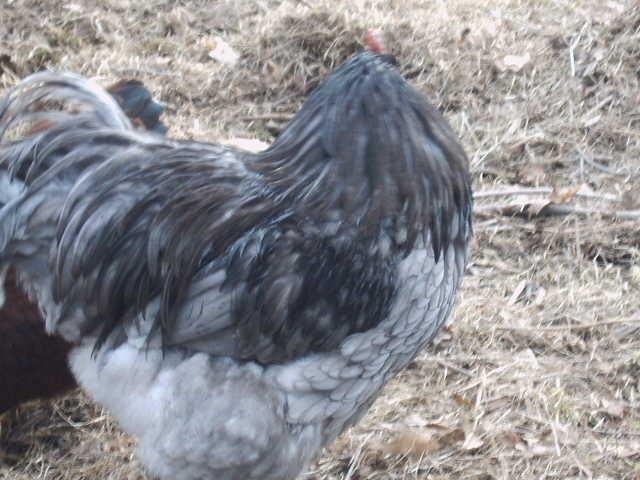 coy with the camera. lol


Here is a head shot, see if you can tell how dark his eyes are.​

Unfortunately this was a hard winter for his comb which was beautiful ;o(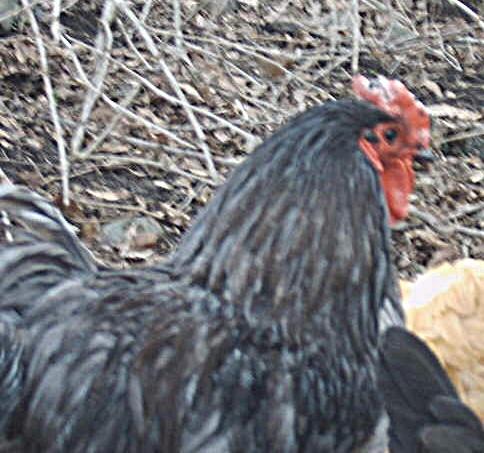 Here he is with some of the girls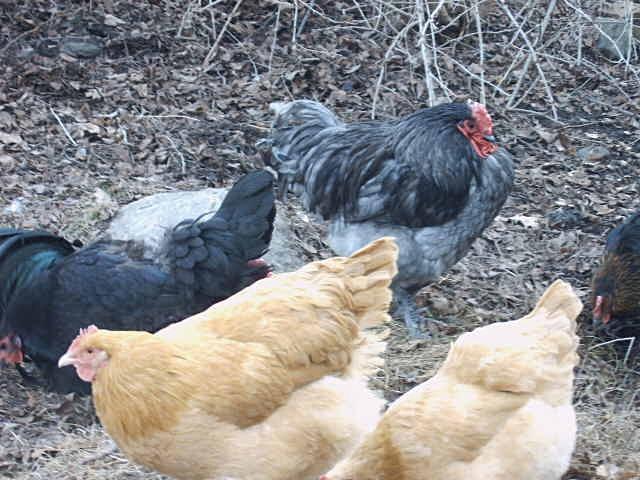 Who he has to share with our Black Boy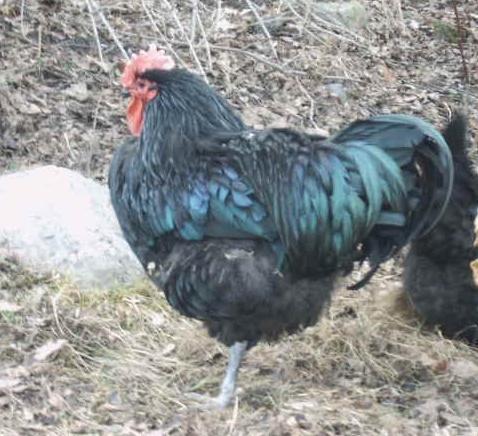 (don't worry he does have two legs. lol)​

Another shot of him on one leg. ;o)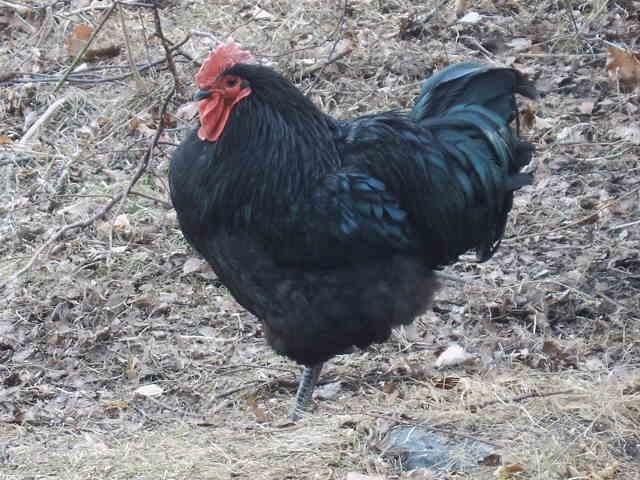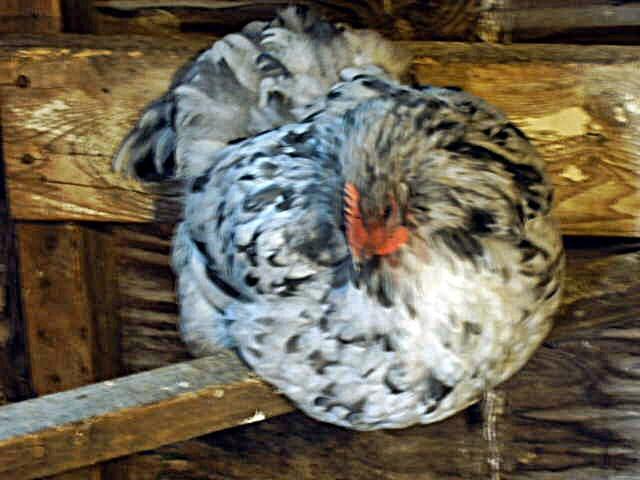 One of the girls, she has a black and a blue sisters but their pictures were to dark.
We also have Buff Orpingtons.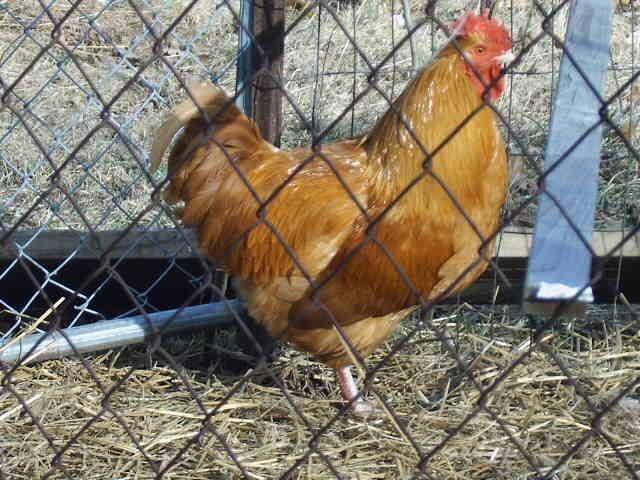 Well we hope you enjoyed meeting our Chicken family.​