My babies at two weeks...they're growing up so fast!!!
I have eleven Norwegian Jaerhons from Ideal Poultry...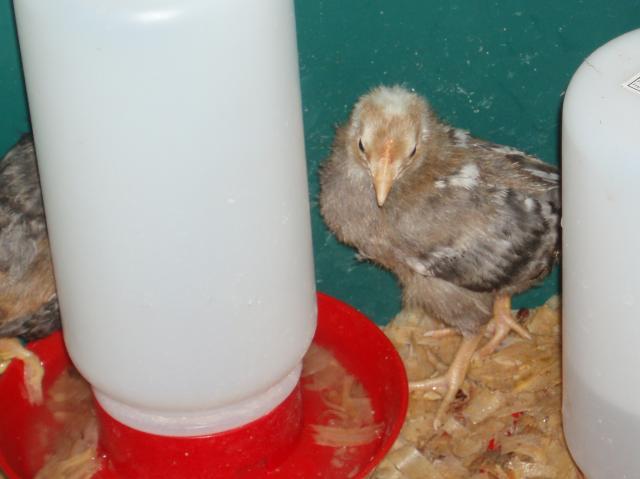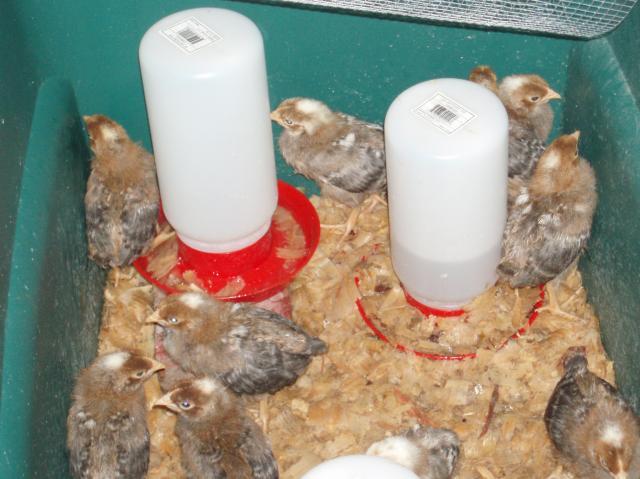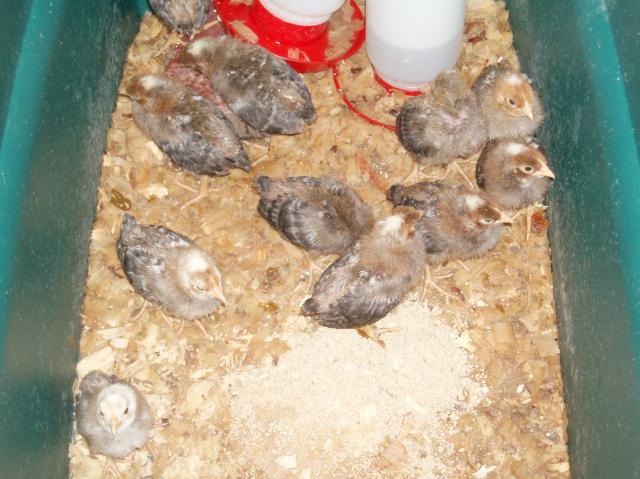 Sam, my favorite cockerel is in the front. He's named after Sam the Eagle from the Muppet Show. See the resemblance? The other cockerel, Einar, is just above him in the picture. The rest are pullets and I haven't named them yet...have to get into my Norwegian ancestry books!