Welcome to the Waddling Wamplers
Back Yard Chicken Home Page

Our first girls, bought 7 gave 3 to my mother who is taking great care of them.
awwwww... so cute
Recognizable Coop design? thanks BYC
My father-in-law helped every step of the way.
Here it really started to take shape.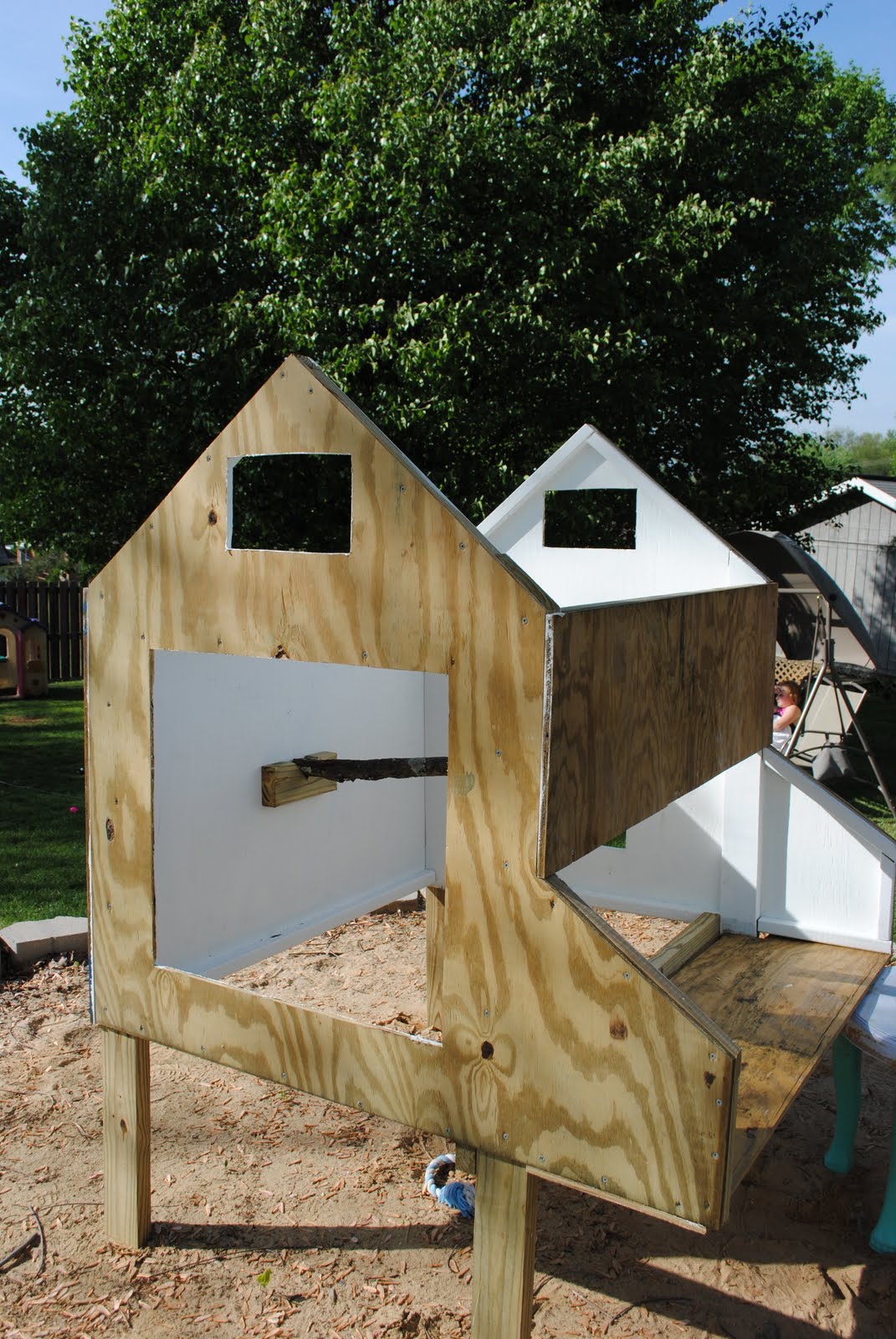 We wanted to give the girls a lot of nesting space and privacy
Me and my father-in-law
end of day 1
Golden comet at 5 weeks old (my son named her POCO)
My son Noah with his new friends
Finished (somewhat) Coop and run
Couldn't help ourselves (went and bought 6 more)
SLW


Ameraucana (prob EE actually)


SLW


SLW


SLW


Ameraucana


Ameraucana


Ameraucana


​