What egg dishes go well with wine??!! Or what wines with egg dishes! Enquiring minds want to know...
Sauteed kale, pine nuts and egg scramble with ???
Baked egg florentine over 5-minute bread toast ??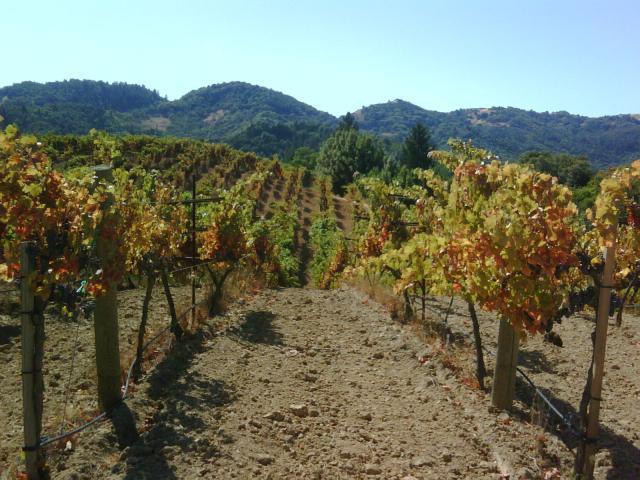 wine country. so nice.
My hens have a 15 x 24 foot completely fenced yard, their henhouse, and daily access to about 1/2 acre of my orchard, garden, and compost piles. Happy girls!


Fiona the Smart--but not her favorite travel method!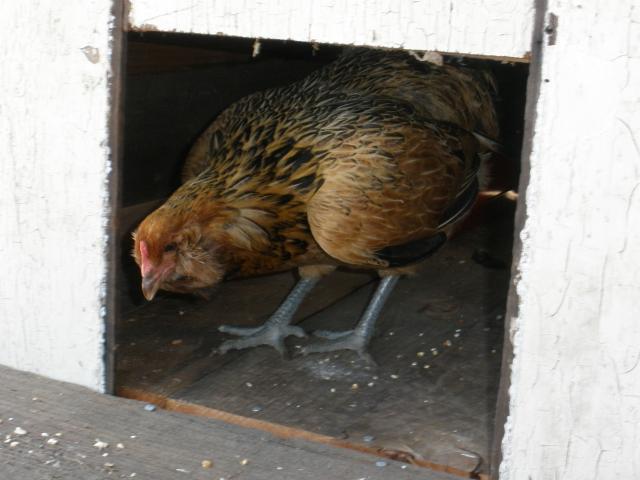 Dulcinea who purrs for me and gives mint-green eggs! So pretty!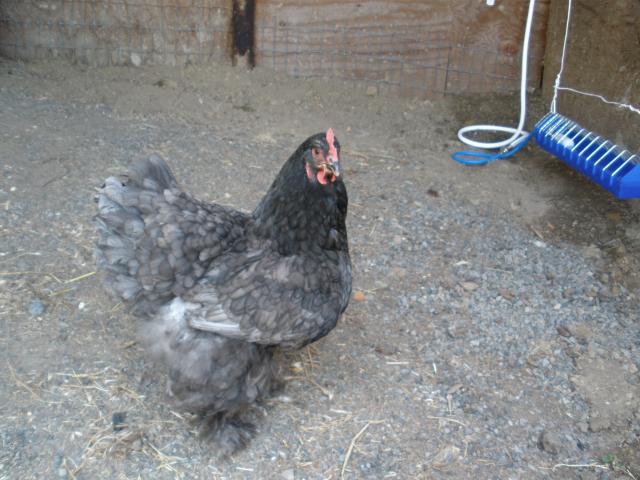 Juneau (looks like she belongs in Alaska with all her layers of feathers, says my daughter!)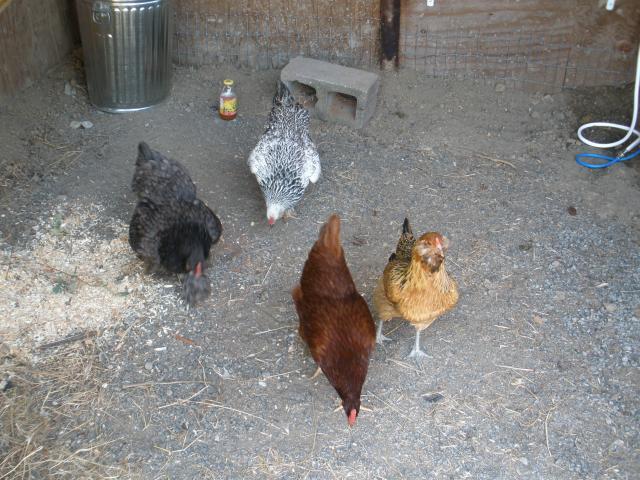 Color guard... Follow the leader!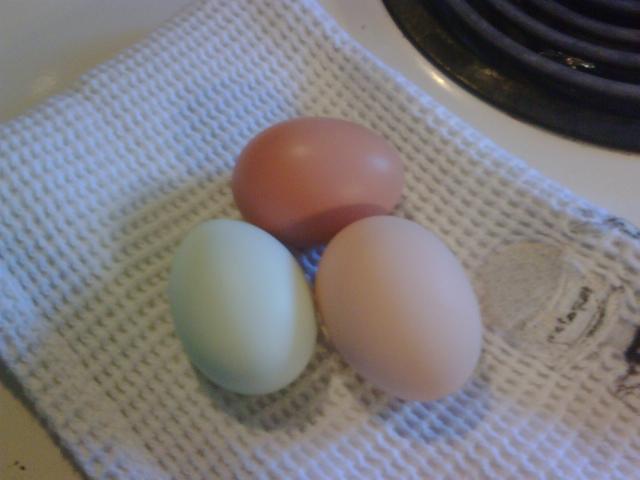 Such pretty eggs!