NEW PHOTOS:
Photo credit:
@casportpony
Cecal worms
Photo credit:
@MrsBrooke
Roundworms
Photo credit
@
[email protected]
Tapeworm
It is always best to have a vet check fresh poop to determine if you have too many worms in your flock.
Most vets, who do not see chickens, will still test poop if you bring it in.
(It's very easy to pick up a phone and call around to ask.)
Most all state vets will allow you to over night fresh poop to them for testing.
Find your state vet here:
Necropsy and disease testing lab info
The most common worms are roundworm and cecal worms.
Treatment for these two are ONE dose of the below medicine (choose one) on day one and then repeat one dose in 10 to 14 days. I would recommend throwing eggs away for 2 weeks after second dose.
1.
Albendazole
(name brand Valbazen) .08 ml per pound
2.
Febendazole
(Safe-Guard and Panacur) .23 ml per pound
3. Febendazole (Safe-Guard
AQUASOL
) (Only product with NO egg withdrawal time)
https://merckusa.cvpservice.com/product/basic/view/1047516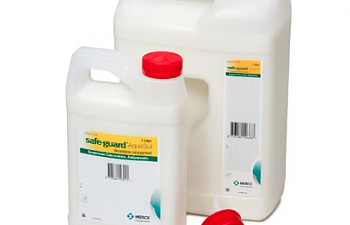 4.
Praziquantel
(Equimax) .03ml per pound
(tapeworms)
* I do not recommend adding any of these to their waterer or food (except AquaSol). It is best to dose each bird straight to the beak to ensure they get the correct amount.
**It is best to weigh each bird to get the proper dose.
"Pea size" is wrong
:
The Truth About the "Pea Sized Blob" of Horse Paste De-Wormer
2018 NEW INFO:
✪ FDA Approves Fenbendazole for Use in Laying Hens to Treat Large Roundworms and Cecal Worms ✪